Healthy students, life-long learners

Parents, school leaders, and health care professionals can all attest that healthy students are much more likely to be successful learners. Children's Mercy is dedicated to helping children achieve their academic potential through our School Health Support services.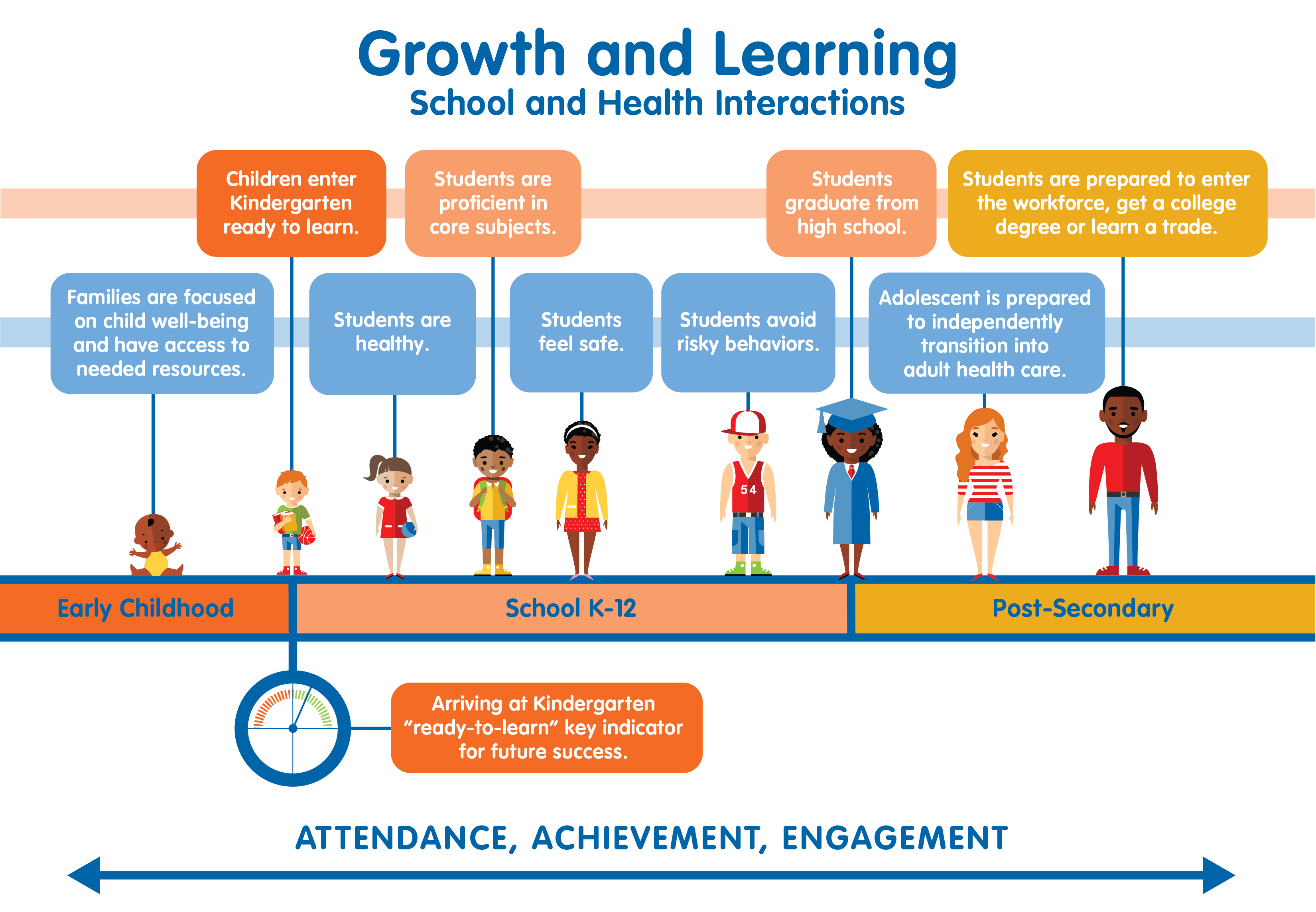 44th Annual School Health Conference
Our annual School Health Conference covered different topics, including identifying common rashes, an update on respiratory illnesses, supporting LGBTQ+ students and how to support students' mental health.
COVID-19 school resources
Community outreach portal


Children's Mercy is committed to providing health resources and education to the communities we serve. To request Children's Mercy's participation in a health fair, conference or event, or if your staff needs education, training, or support related to a children's health issue, please fill out and submit a Community Request form. Requests are reviewed weekly and a representative will contact you to confirm participation. Given the current climate and restrictions due to COVID-19, we are also available for virtual events.
Educational resources

The links below provide great educational resources for parents, teen, kids and teachers:
Child passenger safety:
Suicide Prevention:
Hospital-based school program

The Hospital-Based School Program at Children's Mercy provides efficient and effective educational experiences for the hospital school-aged population who choose to accept their services. For more information on this program, visit our Hospital-Based School page. For services, call (816) 302-9014 or email hospitalbasedschool@cmh.edu.
Once a child has left the hospital and ready return to school, Children's Mercy has put together a list of tips to help with school re-entry:
2021 Society of Pediatric Nurse workshop videos
School Health Support Menu