LOVE WILL do what hasn't been done.
Joining Children's Mercy means being part of a caring environment where people are passionate about helping children get well. We're widely recognized for outstanding clinical achievements and the compassionate care we provide to patients and families. But we're also known for taking great care of our employees.
Introduce yourself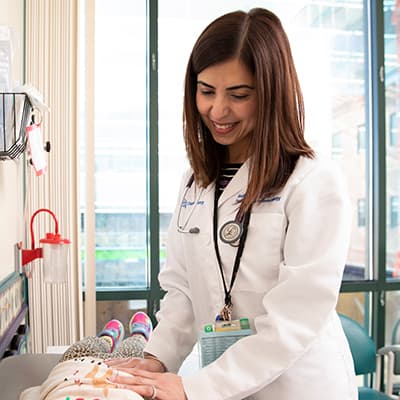 If you don't see a job opening (listed below) that's right for you, complete a short video interview to tell us about yourself! We'll try to match you and your experience with our wide range of opportunities. If you fit the bill for an open position, we'll let you know and ask you to apply online.
Job openings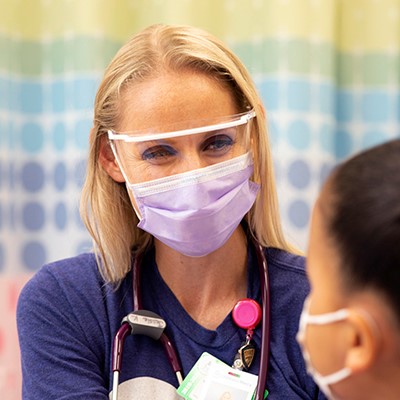 Choose a category below to see available job openings.
Talent recruitment
Our goal is to recruit the best possible people to serve our patients and families. We'd love to meet you.
Manage your application
Check pending applications, update your profile, and set up notifications for desired job types.