What To Expect as a Children's Mercy Candidate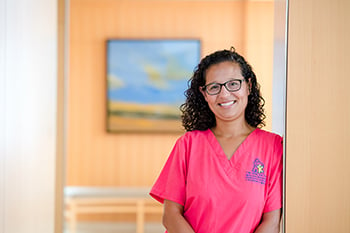 Are you interested in a position at Children's Mercy? We value our applicants and want you to have a successful experience, which is why we want to share with you some things to expect during the application and candidacy process.
It is our goal to move from application to final candidate within the shortest amount of time, but sometimes we have unpredictable delays. If this should happen, a member of our recruitment team will contact you with an update.
Not all of our candidates will make it through each stage. Additionally, you might not move forward with one position but remain an active candidate in other position(s) for which you have submitted an application.
Regardless of how far you go in the process, we hope this outline will help you feel informed – and excited about opportunities at Children's Mercy!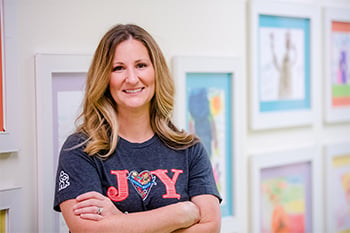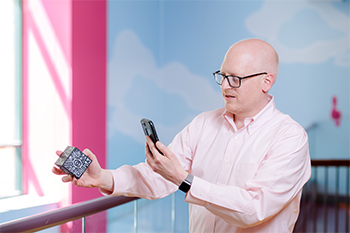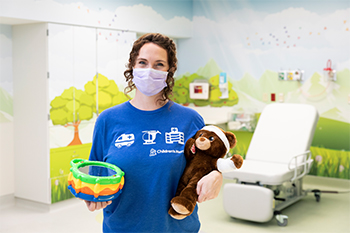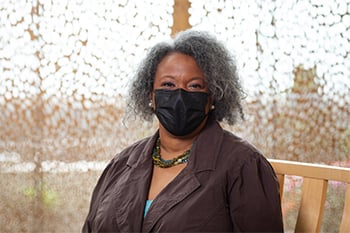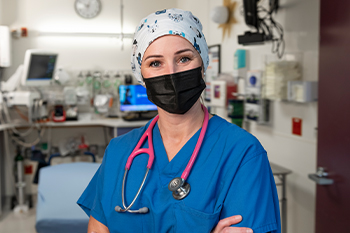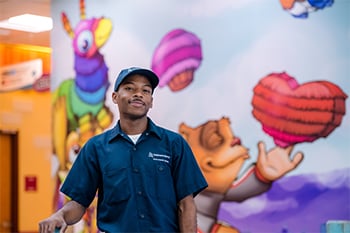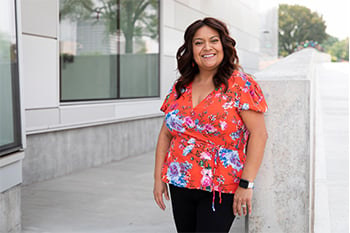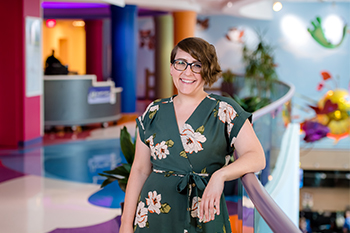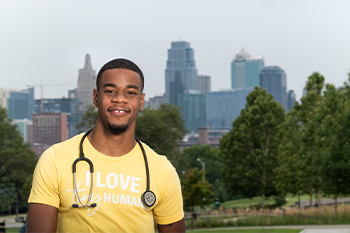 Some of our amazing staff members.
Our process


1. Application
Our current openings are posted on the Children's Mercy Careers landing page. The application should take under 5 minutes to complete. If you have questions or need accommodations during the process, please reach out to HResources@cmh.edu
2. Video interview
If you are selected to move forward in the process, you might be requested to conduct either a live or recorded video interview through a platform we use called HireVue. This is a personalized and dynamic way to share your skills with the hiring manager(s).
Live video interview – This is a person-to-person interview over a virtual, tele-video setting.
On-demand or recorded interview – This is a video interview where you will be presented with a set of questions via the monitor and have a timeframe in which to provide an answer.
3. In-person interview
Some positions will require an in-person interview and other interview processes will remain all virtual. If an in-person interview is needed, a member of our recruitment team will reach out to find a time that you are available to visit one of our Children's Mercy locations. For some positions, a second round of in-person interviews will be held.
4. Complete pre-employment form
This form will more fully complete your application and provide us with additional details about your skills, background, and previous employment. It should not take longer than 5 minutes to complete.
5. Complete background check
We work with a company called Universal Background Screening – who might reach out to you for additional information. A completed background screen of the following is a condition of employment at Children's Mercy:
Federal
State
County criminal
Education
Licensure
Professional references
6. Offer
The finalist for the position will receive an offer for employment at Children's Mercy.