New Employee Onboarding
Hello, and welcome to Children's Mercy. We're really excited you're joining our team of 8,500-plus employees. You'll soon notice that everyone here is dedicated to helping kids meet their potential every day. It's a great vibe to be a part of! Here's some information on what to expect in your first few days.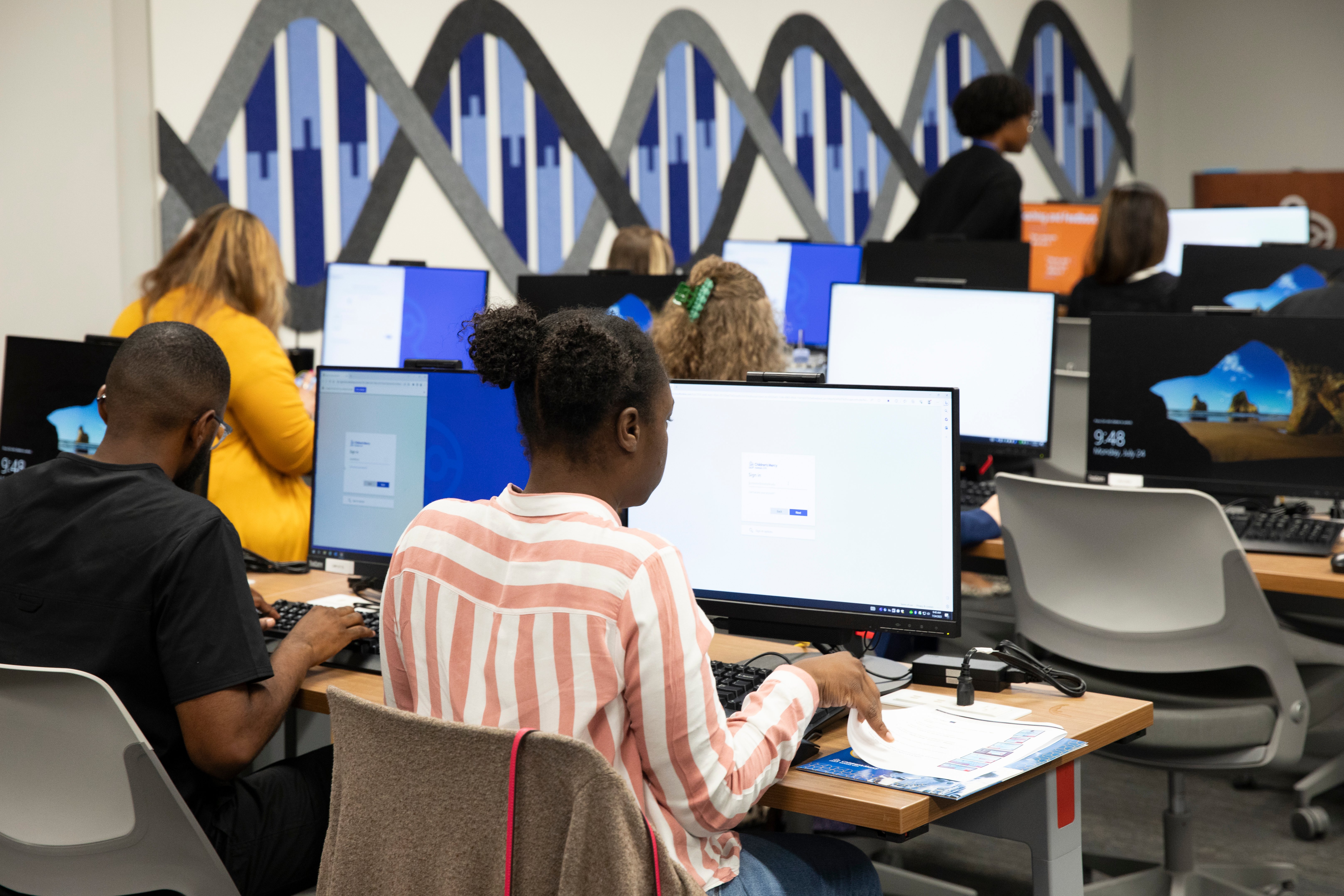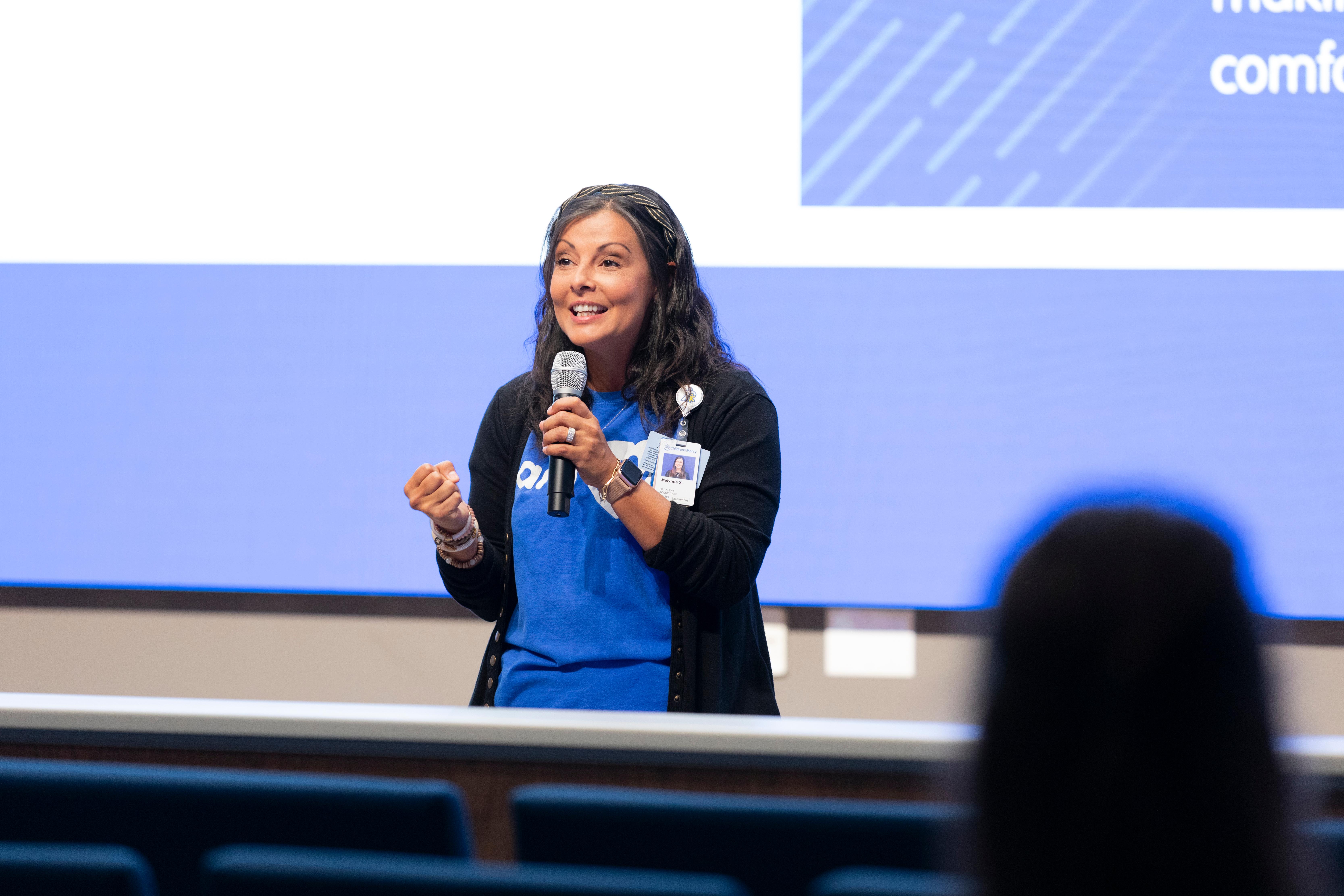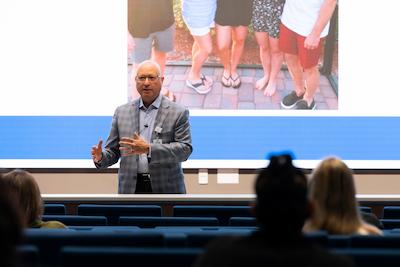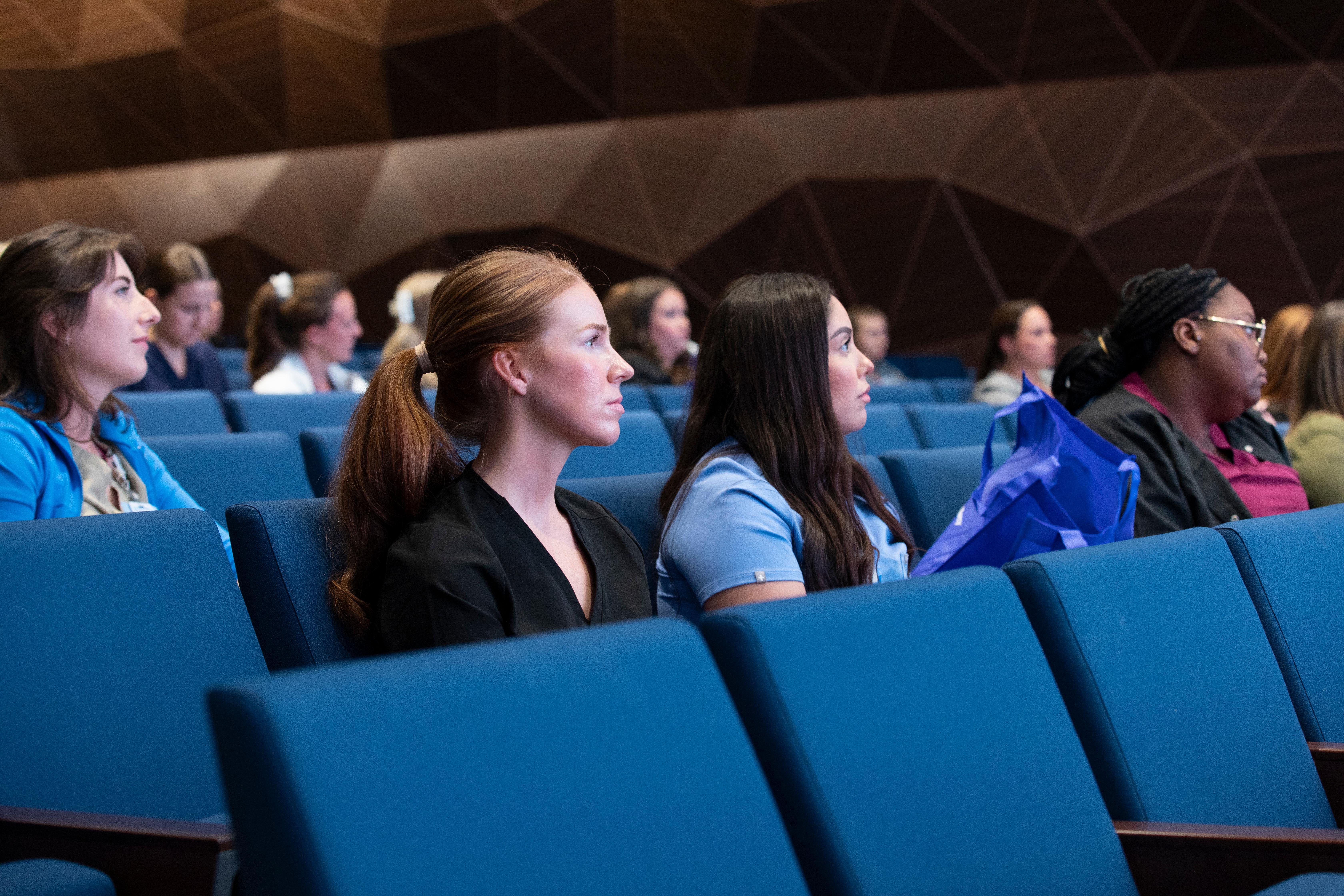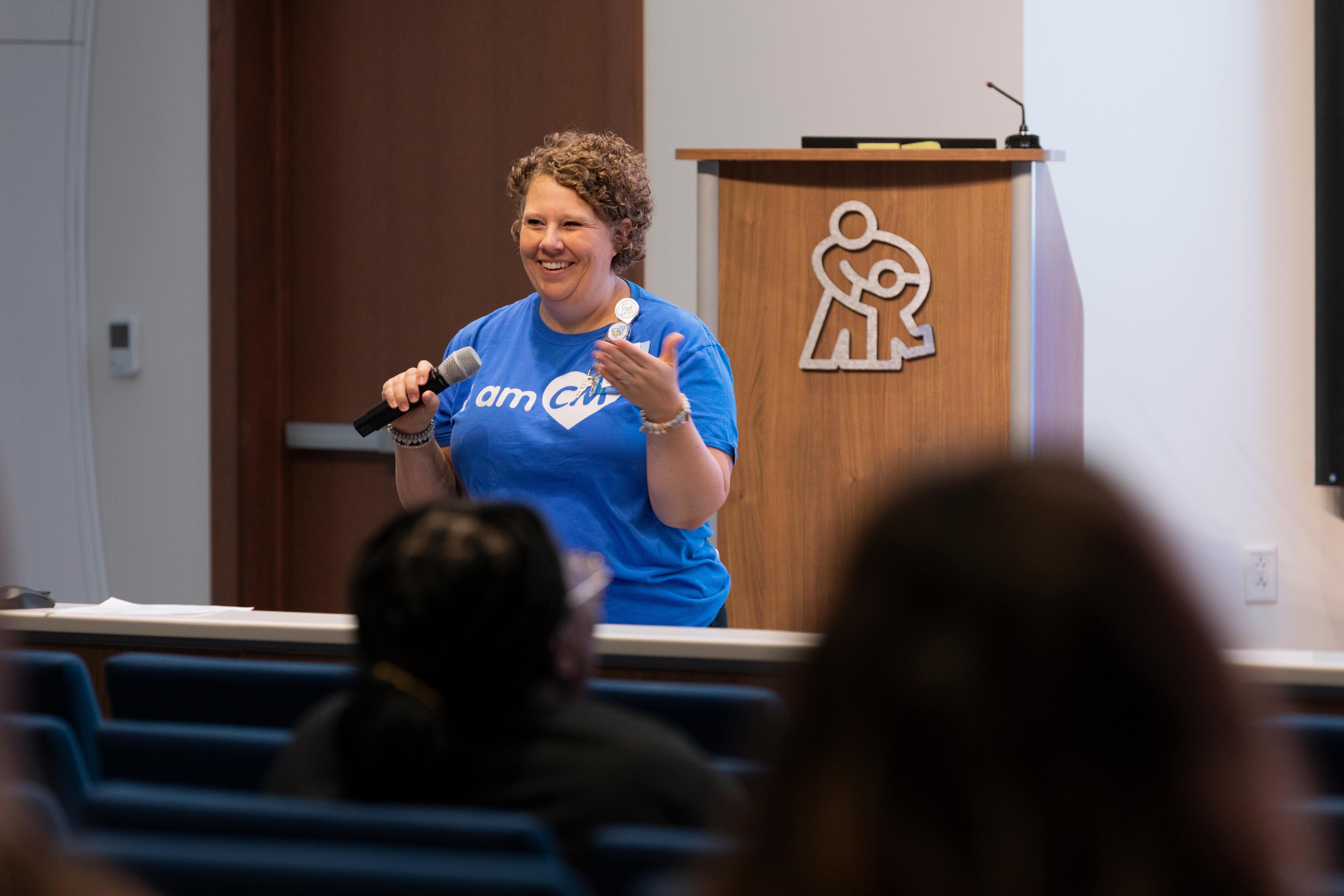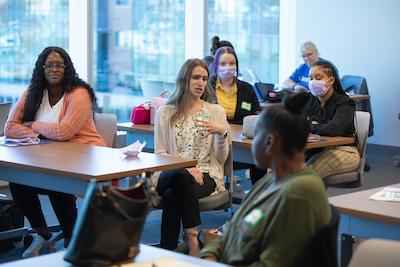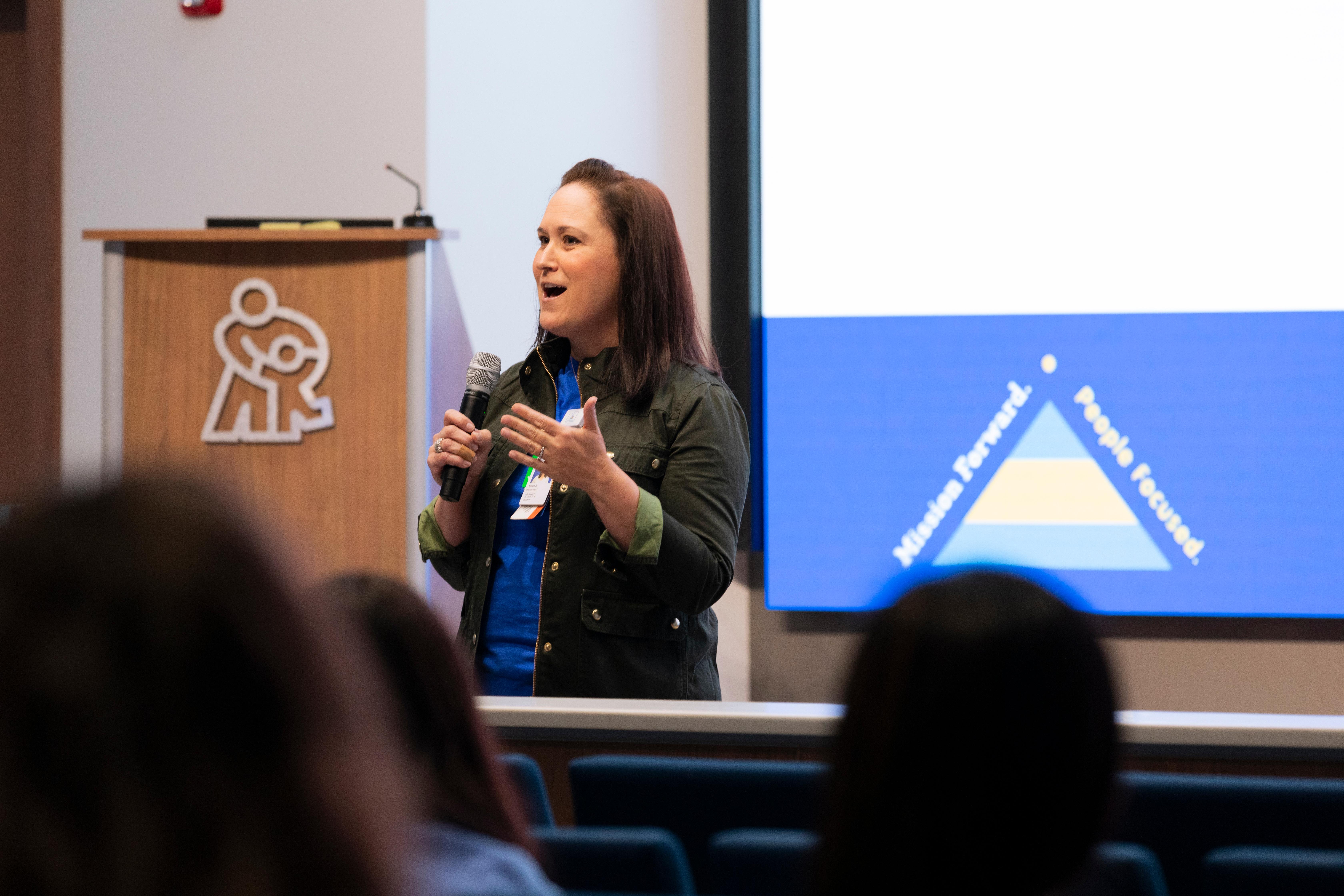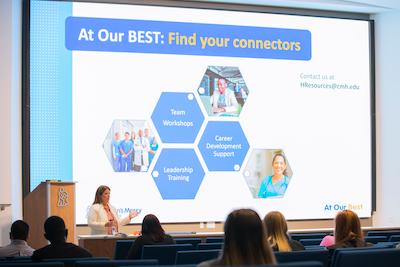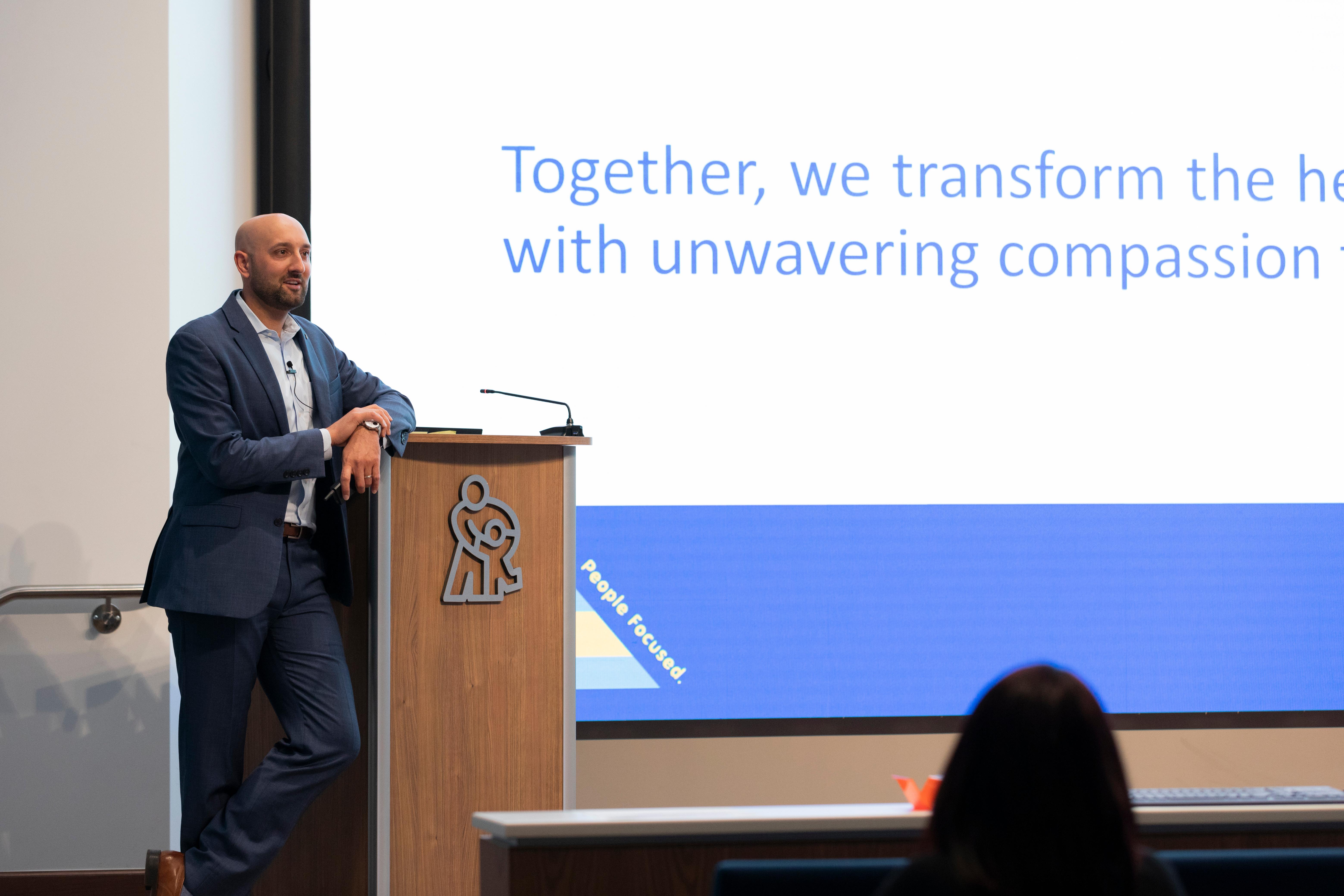 What to expect before you start
Before your first day, you'll get some information about the documents you need to complete and where to go for orientation. Someone from your department also will reach out with information on what to expect for the remainder of your week.
Within two days of receiving your offer letter, please call the Take CARE Employee Clinic at (816) 412-2355 to schedule your health assessment appointment. Be prepared to provide your birth date, Social Security number and an emergency contact name and phone number. Allow at least one hour for the appointment. If the center doesn't answer, you can leave a message, and they'll get back to you.
Check here for more information about the clinic
To finalize your employment with Children's Mercy, review the New–Hire Documents to be completed at least one week before Children's Mercy Orientation, or on your first day of employment.
Your department leader or educator will reach out with details on what to expect on day two of employment such as:
Work onsite.

Work from home.

Or attend additional training.
What to expect on orientation day
On your first day, you'll be immersed into the Children's Mercy culture and have a chance to connect with other new hires and Children's Mercy contacts. We have a strong culture that values and actively promotes competency in kindness, curiosity, inclusion, team and integrity.
You will receive communication from your recruiter or hiring manager that specifies whether you need to attend CMO or complete other training such as virtual orientation.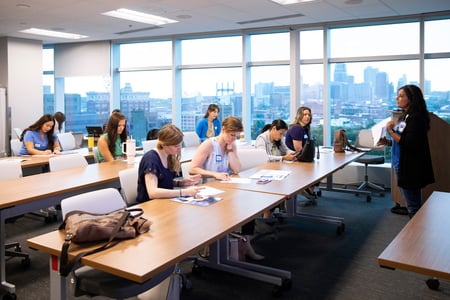 CMO runs from 8:00 a.m. to 3:30 p.m. It includes fun activities and presentations from Children's Mercy ambassadors. Our goal is to help you know more about the organization. Here's what the day will look like:
Agenda
Welcome message

Mission, Values & Vision

New Hire Rotations:

Take badge photo

Turn in your I-9 documents

Computer login

Meet with Occupational Health

View a Patient Experience Video

Benefits

Box lunch provided

At Our Best – Organizational need-to-knows

Take CARE Wellbeing

Office of Equity & Diversity

Class Photo
Documents showing your identity and authorization to work, which are used to complete your I-9. Visit the Acceptable Documents page on the U.S. Citizenship and Immigration Services (USCIS) website for more information.

Your Medical Records Signature form, if applicable.

A copy of your license or registration, if applicable, and your Basic Life Support card, if you will be providing direct patient care.

Vaccination records

Cell phone - you'll need your cell phone for the set-up of the Microsoft authentication process

Jacket or sweater - The hospital can get a little chilly so you might want to bring a little extra warmth!
For your first day, please park at 451 E. 20th Street, Kansas City, MO 64108. Our CM shuttle service will transport you from the offsite lot to the Children's Mercy Research Institute for CMO.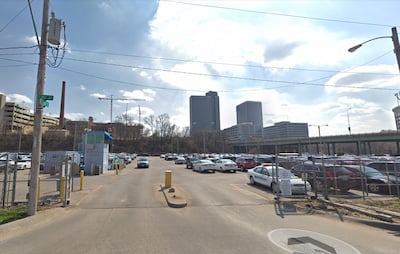 Please dress in business casual clothes or scrubs – whatever works for your role. Please don't wear anything that's revealing, has offensive designs or is otherwise distracting. Our meeting rooms can get chilly, so you may want to bring a sweater or a jacket

We'll provide a box lunch. You will receive communication the week prior to orientation with instructions on how to let us know if you have any dietary restrictions.

At the end of the orientation day, we will ask all attendees to complete a brief survey so we can continue to provide the best CMO experience for future new hires.
What to expect as a new CM employee
Children's Mercy is committed to providing the best care for our patients and families AND to helping you take care of yourself. We believe in a healthy and robust work environment and hope you'll take time to explore the many opportunities for you as a new team member.
Contact Us
If you have any questions, please let us know! We'll respond within one business day with an answer.