The Office of Evidence Based Practice (EBP) at Children's Mercy partners with clinicians and families to standardize our approach to patient care through Clinical Practice Guidelines, Care Process Models and Critically Appraised Topics.
Working with clinical subject matter experts, the implementation of care standards is analyzed through quality improvement metrics (process, balancing, and health outcome measures).
The Office of EBP work is supported by the EBP Scholars. The EBP Scholars analyze health care literature employing the international standards of the Cochrane Collaborative.

Care Process Models
Care Process Models are also intended to standardize care however they are developed by consensus agreement from subject matter experts when explicit literature is not available or is weak.

Clinical Practice Guidelines
Clinical Practice Guidelines are intended to standardize patient care. Our guidelines are informed by the systematic review of current pediatric health care literature, and includes risk and benefit assessment of alternative care options.

Critically Appraised Topics
Critically Appraised Topics synthesize literature that answer single questions related to a focused clinical care concern, patient safety issue, or a supply chain initiative.
Evidence Based Scholars Program
The Evidence Based Scholars program assists Children's Mercy in meeting organizational goals. The vision of the EBP is to provide the best care for children based on the best evidence.
See the 2018-2019 cohort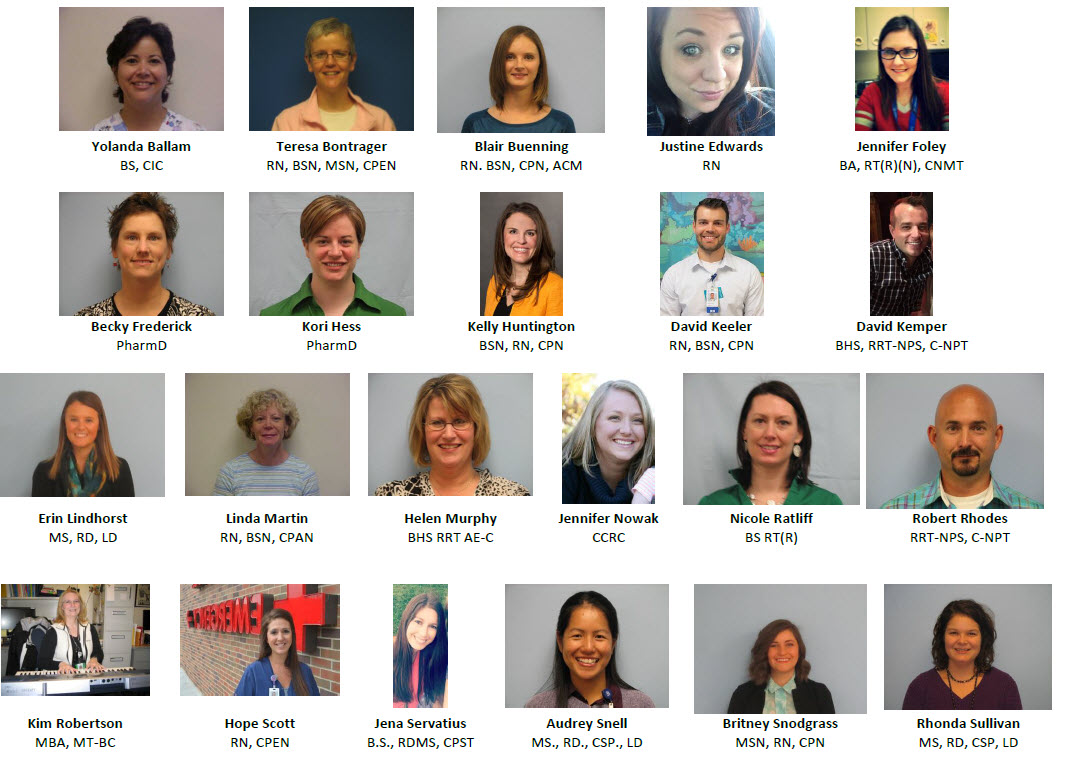 Evidence Based Practice Menu