PedsGuide App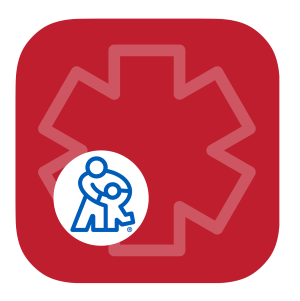 PedsGuide: Pediatric Decision Support helps health care providers and emergency services personnel make diagnostic and/or treatment decisions for children facing acute illness. Users have access to step-by-step management recommendations for different acute illness scenarios that incorporate the most up-to-date evidence and expert opinion.
For health care providers seeking to request a consult from Children's Mercy, PedsGuide features a quick-call feature to contact emergency medicine physicians or the Children's Mercy Emergency Medical Transport Team.
App features


Easy-to-use checklists for entering basic clinical and medical history information to assess a patient's risk of severe illness.

Step-wise recommendations and decision trees for diagnostic testing, medication use, and clinical disposition that helps users make optimal, evidence-based management decisions for acutely ill children.

Visual aids that provide users an estimation of risk for severe illness based on different clinical scenarios.

Evaluation and treatment algorithms based off national recommendations and expert opinion for managing febrile infants <90 days old.