All are welcome at Children's Mercy

The hospital does not discriminate against prospective or current patients and families based on race, color, religion, sex, national origin, age, disability, creed, genetic information, sexual orientation, gender identity or expression, ancestry or veteran status.
Anyone 17 years of age and older is required to have a driver's license or another form of ID to enter the hospital. You'll be given a sticker to be worn while in the hospital. Visitors under 16 years of age must be accompanied by an adult and not left unattended.
Effective Wednesday, December 18, 2019: Children 12 years and younger will not be allowed to visit inpatient units. Anyone 13 years and older may visit. All visitors, including 13 years and older, planning to visit any inpatient unit, must be screened for illness.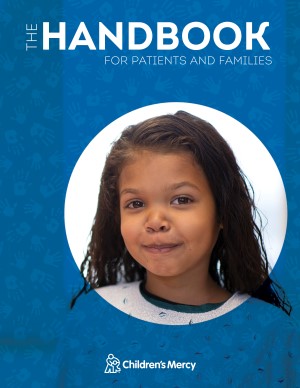 The Handbook for Patients and Families
The Handbook for Patients and Families provides helpful information for you and your family during your time at Children's Mercy.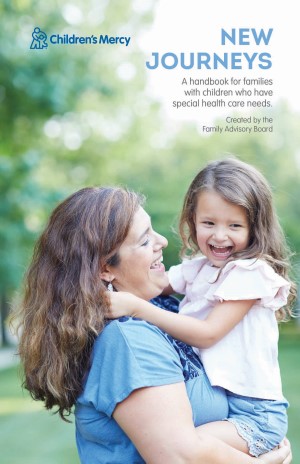 New Journeys Handbook
A handbook created by the Family Advisory Board for families with children who have special health care needs.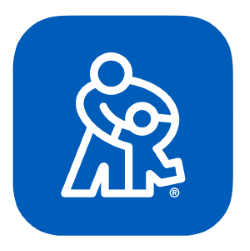 Children's Mercy App
Download the Children's Mercy app for quick information on your phone.
Features include:
Save My Spot - Urgent Care check-in online

Walking directions and maps for Adele Hall campus

Access MyChildrensMercy patient portal

Find Locations

Find a Doctor

Plan Your Visit

Access the Health Library

And more!