Children's Mercy App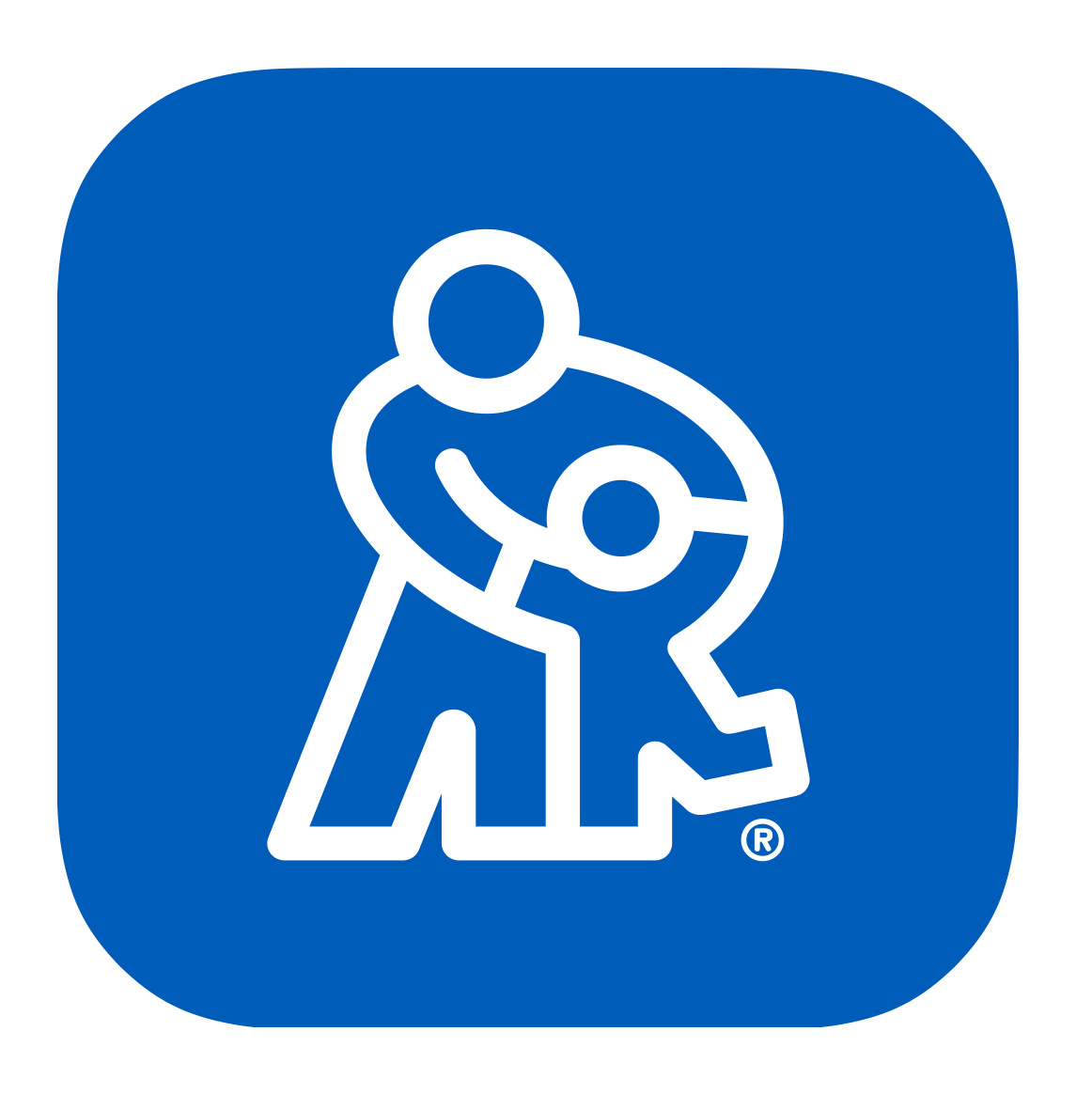 The Children's Mercy app helps you handle the details of your child's health care visit so you can focus on what's most important: your child. Save your spot at one of our urgent care clinics, plan for an upcoming appointment and get turn-by-turn directions to navigate the Children's Mercy Adele Hall Campus in downtown Kansas City.


Download from your app store
The app may be downloaded from either the Apple or Google Play stores.


App features:
Save my spot

When your child is hurt or sick, your first priority is getting them the care they need as quickly as possible. With the Children's Mercy app, you can find the nearest urgent care location, see wait times and save your spot in line, all without leaving the comfort of your own home. Make the living room your waiting room--we'll text you to head in for your scheduled time.
Plan your visit

If you have an upcoming appointment or procedure scheduled at one of our hospitals or clinics, use the "Plan My Visit" feature to see a list of everything you need to bring, get directions to your appointment location and know what to expect so you and your child feel confident and prepared. You'll find hospital amenities, dining options and pharmacy hours here, too.


Navigate Children's Mercy Adele Hall campus

Our interactive map helps you easily navigate our downtown Kansas City location, both before you arrive and while you're there. Turn-by-turn directions help you locate the nearest place to eat, get from a specialty clinic to the lab or pharmacy and even explore points of interest like art galleries and play spaces inside the hospital in between appointments.


Connect with your care team

You can use the app's "Find a Doctor" feature to research the many skilled providers at Children's Mercy. After your visit, securely access medical records and communicate with your care team through MyChildrensMercy, our patient portal. Log in to your existing account through the app or find out how to get connected to the portal.
Additional app features:


On site clinic check-in
Save and find your parking level at Adele Hall
Additional app resources:


Call the 24/7 Nurse Helpline directly from the app
Connect with a Child Life specialist
Connect with Children's Mercy Pharmacy
Connect with our Parents Offering Parent Support program (POPS)