Hands-on education options for pre-med, medical and nursing students, as well as those studying in allied health care fields.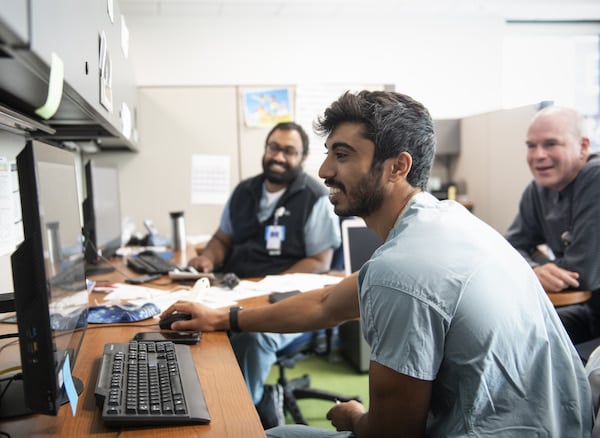 For medical students
Internships, subinternships and clerkships take tomorrow's doctors one step closer to pediatric excellence.
For nursing students
Training programs are an integral part of our dedication to nursing excellence, which has earned Children's Mercy regular Magnet Recognition, nursing's highest honor.
For allied health students
Internships, practicums and award programs support certification on the road to a range of health care careers.
Observerships
Children's Mercy provides dynamic opportunities for observerships. These opportunities give students, medical students, and practicing physicians a chance to observe our experts from various clinical areas for a short period of time to gain experience and perspective.
Research Learner opportunities
Undergraduate, graduate and professional students interested in working with Children's Mercy researchers are invited to submit their information to be matched with our faculty.
Contact Education
Graduate Medical Education

(816) 234-1693

Email

Nursing
Brie Cantrell
Observership Coordinator



(816) 701-4520

Allied Health

(816) 302-1517