Residency at Children's Mercy
Advanced clinical experience.
A more balanced life experience.

Find solid ground for your next steps.
We're looking for residents who share our core belief: that children come first. Creating a healthier world for them starts with developing tomorrow's best pediatricians and specialists today.
And Children's Mercy is just the place to do it.
Our residency programs
A Children's Mercy residency is anything but basic. Explore our specialty residency options covering the entire array of pediatrics.
Real, challenging work.
Serving in the heart of a bustling metropolitan area and as a regional referral center, Children's Mercy handles a large and diverse number of cases. You'll see it all, from the everyday to the uncommon, because families and community physicians trust us to provide the very best pediatric care.
Leaders practice here.
Ranked in 10 subspecialties by U.S. News & World Report, Children's Mercy is at the forefront of creating new care models and solving some of the biggest pediatric challenges. Our new Research Institute is tracking rare diseases in real time and redefining genomic medicine.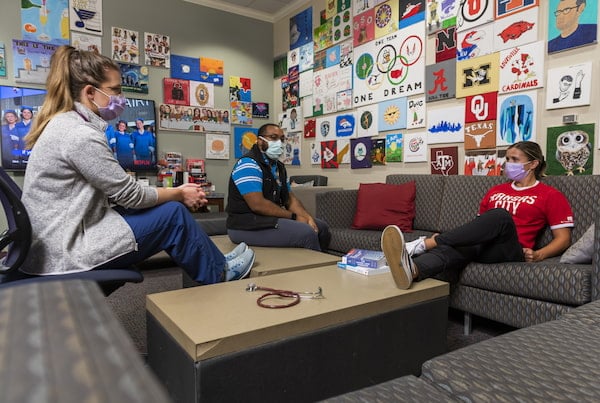 We're your people.
Somewhere along the way, we decided that caring for children works better when we care for each other, too. You can feel the difference when you walk in the doors: genuine personal connections make for stronger teams – and better medicine.
Built-in balance.
Our residency programs are structured to help protect your time and wellbeing, with protected clinic time, opportunities to explore interests and time to train for research. We know balanced days will help keep you at the top of your game for every patient.
You'll like KC.
This city has a little something for everyone, from distinctive, livable neighborhoods and a thriving arts scene to world-class sports and barbecue. You can enjoy it even more with competitive pay and benefits that resonate, all the way down to parking.
So many options.
With more than 800 faculty members, Children's Mercy offers one of the most comprehensive programs in the nation for future pediatricians and pediatric subspecialists.
Residency Program at Children's Mercy
From custom curriculums to individual mentors, our residency program is designed to maximize your potential as a pediatrician.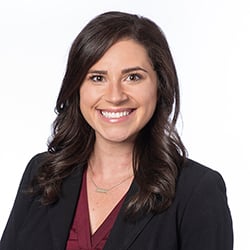 "A sense of happiness."
"I chose Children's Mercy because once you step into this hospital, there's such a sense of happiness around here. It truly feels like a home away from home."
— Elizabeth Perry, MD, Pediatric Resident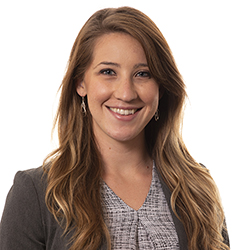 "It's very intentional here."
"Diversity, inclusivity, and equity is not a blurb on a website. It is a mission, it is a vision, and it is something put in action and something that's very intentional here. If diversity, equity and inclusivity is a goal of yours and a passion of yours, you can find that through virtually any avenue here."
— Roxana Guggenmos, DO, Pediatric Resident Physician