Our commitment to do more for kids is at the heart of everything we do. That's why we are dedicated to partnering with schools to help the kids in our community. From our Athletic Training Program to bullying prevention, we are in schools every day. Together, we can help kids overcome whatever's standing in their way.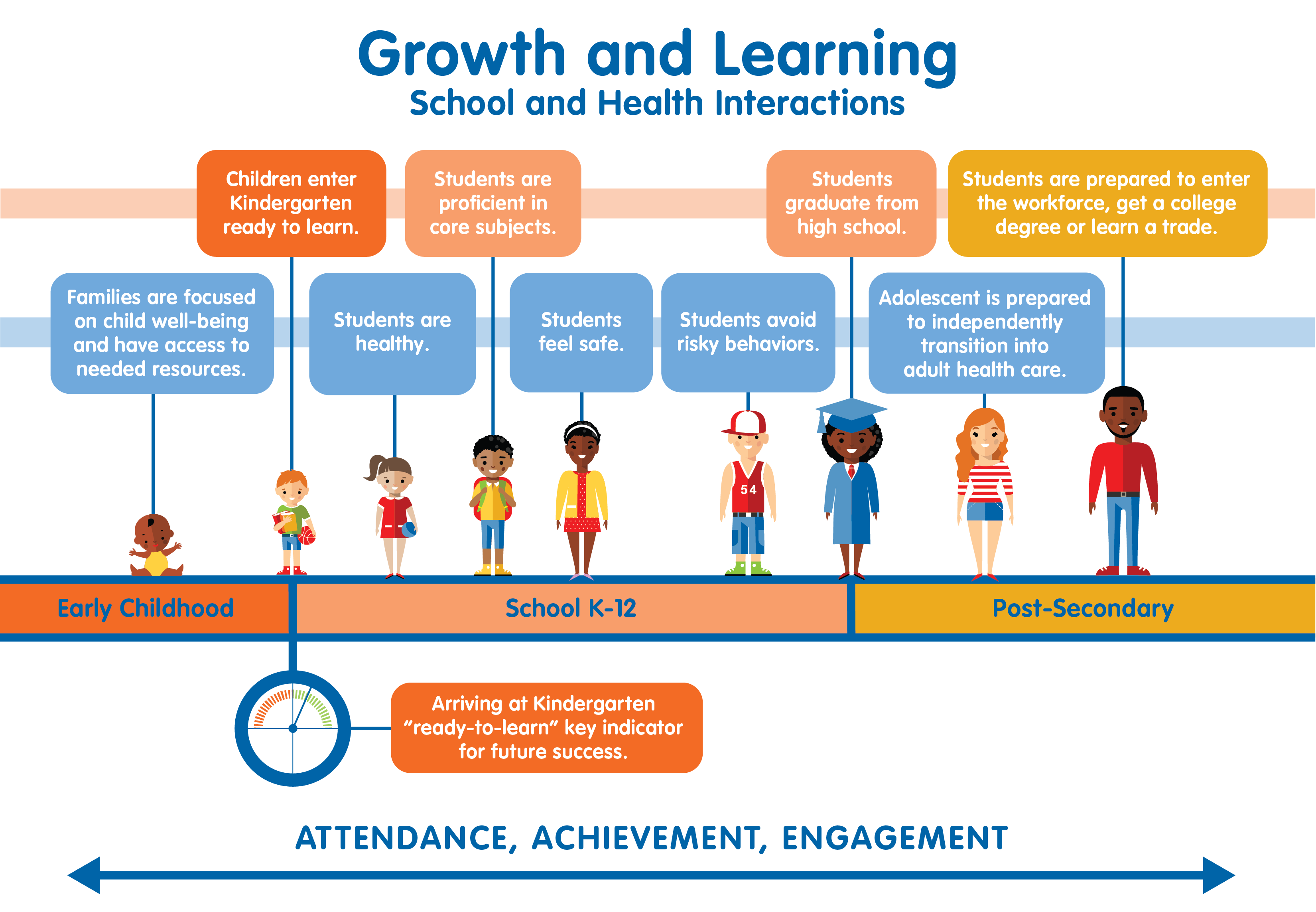 The Sports Medicine Center provides athletic training services and outreach coverage to many local high schools.
The School TLC Study provides COVID-19 testing, medical consultation and communication support to Kansas City Public Schools.
The Healthy Schools and Childcare Program helps school districts and child-care organizations develop effective strategies to improve the indoor environments of their facilities.
We offer healthy school workshops for childcare providers and professional healthy school training courses for facility management staff, health staff, and other professionals.
Junior Achievement BizTown (JA BizTown) is a program of Junior Achievement of Greater Kansas City that allows grades 4th through 6th grade classrooms to better understand a working community through in-class learning with a day-long visit to a simulated city. Children's Mercy serves as the health provider in the simulated city allowing children to better understand a hospital's operation, careers in health care and how to stay healthy.
Children's Mercy serves as the KC community outdoor pollen and mold counting station that is certified by the National Allergy Bureau (NAB).
Become a Heart Safe School with training for faculty and students to learn CPR, operate an AED and other skills to help a person experiencing a sudden cardiac arrest.
Children's Mercy and Sporting Kansas City are stepping up to help address one of the most significant social issues impacting children and teens: bullying.
Children's Mercy provides education, training and resources to support the health of children in schools, including nursing, counseling, teaching and coaching.