Cellular Congenital Mesoblastic Nephroma: Chase's Story
Stories
Acute lymphoblastic leukemia: Munira's story
Munira Nuru began her cancer journey just days before her 17th birthday. With the Children's Mercy Cancer Center team on her side and a determined spirit, her cancer is now in remission and her future is bright.
Meet Munira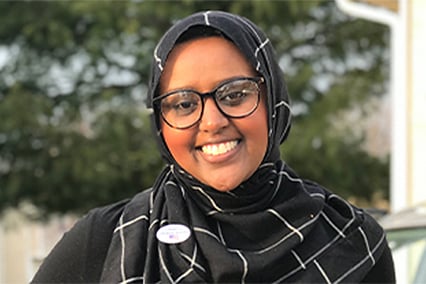 Wilms tumor: Tripp's story
When Tripp was 3 years old, a CT scan and biopsy confirmed he had a common type of childhood kidney cancer called Wilms tumor. What wasn't common was that it had already spread to Tripp's lymph nodes. Following tough therapy for a tough tumor, Tripp is now back to playing with trucks and dinosaurs!
Meet Tripp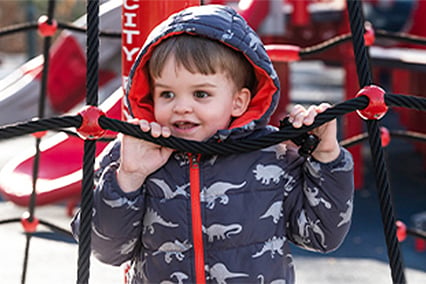 Pediatric Surgery, Telemedicine
Katharine B. Richardson Endowed Chair in Pediatric Surgery; Senior Vice President, Surgery; Chair, Department of Surgery; Professor of Surgery, University of Missouri-Kansas City School of Medicine; Clinical Professor of Surgery, University of Kansas School of Medicine
Pediatric Hematology/Oncology
Teaching Assistant Professor of Pediatrics, University of Missouri-Kansas City School of Medicine; Assistant Professor of Pediatrics, University of Missouri-Kansas City School of Medicine