The Children's Mercy Lean System
The Children's Mercy Lean System is our proven method for continuous improvement. Our Lean system is comprised of three major elements:
Lean mindset
Leadership and management systems
Improvement techniques
Our system brings consistency and predictability to our work, ensuring we're patient-centered with every action, every day.
Our approach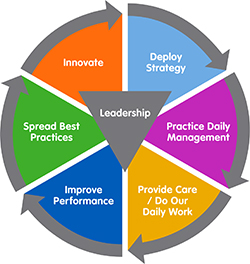 With a systematic approach to solving problems and managing our daily work, we're developing the following across our organization:
Problem solvers
Streamlined processes
Agility
Innovation
Waste and cost reduction
Satisfaction improvement for our patients, families and caregivers
Through servant leadership (leaders supporting the front-line caregivers) and a rigorous daily management system, we're continuously working to improve care and add value to the patients and families we serve.
Lean tours

The Children's Mercy Performance Improvement team regularly provide tours and education sessions at Children's Mercy Adele Hall Campus to share our Lean methodology, best practices and lessons learned along our continuous improvement journey. Sharing our Lean management system serves to not only help other organizations improve their quality and performance, but it also helps strengthen our own, as we learn through teaching and coaching others.
Examples of what you'll experience during a tour: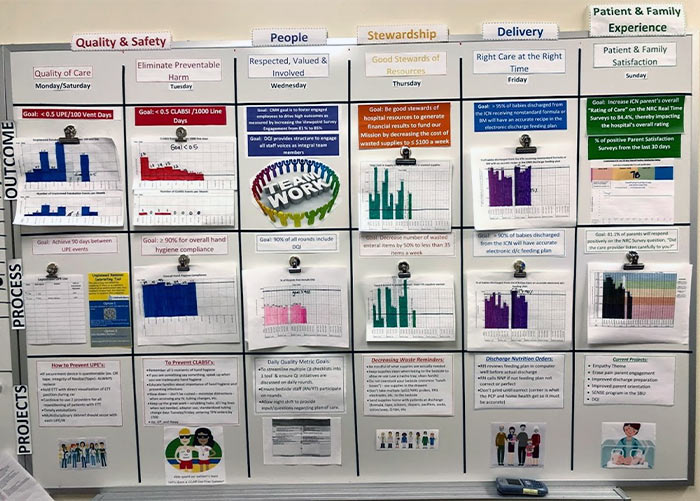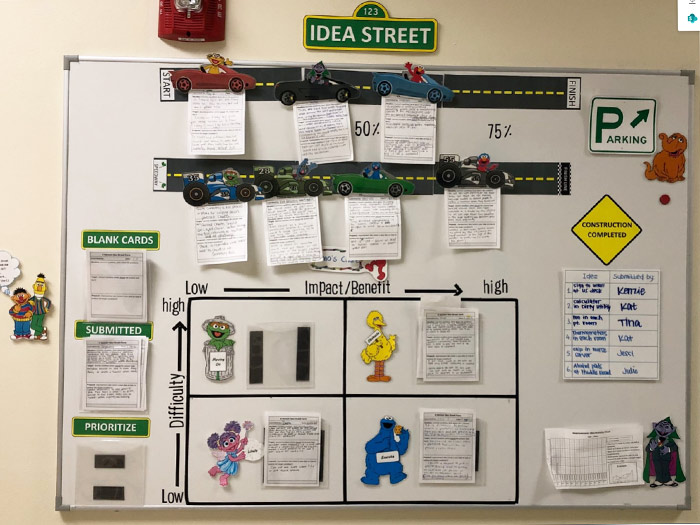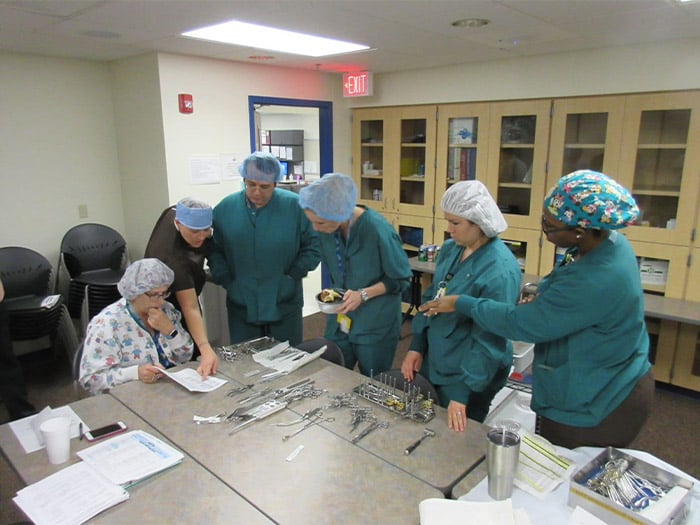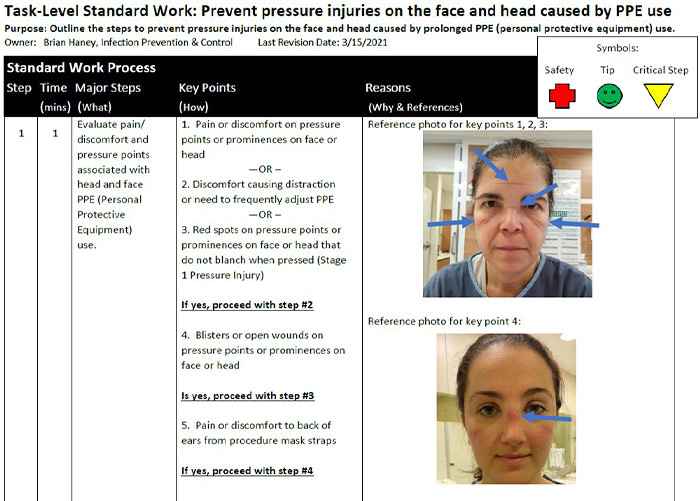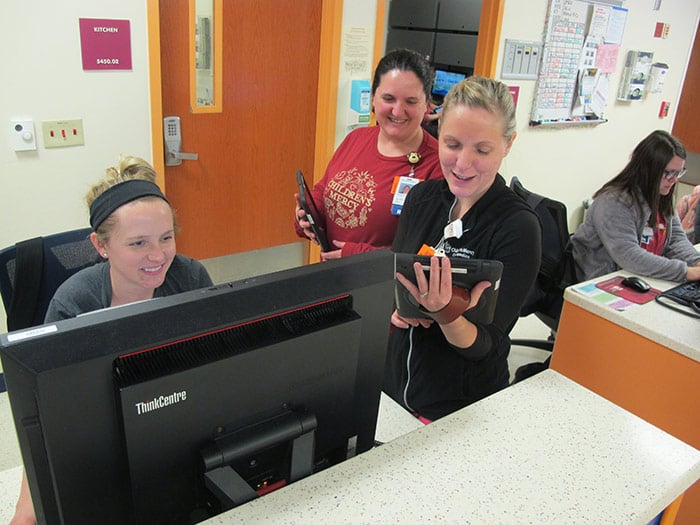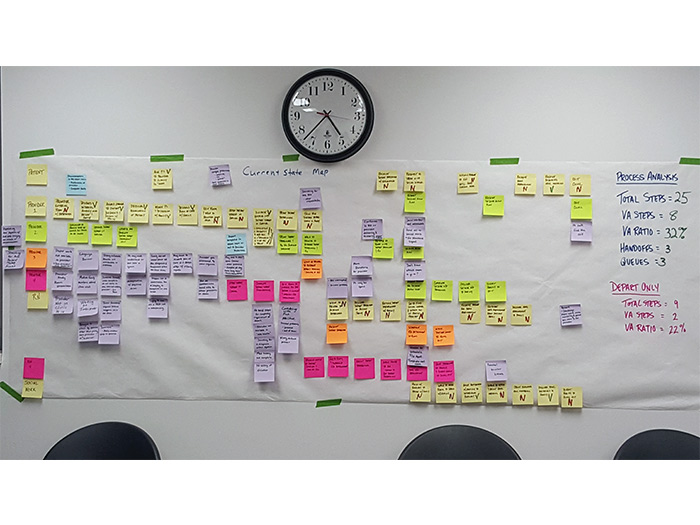 Learn from us

Children's Mercy will soon offer online learning modules to implement a Lean daily management system in your organization.
These modules will serve as on-demand training opportunities for anyone in your organization, from front-line staff to senior leaders, to learn the elements of a Lean daily management system and begin to implement it on their own. We have taken all the training material from our learning workshops and distilled it down into learning modules that you can take at your own pace with your team.
Our current Lean tours will show you our Lean management system in action. Our upcoming learning modules will help you implement our Lean management system in your organization.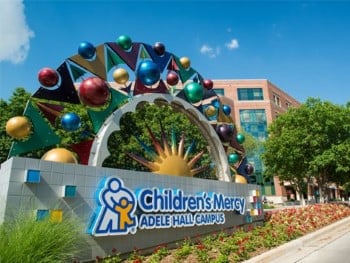 Come visit us
If your team or organization is looking to learn more about Lean continuous improvement we can help. Based on your learning objectives and where you are in your Lean journey, we can build a tour agenda to fit your needs. Organizations across many industries are able to learn from how we implement the elements of a Lean daily management system. There is a fee associated with these visits, which helps defray costs for team members' time, resources and facilities.