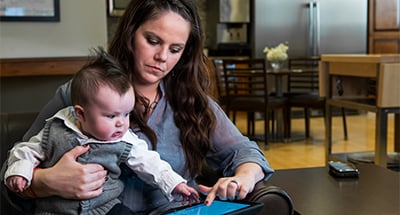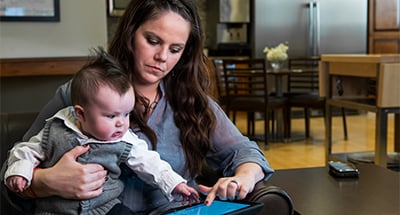 The Remote Health Solutions team is focused on the integration of digital health models through patient care technologies including mobile health (mHealth) applications, hardware, software platforms and wearable devices. The primary goal of the interprofessional team is to provide personalized, proactive monitoring approaches that can help shift the way pediatric remote care is delivered.
As the COVID-19 pandemic began, specialty health care team management shifted to focus on maximizing remote home monitoring efforts via mHealth to reduce in-person exposure in hospitals and clinics. These challenges created a critical need for alternatives to in-person only specialty clinic monitoring programs while promoting improved outcomes in pediatric diseases. The focus on mHealth has the potential to reduce health care costs by preventing hospital stays, and therefore alleviating an already stressed hospital patient load.
To learn more or for questions, email the Remote Health Solutions team at remotehealthsolutions@cmh.edu.
Remote Health Solutions Menu