Hand Surgery
Nationally ranked by U.S. News & World Report
The Hand Surgery team is part of the nationally-ranked Orthopedics Department at Children's Mercy. Our surgeons are uniquely trained to care for children with a wide variety of hand, wrist and upper extremity conditions. Our team, led by Dr. Christine Cheng and Dr. Micah Sinclair, includes surgeons, nurses, anesthesiologists, and other specialists who focus exclusively on working with children and teens every day.
Our specialized pediatric focus means our surgeons can offer evaluation and treatment for hand and arm conditions that are present at birth or develop later on, including cerebral palsy, brachial plexopathy, tendonitis and traumatic injury.


The highest level of hand care

We are one of only a few hospitals in the nation to have two full-time, board-certified hand surgeons on our team, and one of only ten locations in the nation to be verified as a Level One Children's Surgery Center by the American College of Surgeons.
Our surgeons also collaborate with research and hand study specialists across the country and around the world, so you can get the advanced care you need in one place.


Coordinated, convenient hand care for your child

At Children's Mercy, everything we do is centered around kids. In addition to expert medical care, we also provide support for your child and family through our Child Life specialists, social workers and specially-trained pediatric anesthesiologists. Our radiologists use gentle imaging techniques to get the best quality of images with the smallest possible amount of radiation to protect your child.
Nationally ranked by U.S. News & World Report
Nationally ranked by U.S. News & World Report
Prosthetics

Splinting, stretching, and/or manipulation by physician or therapist

Surgery

Therapy to strengthen, stretch, and improve function of the hand
Conditions
Neuromuscular conditions
Brachial plexus birth palsy

Cerebral palsy

Carpal and cubital tunnel


Congenital Hand Differences


Amniotic Band Syndrome

Arthrogryposis

Bent/curved digits

Cleft hand

Extra fingers, thumb duplication

Missing or small fingers

Missing or underdeveloped forearm bones

Radioulnar synostosis

Underdeveloped thumbs or fingers

Webbed fingers
Tumors/Bumps


Enchondroma

Neuroma

Osteochondroma


Traumatic and overuse injuries


Amputations

Post-traumatic reconstruction

Tendon and nerve injuries

Tendonitis
Stories
Broken knuckle: Ashton's story
When 15-year-old Ashton Meuret broke the middle knuckle on the ring finger of her left hand, she turned to Christine Cheng, MD, pediatric hand surgeon, for help. After surgery and rehabilitation, this highly competitive gymnast is back in action again.
Meet Ashton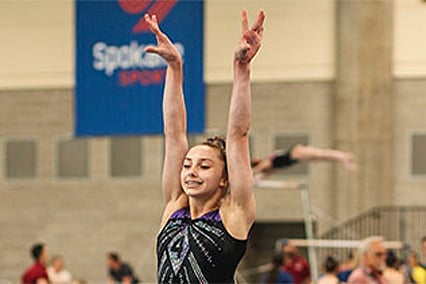 Hypoplastic thumb: Q&A with Dallin
Dallin was born with a hypoplastic (underdeveloped) thumb, but thanks to a surgery when he was a toddler, he's now able to conquer everyday activities. In this Q&A with Dr. Cheng, Dallin shares his thoughts and advice for other kids with hand or thumb differences.
Meet Dallin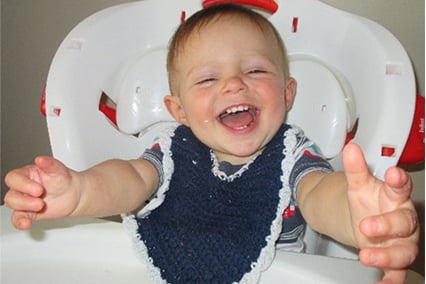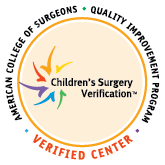 Highest level of surgical care
Children's Mercy is one of only 30 locations in the nation to be verified by the American College of Surgeons as a Level 1 Children's Surgery Center.
Planning for surgery
From free valet parking at the front door to personalized follow-up care during your child's recovery, we want every aspect of your experience at Children's Mercy to be beyond your expectations.
Read about how to prepare your child for scheduled surgery, what to expect when you arrive, and resources available while you're here.
Pediatric anesthesia at Children's Mercy
At Children's Mercy, a pediatric anesthesiologist is an active member of your child's care team before, during and after their surgery or procedure.
We administer anesthesia for more than 27,000 kids per year—that's 74 per day—so our team is experienced at finding just-right doses of medication for kids of all sizes.