Group Volunteers
We have implemented many changes in policy, practice and protocol all designed to protect the children and families we serve, and to help decrease the spread of COVID-19. If you have questions, please contact us at volunteer@cmh.edu.
Explore hospital volunteer opportunities for corporate and community groups
Every volunteer group has the opportunity to make a significant difference for the kids receiving care at Children's Mercy and their families. Each unique opportunity is equally important to our mission to transform the lives of children in need.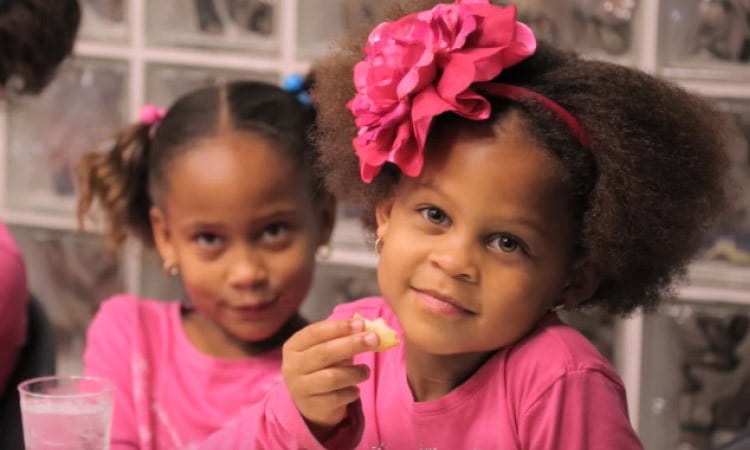 Opportunities to help patients
Activities include distributing crafts and small gifts to hospital visitors in the rotunda. Volunteer time commitment is typically a minimum of two hours and there are daytime and evening opportunities, Monday-Friday. Participants must be at least 18-years-old and out of high school.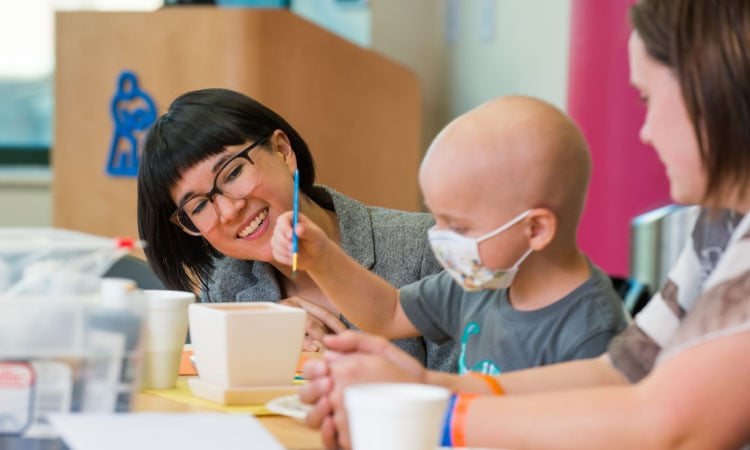 Opportunities to help parents
Children's Mercy understands that family plays a vital role in the wellbeing and health of our patients. In our parent rooms throughout the hospital, volunteer groups can host an events for parents and caregivers of our patients. Activities may include creating a meal or snack, hosting a Parents' Night Out dinner, and more!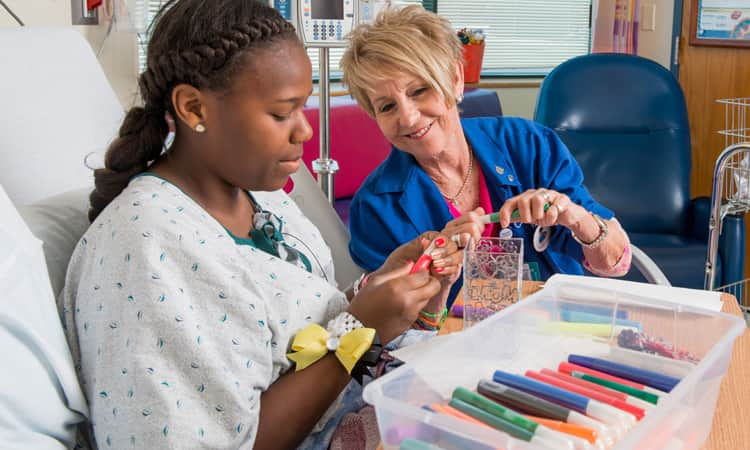 Happy Kits
Make a child or parent's day by assembling Happy Kits, which are used to help patients feel welcome and happy during their visit.
Connecting with the kids
Recently, about 40 employees in our very own Children's Mercy Human Resources department stepped out of their offices and into the hospital to spend time with some of the brave, resilient children in our care. For team members who don't typically spend face-to-face time with patients, this was a great way to remind them that what they do every day makes a difference.