Inside the Fetal Health Center
A birth experience tailored to you


Every birth experience is unique. We want yours to include as many of the elements and amenities that are important to you, even if your baby needs a higher level of care during and after delivery.
The Fetal Health Center at Children's Mercy combines the very best possible medical care with personalized, family-centered care throughout your birth experience.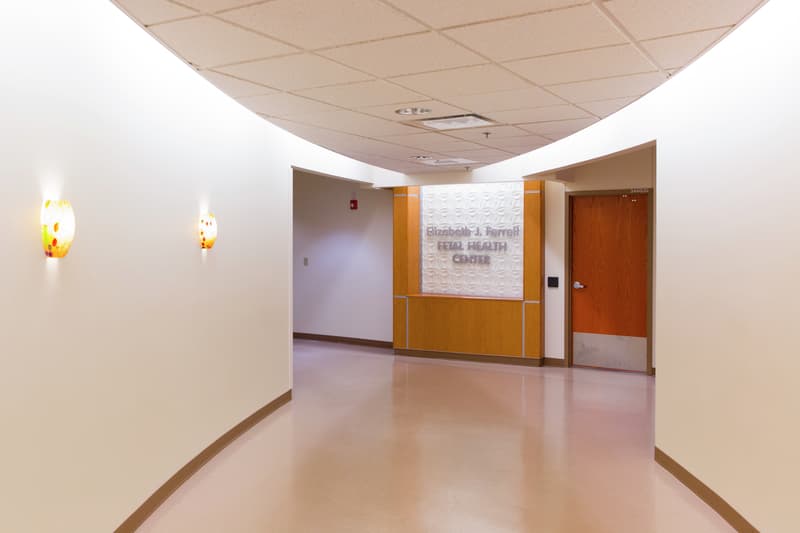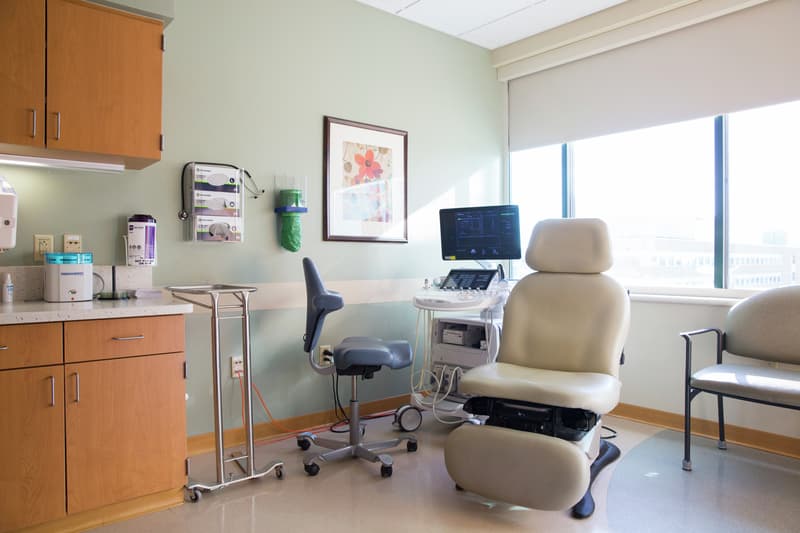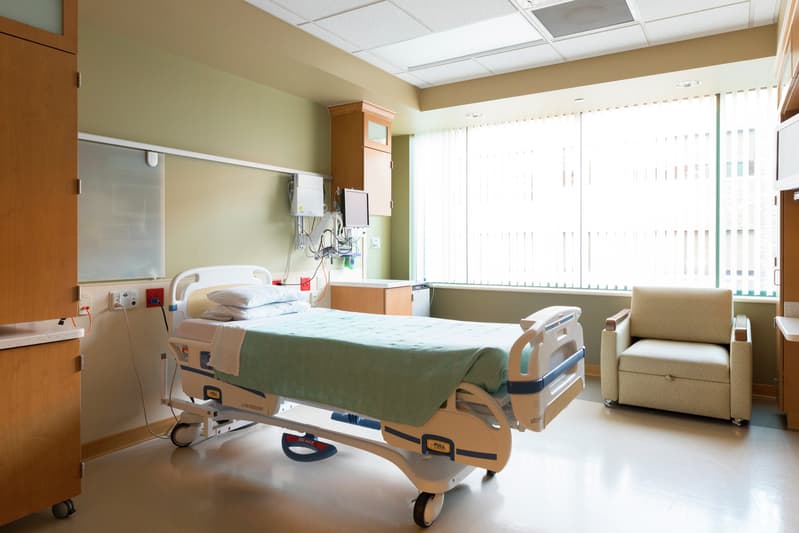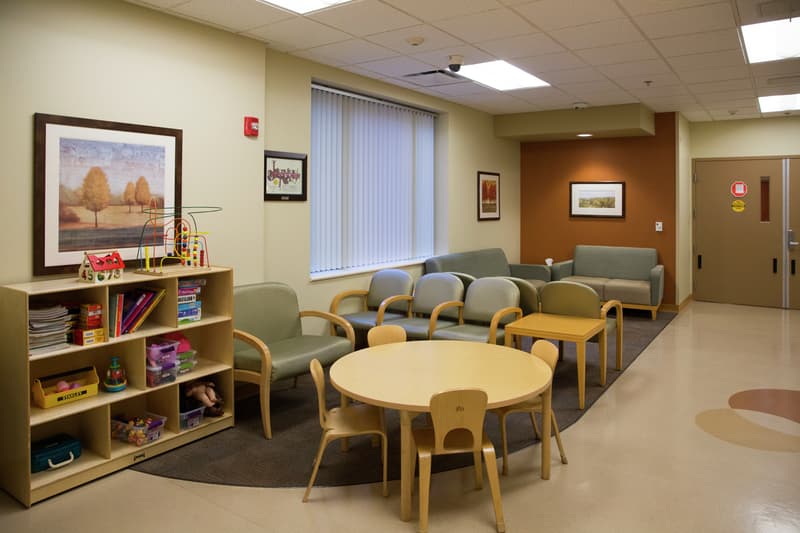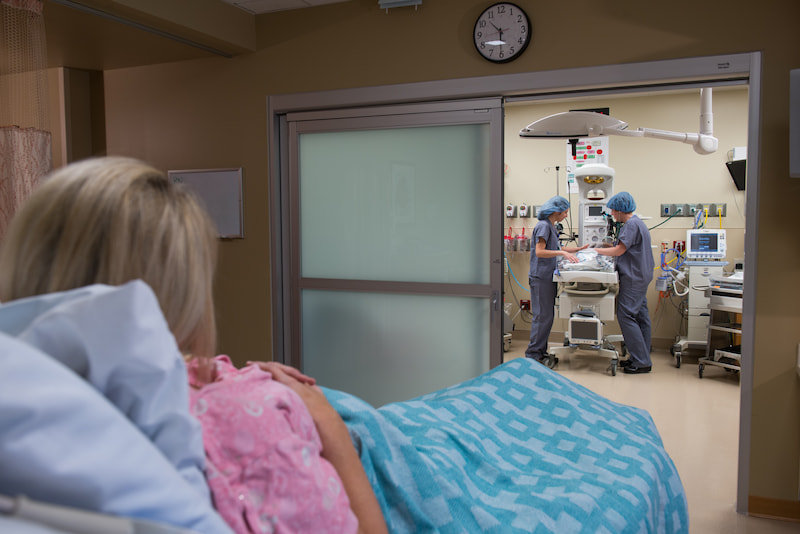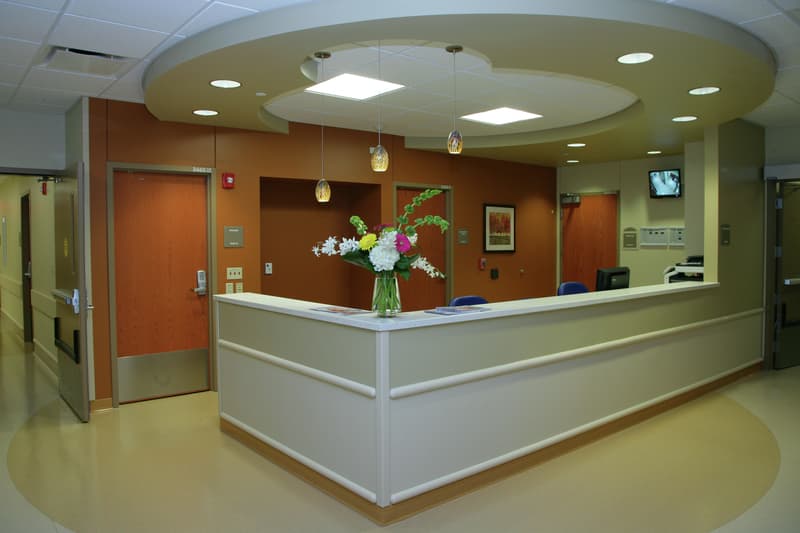 Special Care Delivery room amenities

Our Special Care Delivery suites provide a spacious and comfortable place for you to give birth if your baby will need specialized care right away. You can have all the amenities of a labor and delivery room, plus your own, one-on-one nurse who will be with you for birth and recovery.

All our rooms are private, and you can settle in and stay in the same room for your labor, delivery and recovery. Your support person can stay with you while also being close by to your baby at all times.
Our rooms feature:
Sleep chairs and a recliner

TV and DVD player

Refrigerator

Room service meals

Aromatherapy

Private bathroom with shower

We will provide you and your baby with all necessary supplies during your stay in the Fetal Health Center.