Participate in an Event
Have fun and make a difference

Be a part of transforming the lives of kids in need by attending a special event right in your community. These fun events support the life-changing work being done at Children's Mercy every day.
From the celebrity-packed Big Slick weekend extravaganza to local fundraisers hosted by businesses you already know and love, there are many meaningful ways for you to support Children's Mercy — the region's best nonprofit children's hospital.
To help decrease the potential spread of COVID-19, Children's Mercy is canceling or postponing all philanthropy-hosted events until further notice. In the meantime, we invite you to learn more about our virtual fundraising options. If you have any questions, please email us at events@cmh.edu.

Events benefitting Children's Mercy
Join us at an event benefitting Children's Mercy near you! From bake sales to 5K races to golf tournaments and more, there are many opportunities throughout the year to help kids at Children's Mercy in your own community.

Shop to give
It's easy: you shop and they give back! Many local businesses and retailers support Children's Mercy by donating a portion of their sales or hosting a special promotion to support the hospital.
Join our community at a signature event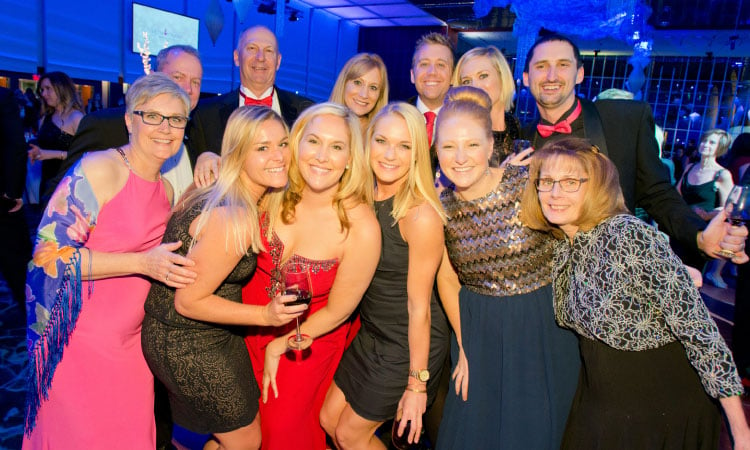 Annual Red Hot Night Gala
Enjoy gourmet food, top-notch live entertainment and an exciting charity auction with thousands of your neighbors and friends!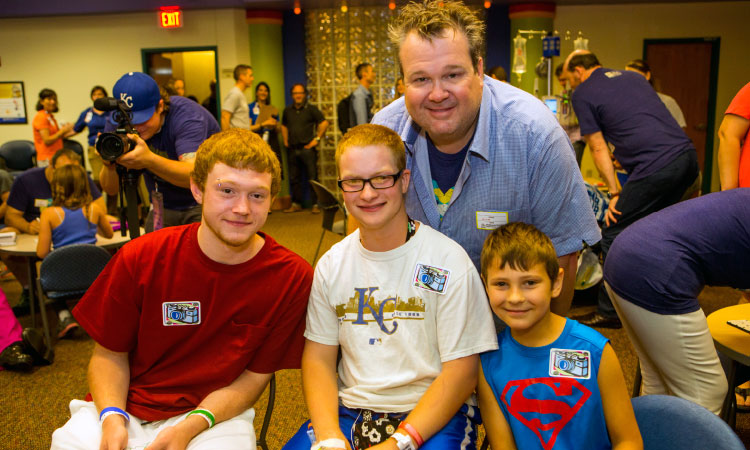 Big Slick
Due to COVID-19, and in order to protect the health and safety of everyone involved, in-person events for 2020 Big Slick Celebrity Weekend are canceled, and we're taking it virtual! "Big Slick at Home" kicks off Friday, June 5, and runs through Sunday, June 14.