Fundraising for Kids
Be a Children's Mercy Champion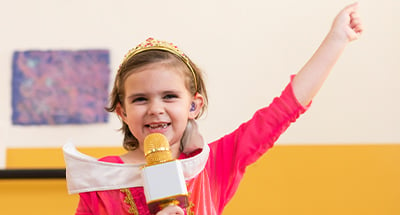 Fundraising for Kids
Be a Children's Mercy Champion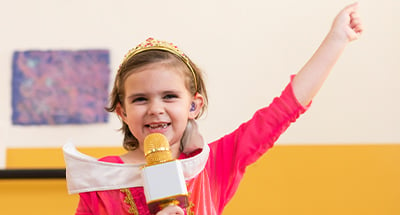 Fundraising to help kids is easy!

Step 1: Choose a fundraiser
You decide how you want to raise funds.

Step 2: Tell your story
Share why fundraising is important to you.

Step 3: Start fundraising
We'll give you all the tools you need!

Step 4: Make a difference
Every dollar raised helps save lives.
Organize a fundraising event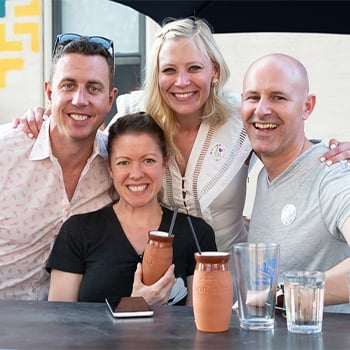 Host an Event
Whether you're hosting a virtual or in-person event to support Children's Mercy, our team is here to guide you through the planning process.
Create a fundraising page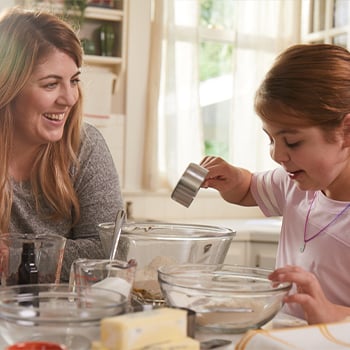 Celebrate a milestone
Are you celebrating a special day, like a birthday or anniversary? Then create a milestone fundraiser!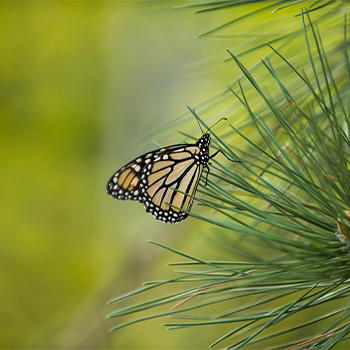 Create a memorial
If you're celebrating the life of a loved one, create a memorial page.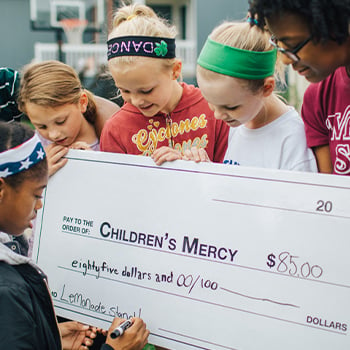 Get creative
If you're hosting an event like a bake sale or carwash and collecting donations in lieu of a purchase, you're getting creative!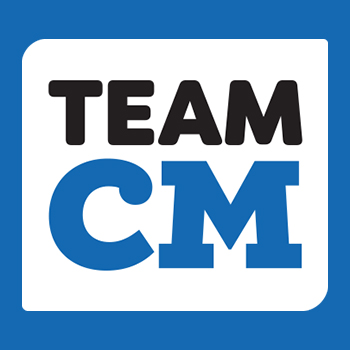 Join Team Children's Mercy
Team Children's Mercy (CM) brings together those who love to run, bike and more to fuel ground-breaking research and world-class pediatric care across the region.
Why give to Children's Mercy?

Every day, kids and families come to Children's Mercy looking for hope. Hope for innovative treatments and brighter tomorrows. When you give to Children's Mercy, your support brings hope and comfort. Whether you're hosting an event, celebrating a birthday or creating a memorial page in honor of a loved one, you are showing that together, our love will stop at nothing to find answers for waiting families.
Planning an online fundraiser to benefit Children's Mercy is exciting! Not only do you become a champion for the 1 in 3 families in our region who come to us seeking expert care and answers, but you inspire a whole community of champions for kids when you encourage your friends, family and closest connections to give.
We can't wait to partner with you to make your fundraiser a success! From start to finish, we want to help you make your community fundraiser as easy and impactful as possible.