Host an Event
Organize a community fundraiser

You can create a meaningful event in your community that will benefit kids receiving care at Children's Mercy and support discoveries that will help future generations of children heal and thrive.
Whether it's a 5K run, a lemonade stand, a golf tournament, or a dance party, we'll help you plan and reach your fundraising goals all while helping kids and families in the Kansas City region.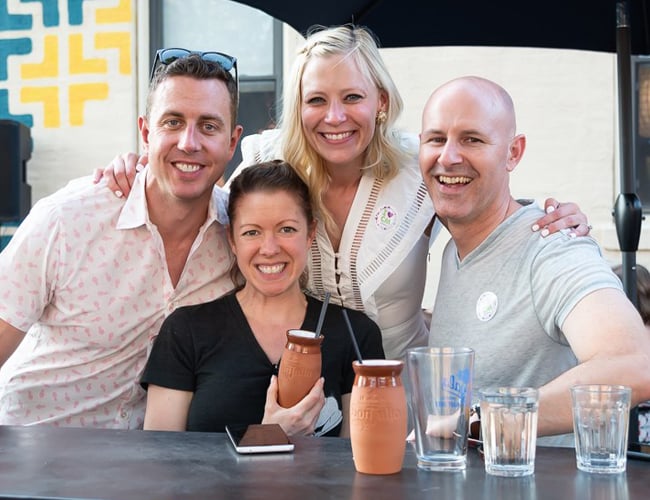 How to get started
Step 1: Review our Community Fundraising Event Guidelines and then submit an Organize a Fundraiser Form. In your application, you'll provide basic contact information, details about your event, and tell us why you're excited to support the kids at Children's Mercy.


Step 2: Discuss your event with our team. A Children's Mercy team member will reach out to you about your fundraising event, and they'll provide some tips and tricks for a successful event.