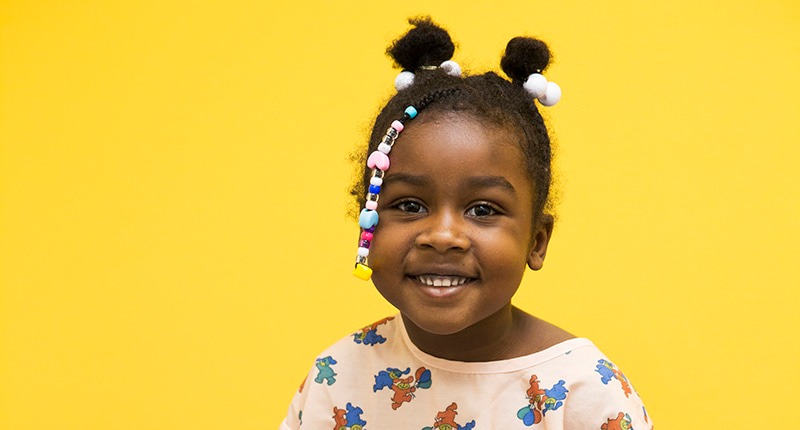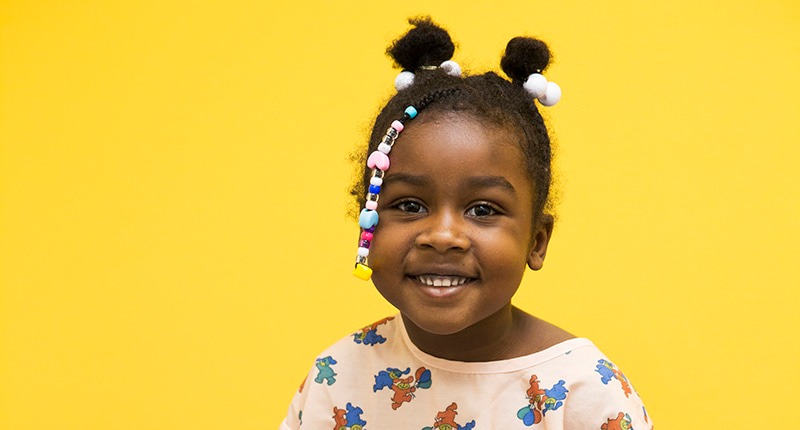 As COVID-19 hits our region, other illnesses and emergencies have not stopped. We continue to provide around-the-clock, world-class care – care that your giving makes possible. You can help families and our healthcare staff today, by giving in the following ways:
Sign up to schedule a donation drop-off, if you have any of the following new and unopened items:

Masks (N95, surgical, or handmade)
Non-latex gloves
Disposable hospital gowns
Protective eyewear/safety goggles
Sanitizing wipes, pre-packaged hand sanitizer and liquid hand soap

Send a note encouragement to our doctors, nurses and front-line staff that are working tirelessly to ensure every child continues to get the care they need.
Thank you! Together, our LOVE WILL make a difference!
Together, we are making a difference

Join your friends, neighbors and community leaders in making a difference for thousands of children and their families right here in Kansas City and across the region.
Through your involvement, you become an integral part of the Children's Mercy family. Our compassionate community knows the power of giving back, and understands that every little bit can help transform the life of a child in need.
Explore all the ways you can help the children and families cared for at Children's Mercy.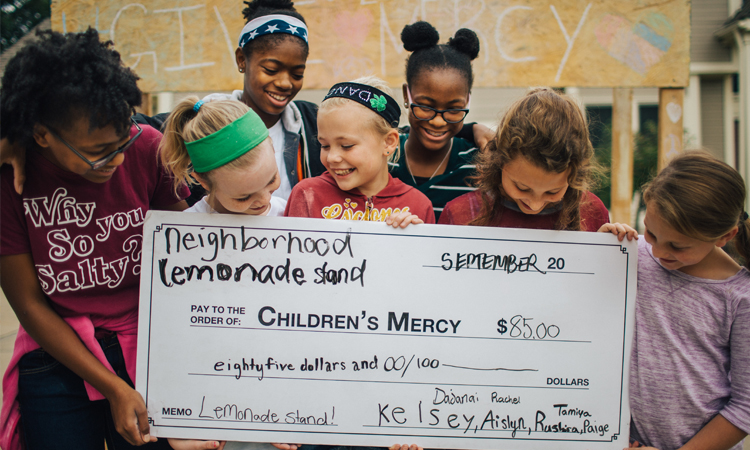 Start a Fundraiser
Online fundraising is an easy way to support Children's Mercy and the kids who come through our doors each day. We invite you to join our community of champions who are making more moments for kids.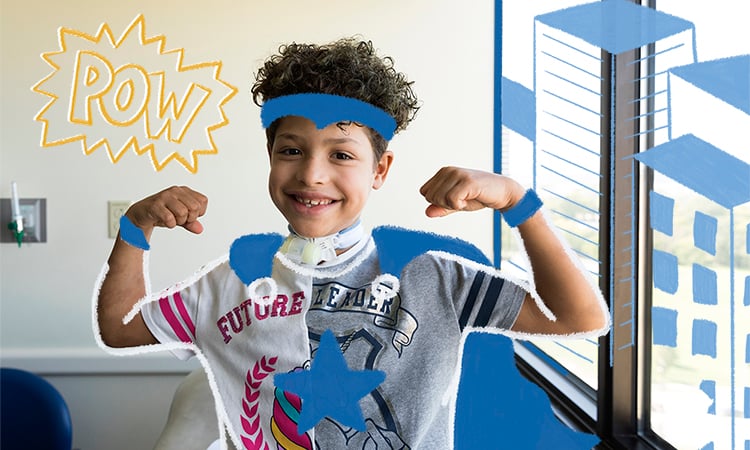 Participate in an event
Attend an event in the community that benefits the patients and families at Children's Mercy!
Learn about auxiliaries
Our auxiliary groups are great advocates for Children's Mercy and our mission, leading a variety of fundraising and volunteer activities.
Your impact
Sewing Hope: One Bag at a Time
Katie was recovering from open-heart surgery when she had an idea — if other kids were as grossed out by their medical drainage bags as she was, it would be great to come up with a way to cover up the gross stuff so kids could be happier while they healed. Inspired to make a difference, Katie created colorful medical bag cover ups and shared them with other kids at the hospital. Pretty soon, the whole community was involved. To date, more than 800 bags have been distributed at Children's Mercy.
Pay it forward
Smiles for Miles at the KC Cares for Kids Walk
Every year, the KC Cares for Kids Walk raises awareness — and funds — for kids in our community receiving treatment at Children's Mercy for pediatric cancer or blood disorders. More than 1,000 neighbors, friends and family members walk together to support brave patients who have gone through so much in their young lives. The donations help ensure all kids in need receive world-class care.
Read more