Participate in an Event
Have fun and make a difference

Be a part of transforming the lives of kids in need by attending a special event right in your community. These fun events support the life changing work being done at Children's Mercy every day.
From the celebrity-packed Big Slick weekend extravaganza to local fundraisers hosted by businesses you already know and love, there are many meaningful ways for you to support Children's Mercy — the region's best nonprofit children's hospital.

Events benefitting Children's Mercy
Join us at an event benefitting Children's Mercy near you! From bake sales to 5K races to golf tournaments and more, there are many opportunities throughout the year to help kids at Children's Mercy in your own community.

Shop to give
It's easy: you shop and they give back! Many local businesses and retailers support Children's Mercy by donating a portion of their sales or hosting a special promotion to support the hospital.
Join our community at a signature event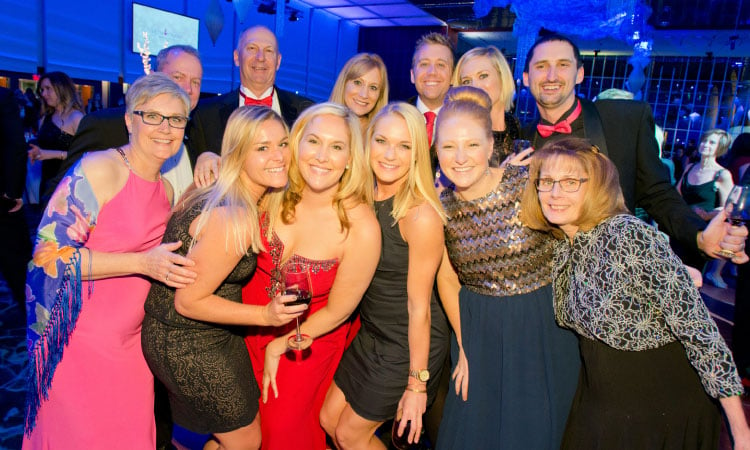 Annual Red Hot Night Gala
Enjoy gourmet food, top-notch live entertainment and an exciting charity auction with thousands of your neighbors and friends!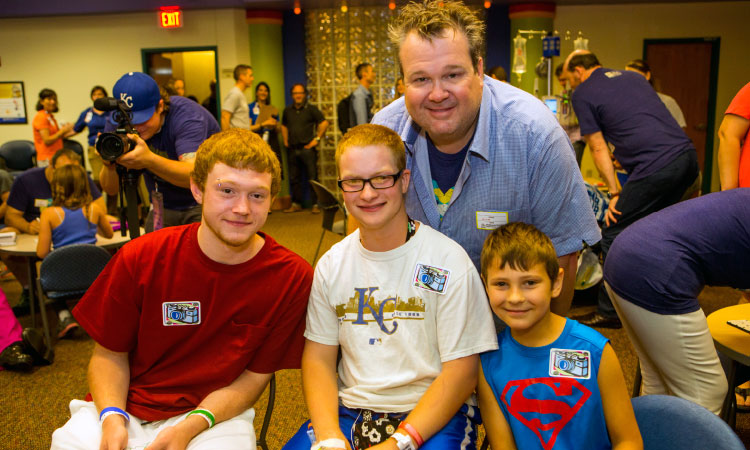 Big Slick
There was more fun and more good at Big Slick 2018! Stay up to date on all the ways you can support Children's Mercy and Big Slick.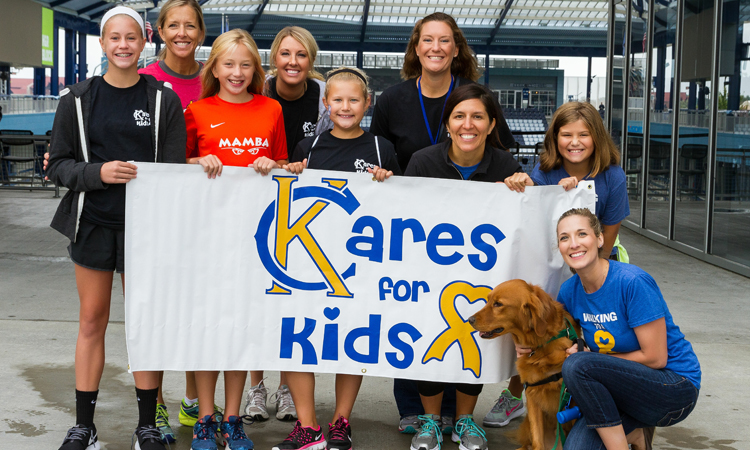 KC Cares for Kids Walk
Mark your calendars for Saturday, September 15, 2018 for the fifth annual KC Cares for Kids Walk. Put on your walking shoes and help raise awareness and funds to advance pediatric cancer research at Children's Mercy.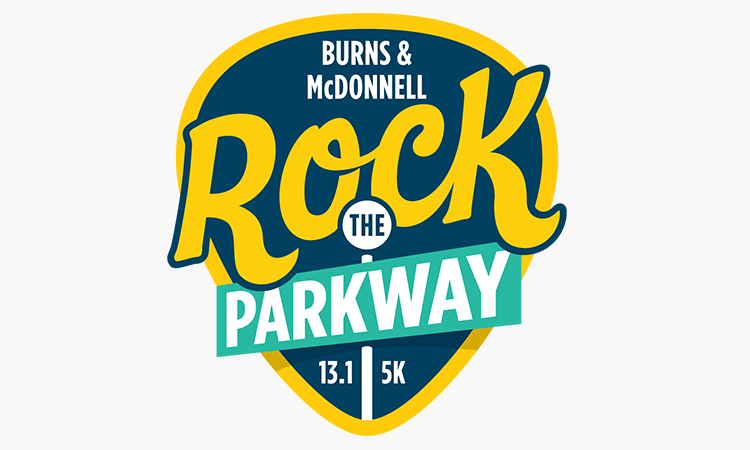 Rock the Parkway
Support Children's Mercy at Rock the Parkway presented by Burns & McDonnell.