Give Mercy. Your donation matters.

Children's Mercy is a nonprofit hospital that relies on the generosity of donors, volunteers and supporters just like you. Every gift you make to Children's Mercy not only helps bring hope and comfort to the children and families we serve today, but also ensures, through pediatric research, we're able to treat the children of tomorrow.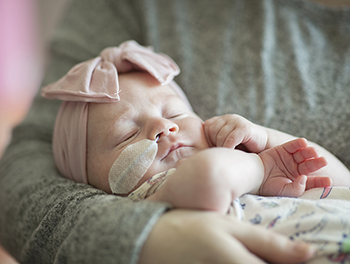 Every $1 = $2 in May
Don't miss the chance to DOUBLE the power of your generosity through our May is for Moms Matching Gift Challenge. Help make a life-changing difference today.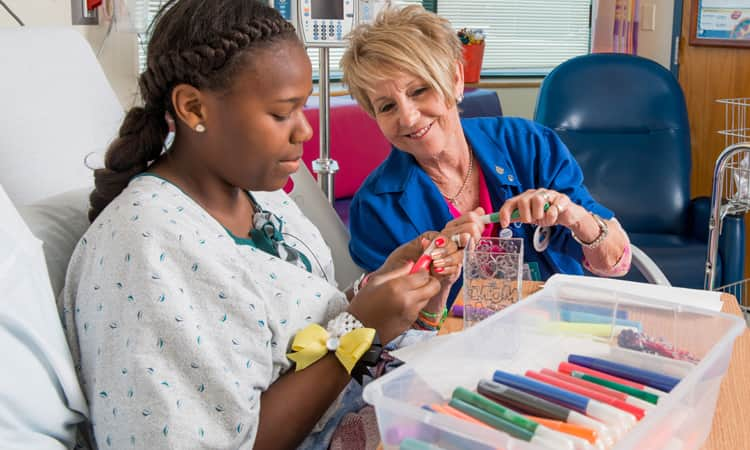 Volunteer with us
Make a difference in the lives of patients and families by serving as a volunteer in a role that's perfect for you.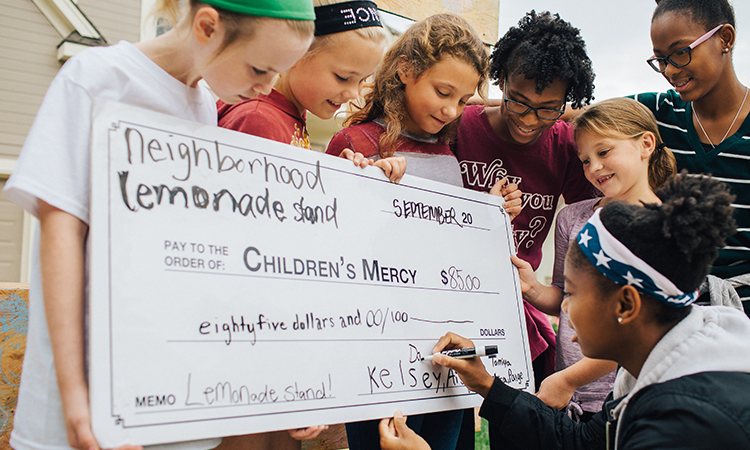 Attend an event
From local events to restaurants and retailers, there are many ways you can support Children's Mercy in your community.
Stories
Home for Little Heroes: Children's Mercy Philanthropy
Anything is possible with the generosity of a giving community. Summit Homes, with help from its vendors, suppliers and trade partners, builds a stunning six-bedroom, 5,400-square-foot home in Olathe at zero cost, pledging 100 percent of the sale proceeds to the children and families that Children's Mercy serves.