Family Advisory Board
The Family Advisory Board consists of 21 families who are primary caregivers of a child who has been cared for at Children's Mercy. FAB collaborates with hospital leadership to ensure the highest level of quality, safety, and experience of care is provided to every patient and family. FAB serves as the oversight group for all of the Patient Family Advisory Councils (PFACs) at Children's Mercy.


The goals of FAB are:
to promote and support the mission, programs, services and initiatives at Children's Mercy

to promote communication between hospital staff and families

to assist with the education of Children's Mercy staff and health care providers


Application
If you have read through the bylaws and feel like this committee would be a good fit for you, please fill out an application.
Board members

Front row
Carey Bickford, Kim Freeman, Astra Garner, Jay Arnold, LaShelle Ginther, Wendy Southard, Julie Quickel
Second row
Emily Brown, Isleen Gimenez, Joe Cummings, Annette Campbell, Kacy Seitz, Terrence Gallagher, Brooke Groneman
Not pictured
Rachel Callihan, Laura Chisholm, Tiffany Freelon, Natalie Gibbs, Mia Hotze, Miriam Iliff, Melanie Traynham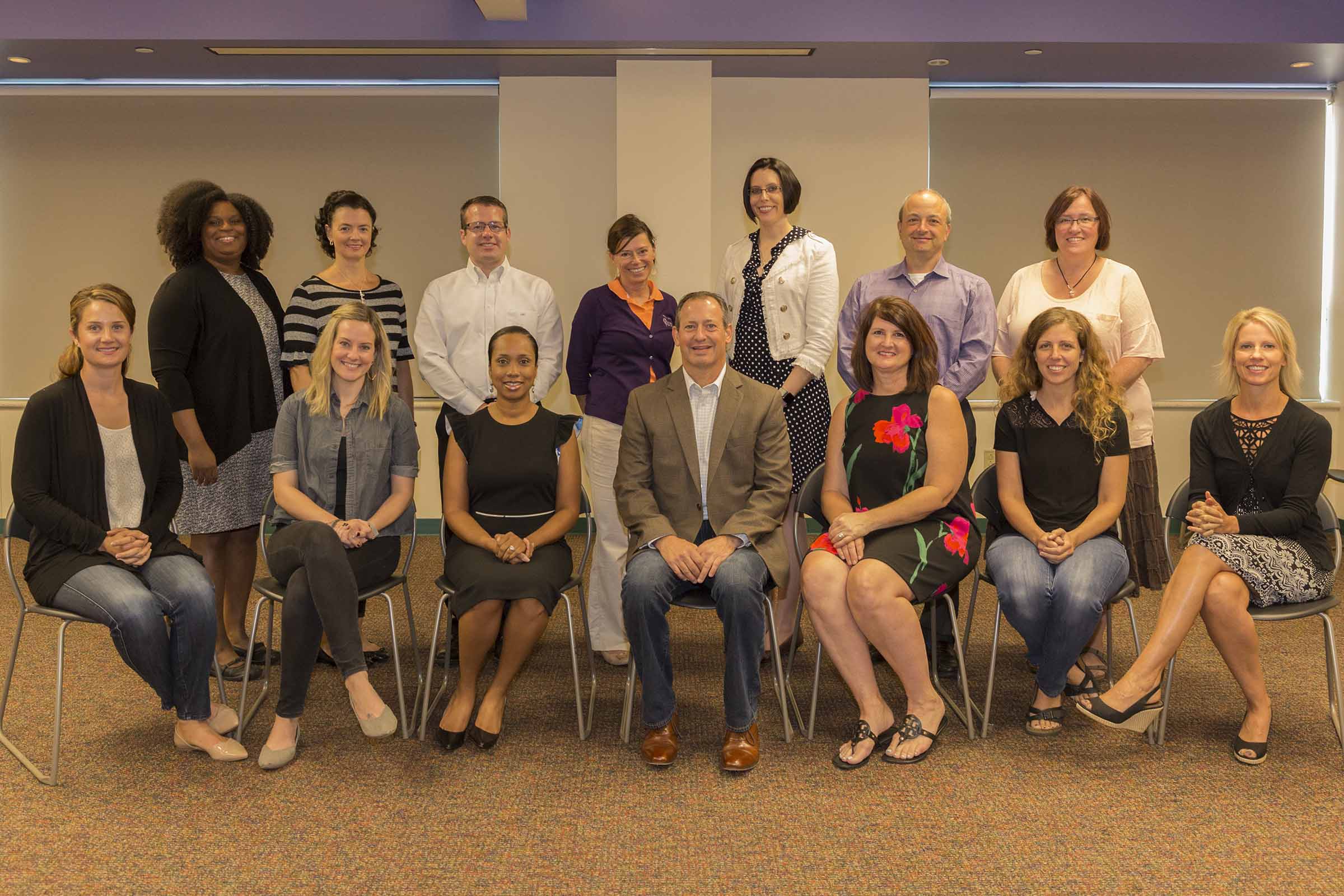 Family Advisory Board Menu