November 10, 2023
Raise "champions" of giving this holiday season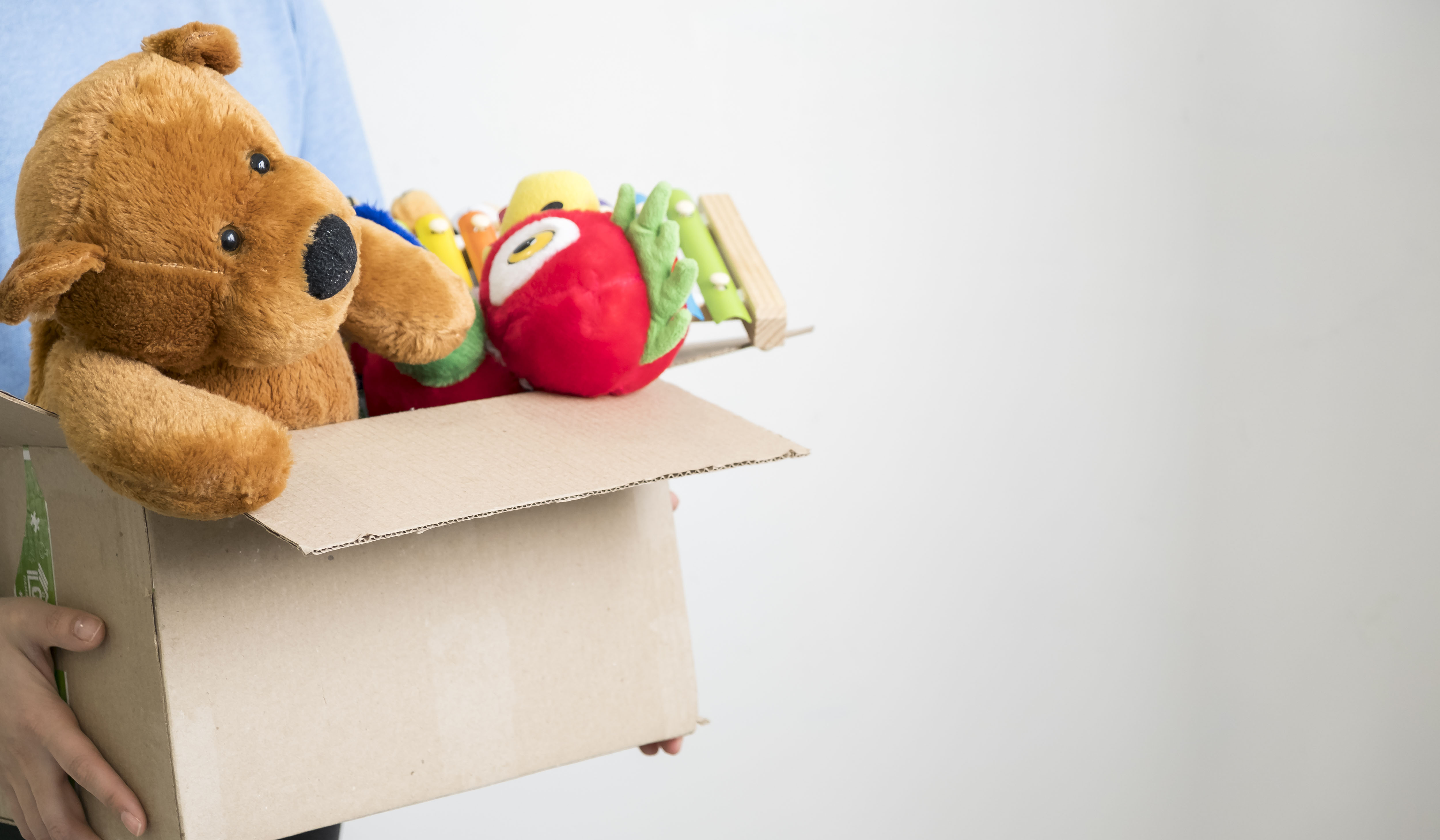 While children spend time sifting through catalogs and making wish lists during the holiday season, this special time of year is also perfect to begin teaching children the importance of giving back.
While some children are natural "givers," most will need some guidance to develop empathy and concern for others. The Junior Champions program offers kids a way to get involved with helping others in a hands-on way. When your child first donates to the hospital, they will receive a keychain. Each time they donate in a new way, they can earn a charm to add to their keychain (see examples here).
Your child (or family!) can get creative and give back in a way you enjoy. Junior Champion Bonnie donated her birthday presents this year, and also organized a lemonade stand. She received donations for the products she served, and even had a sponsor for her lemonade stand. She raised $327 dollars to give back to patients at Children's Mercy.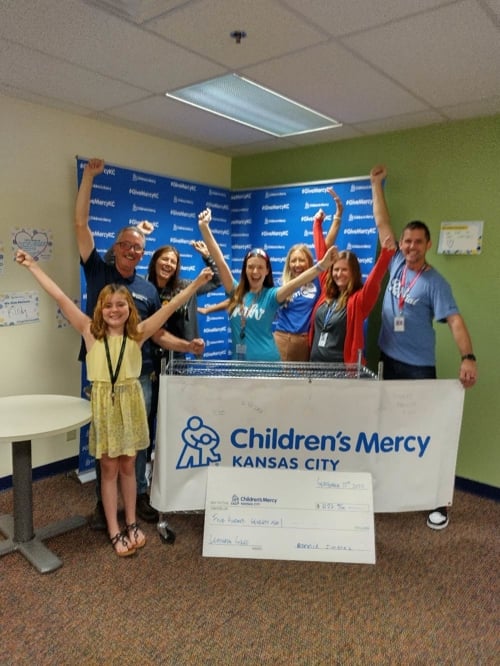 Looking for other ideas?
"The drives our Junior Champions create based on things they think patients would like often end up being their favorite things," said Stephanie Easley, Assistant Director of In-Kind Giving and Community Groups. "Since Junior Champions are our youth in the community, they know best!"
Some examples of activities Champions have come up with themselves include:
Nail polish drives
Squishmellows/stuffed animals
Legos
Crayons/markers
Book drives
Art kits/supplies
Nerf hoops that hang on the back of doors
Footballs
Individually wrapped snacks for nurses
Handmade cards for staff and patients
Hot cocoa stands in the winter and lemonade stands in the summer
While not every child has a personal connection with Children's Mercy, most of them can relate to the feeling of being sick or at the doctor's office and want to help other kids feel better. Younger children often connect with stories in books or shows about kids who are hurt or sick. You can use these as a starting point for conversations about showing compassion and kindness to others. Older kids and teens might want to get their friends or service organization (scouts, FFA, etc.) involved in a team effort to have an even greater impact on kids at the hospital.
Be sure to check our list of guidelines for donated items to verify that everything you collect is safe for the kids at the hospital. Then, let your kids take the lead as you get busy giving back this holiday season.
Kansas City has a variety of nonprofits in need of support throughout the holiday season. Whether it's Children's Mercy, or another organization close to your family's heart, the most important thing is instilling in your children the importance of giving back when and where they can.
---