Become a Junior Champion
Inspiring the next generation
Whether starting a toy drive or selling lemonade on the corner, kids and families have been rallying together to help other kids since the hospital's earliest days.
Every gift to Children's Mercy surrounds families with comfort, compassion and care. Your gift delivers love to kids in the hospital going through treatments, medical procedures and long hospital stays. And, it reaches beyond the walls of Children's Mercy to make our community a safer, healthier and happier place for kids.
How it works
When your child donates to the hospital, they have the opportunity to participate in the Junior Champions charm program. This program recognizes their generosity and provides positive reinforcement for their act of kindness. They will also receive a Children's Mercy Junior Champions keychain with their first donation so they can collect and display their charms and show them to friends and family.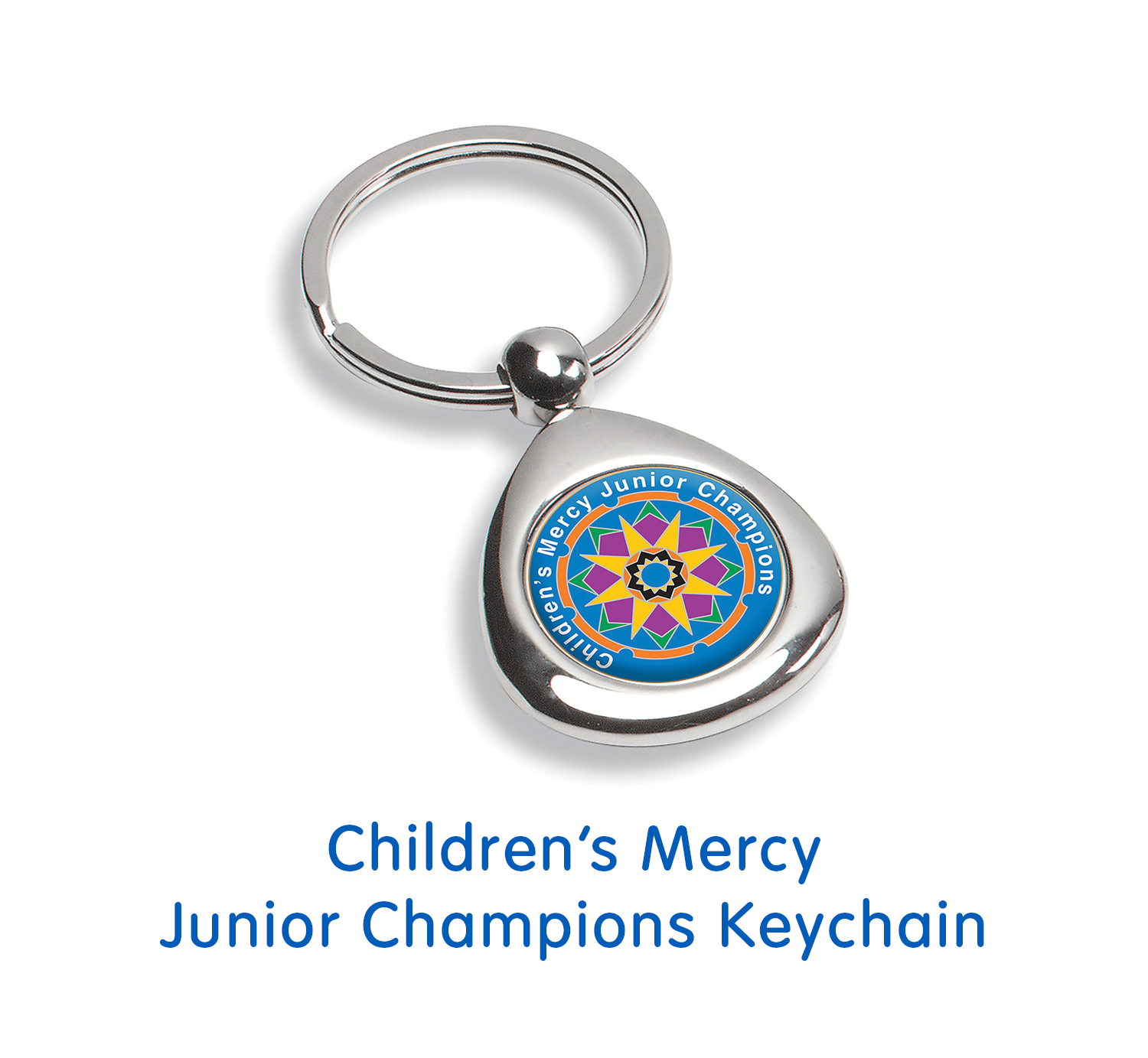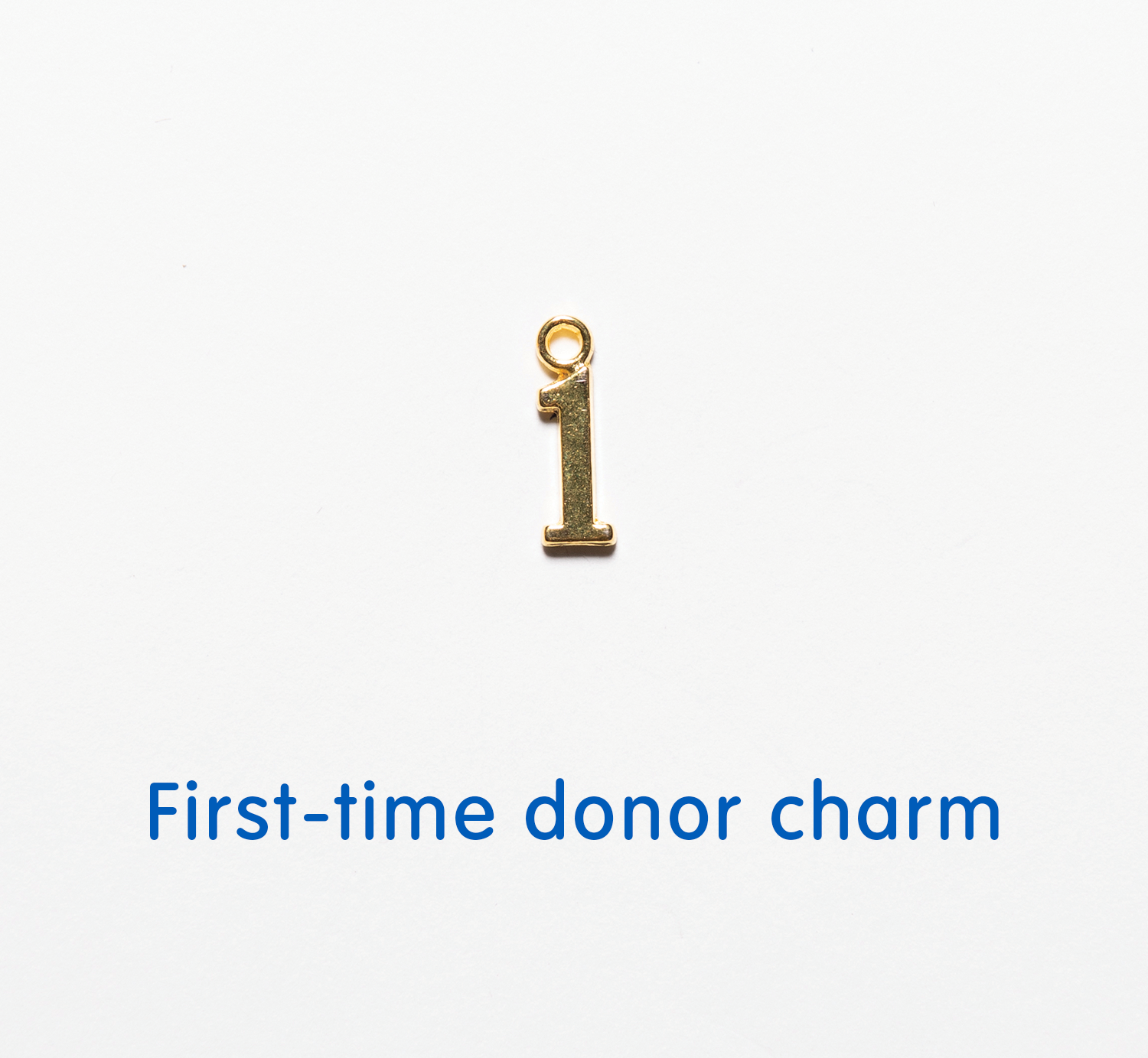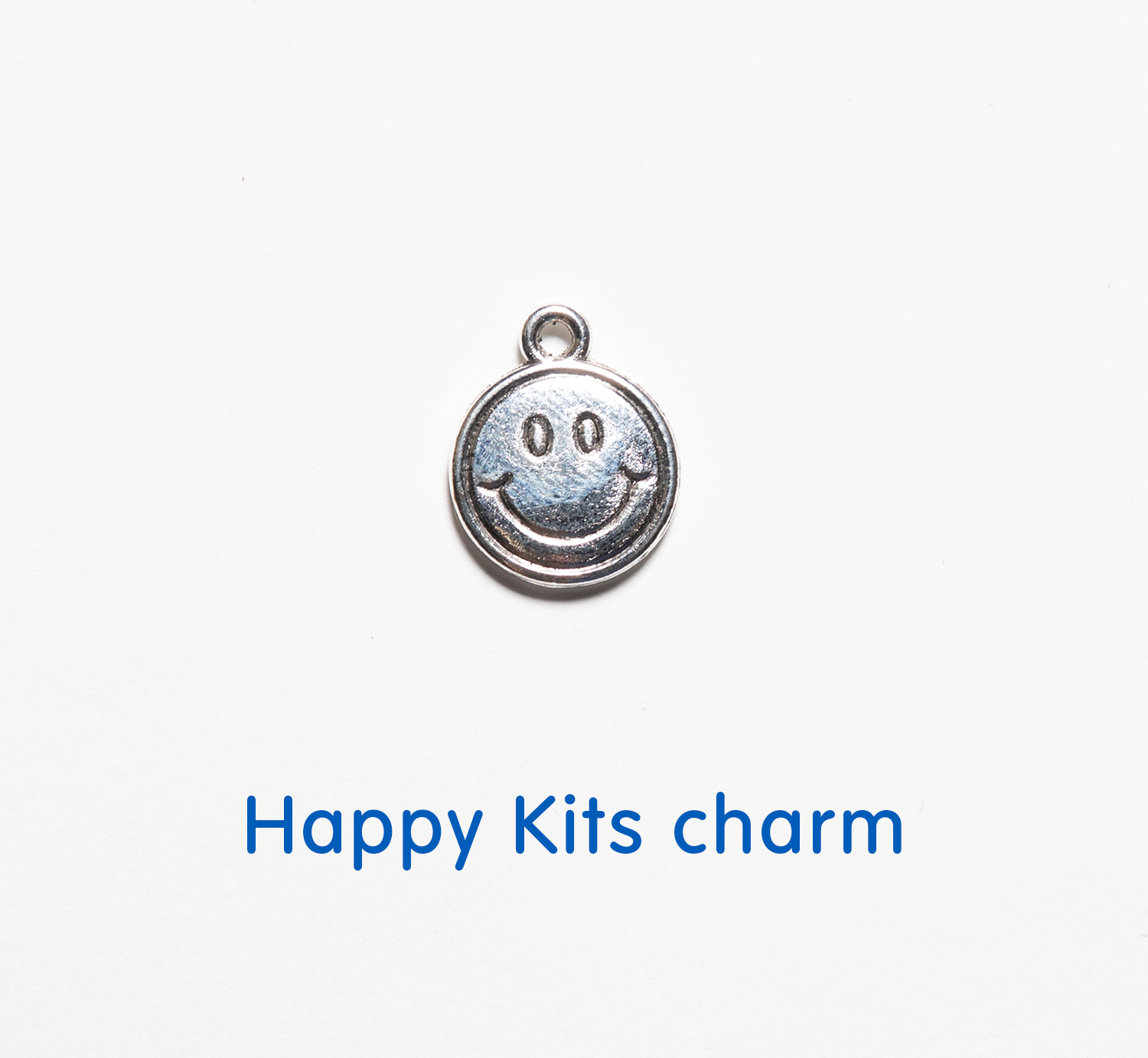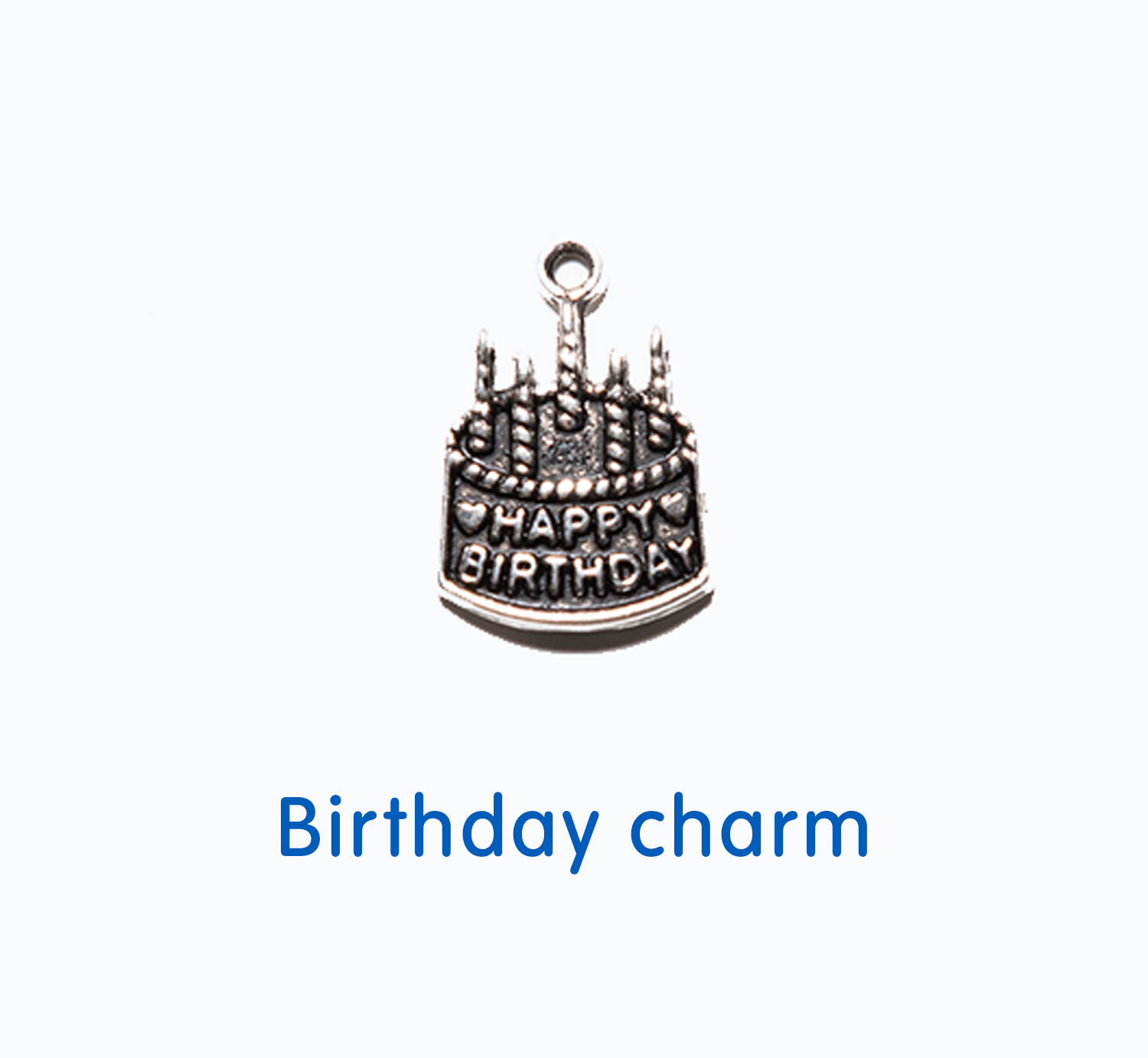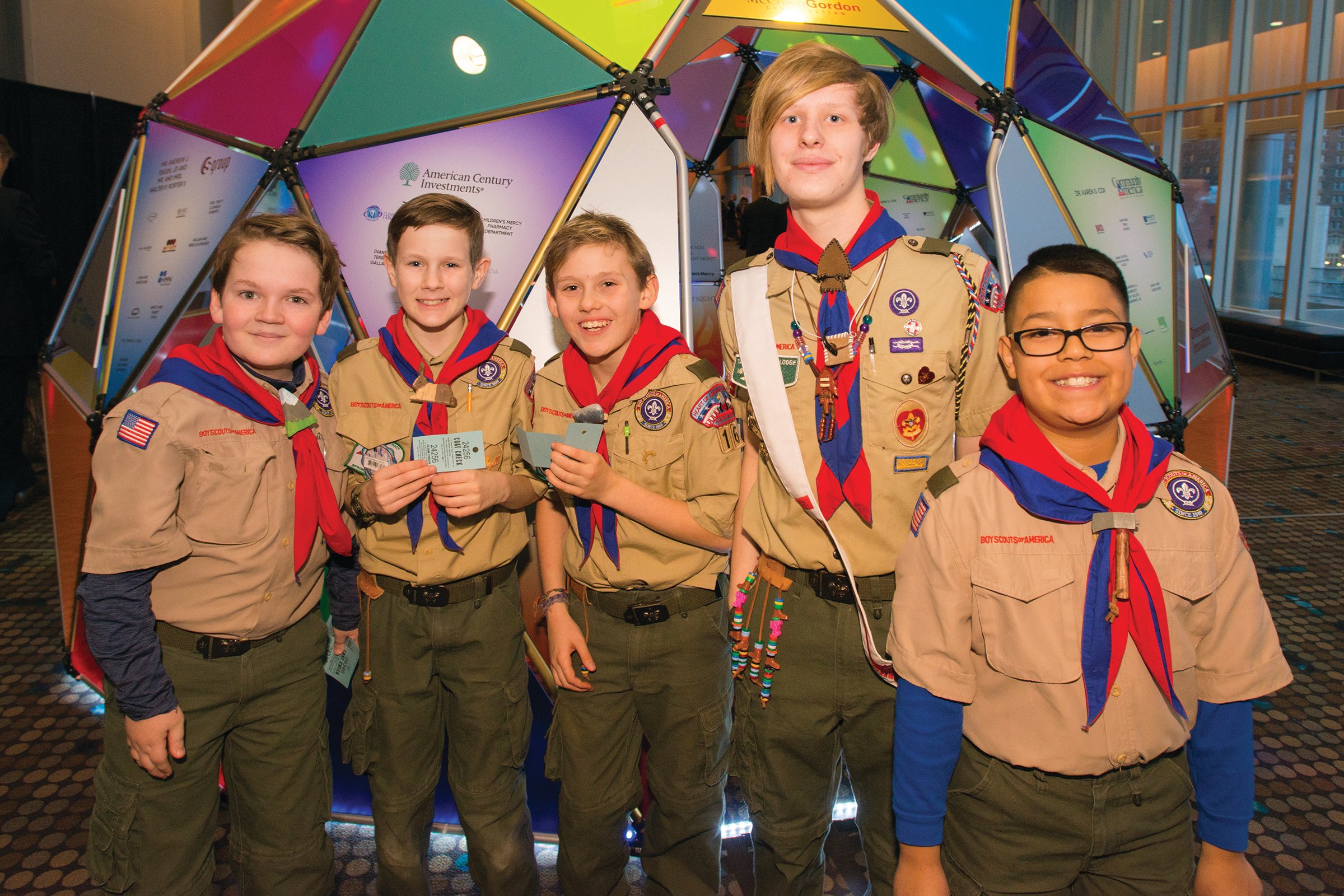 Many ways to give
There are so many incredible ways to give back and earn Junior Champions charms.
Make Happy Kits
Happy Kits are packets of art supplies and activities used to help patients feel welcome and happy during their visit.
Donate your birthday
Earn a special birthday cake charm when you donate your birthday to Children's Mercy. You can ask for gifts to help kids at Children's Mercy in lieu of birthday gifts.