Referring Patients to Children's Mercy
Pleased to be partnering with community providers for more than 120 years
Referring Patients to Children's Mercy
Pleased to be partnering with community providers for more than 120 years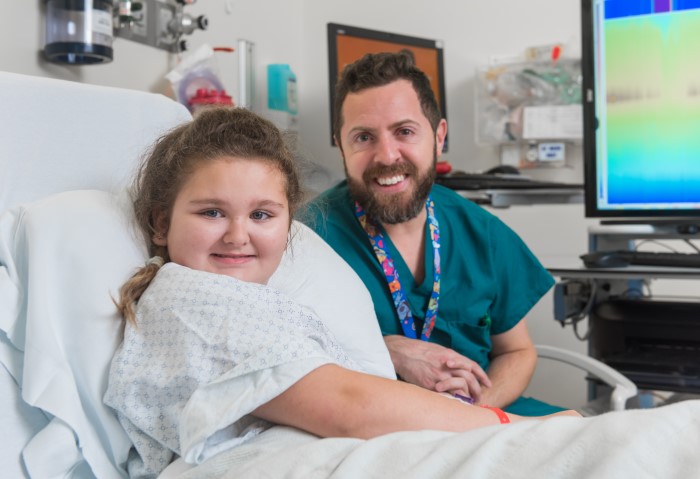 52nd Annual Clinical Advances in Pediatrics
September 18-20, 2019
Presented by The American Board of Pediatrics
Children's Mercy Park
1 Sporting Way
Kansas City, KS 66111
Join us for these events!
Join us the first Thursday of each month from 8-9 a.m. for Grand Rounds. If you can't make it, presentations are posted on our Grand Rounds Online site.
Meet Kevin Latz, MD
Dr. Latz is the Chief of the Section of Sports Medicine within the Division of Orthopedic Surgery and is a pediatric orthopedic surgeon. With an expertise in sports medicine, Dr. Latz is a fellow of the American Academy of Orthopedic Surgeons, American Academy of Pediatrics and Pediatric Orthopedic Society of North America. He is also a member of Pediatric Research in Sports Medicine and Research in Osteochondritis Dissecans of the Knee (ROCK).
See Dr. Latz's experience