Pediatric Tracheostomy and Home Ventilation Clinic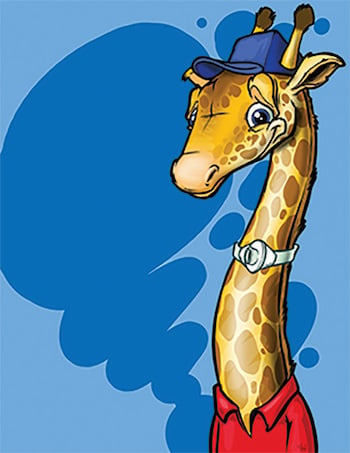 The Pediatric Tracheostomy and Home Ventilation Clinic at Children's Mercy includes experts from pulmonology, ENT, respiratory therapy and speech-language pathology. At this clinic, you can see all your child's tracheostomy specialists in one place. This reduces the number of appointments for you and improves coordination of care among your child's doctors, nurses and therapists.
Our clinic team cares for children of all ages who have a tracheostomy. Whether you're coming to us as a graduate of the Infant Home Ventilation Clinic or transferring care from another provider, we will do our best to help you feel comfortable and cared for while you're here.

Meet the Pediatric Tracheostomy and Home Ventilation Clinic team.
What to expect

When you come to the clinic, you can expect your appointment to last 40-60 minutes. Please bring the following items with you:
Any medical records from previous providers, if outside of Children's Mercy

Your child's emergency trach bag

A communication device, if your child uses one

A list of any questions or concerns for your care team
As you meet with all your providers, they will be looking at your child's trach and vent, but also assessing your child's overall ENT health.
Tracheostomy Patient Family Advisory Council
The Tracheostomy Patient and Family Advisory Council (PFAC) focuses on improving the hospital and community experience for children with trachs and their families.
Stories
Tracheostomy Program: Kieesha's story
If you want to know what life with a tracheostomy is like, just ask Kieesha. With the help of the Children's Mercy Tracheostomy Team, she's successfully managed life with a trach for almost all of her 9 years. In spite of her complex medical needs, Kieesha doesn't let her trach slow her down.
Meet Kieesha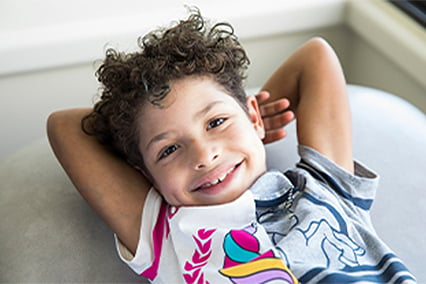 Contact us

If you have questions or concerns, you can call our ENT clinic at (816) 234-3040 and select option 5 to connect with our clinical coordinators. Established patients can also send us a message through the patient portal.