International Travel Medicine Clinic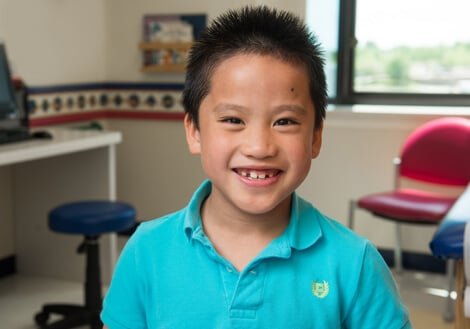 International Travel Medicine Clinic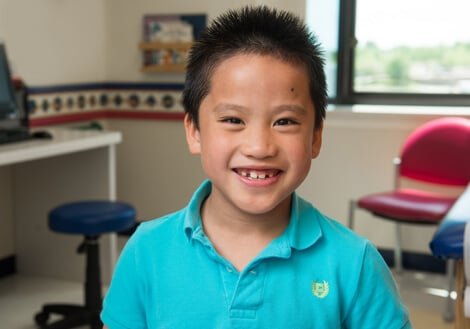 Whether you're planning a family vacation outside the United States, visiting friends or relatives, participating in mission work or studying abroad, properly preparing for international travel is essential. At Children's Mercy, we are working hard to keep you and your family healthy and safe from illness and injury.
Our Healthy Departures International Travel Medicine staff includes board-certified physicians, a pediatric nurse practitioner, and registered nurses who have completed rigorous training in the field of travel medicine and infectious diseases. Our team members are experts in vaccines and medications that are recommended for travel to each country. They will also customize your health plan according to your individual medical history, immunization history and detailed travel itinerary. Furthermore, they will also provide pre-travel counseling and information on health care needs, disease prevention and other health and safety considerations.


Scheduling your appointment

Due to the complexity of preparing to travel with young children, it is vitally important that you visit our travel clinic a minimum of six weeks prior to the expected departure date.
Vaccinations (for children, young adults and adults who are traveling with them)

Education and consultation services on disease prevention and health needs abroad, including medications, insurance, special challenges and more

Referral to specialized resources for children who may return to the United States with an illness or health care issue
Payment information

Healthy Departures participates in all medical insurance provider programs; however, some travel-specific vaccinations are not covered by insurance companies and are the responsibility of the patient. Payment is expected at the time services are rendered. We will accept cash, check or major credit cards.