Infectious Diseases Clinic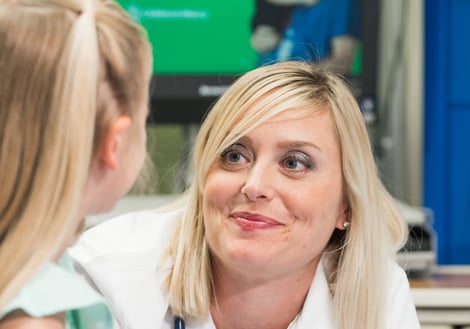 Infectious Diseases Clinic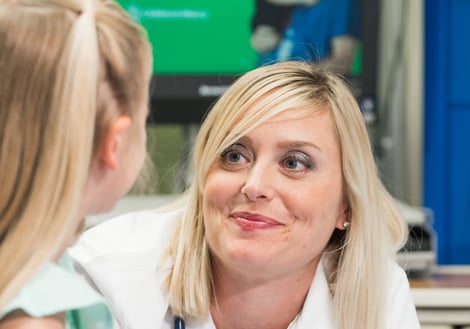 Although childhood infections are common, the majority are benign and most children make a speedy recovery. But in cases where a child has recurrent, prolonged or severe infections, consultation with a specialist may be necessary.
The pediatric specialists in the Section of Infectious Diseases at Children's Mercy are available for outpatient consultation by request for children with a variety of known or suspected infections such as persistent fever, enlarged lymph nodes, pneumonia, soft tissue or respiratory tract infections, and recurrent or prolonged infections.
Other frequent reasons for consultation with the outpatient clinic include exposure to a communicable disease such as tuberculosis, infection with antibiotic-resistant organisms such as MRSA, and pediatric HIV exposure or infection. Patients undergoing bone marrow and solid organ transplantation are seen in the Infectious Diseases clinic for pre- and post-transplant evaluations.
The clinic also provides follow-up care for children that have been recently hospitalized with more serious infections, such as septic arthritis and osteomyelitis.
Appointments in the Infectious Diseases Clinic are by referral only.