Pet Pals Program
COVID-19 message
Due to COVID-19, we are not currently able to have our Pet Pals dogs visit with patients. We hope to have the dogs back at the hospital soon.
The Pet Pals program brings joy and fun to families at Children's Mercy through individual and group animal-assisted activities. The program has been serving families in the hospital for more than 20 years.
Group Sessions*
Once a week, kids and families who are staying overnight at the Adele Hall Campus can come together to interact with our group of hospital volunteers and their trained and certified dogs. Pet Pals provides motivation for patients to get out of their rooms and visit with many different dog breeds—usually 6-8 dogs per session. Whether a child needs relaxation and stress relief, or playfulness and fun, chances are, we'll have a dog for that! Patients can also have their photo taken with a dog of their choice and collect Pet Pals trading cards from week to week.
Individual Sessions*
Pet Pals volunteers bring their dogs to the Adele Hall and Children's Mercy Kansas locations 1-2 times per week to visit patients in their rooms.
*Patient participation in both group and individual sessions is determined by Patient and Family Support Services and Nursing.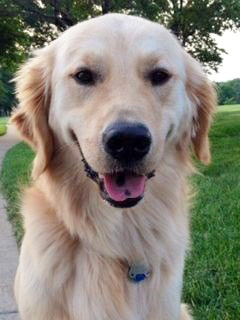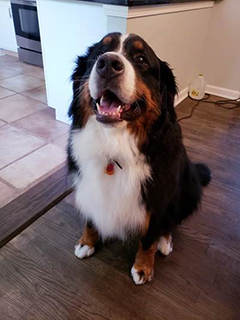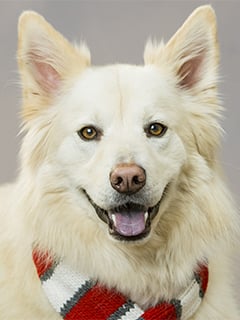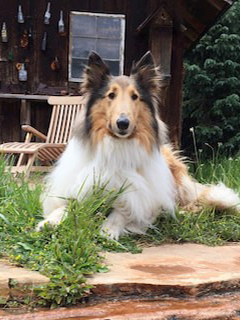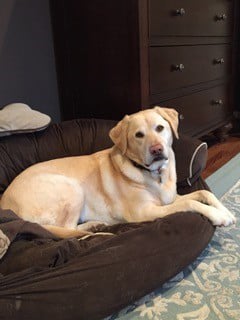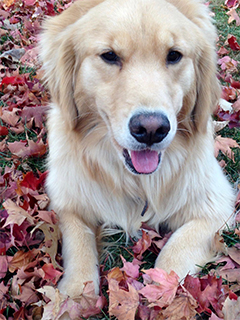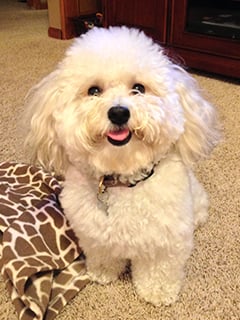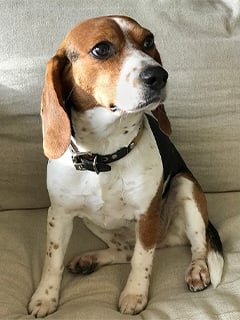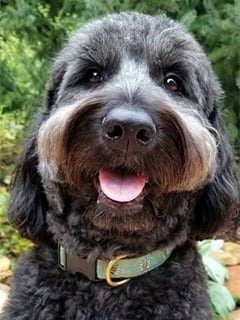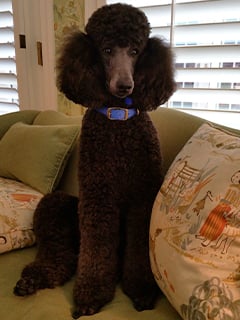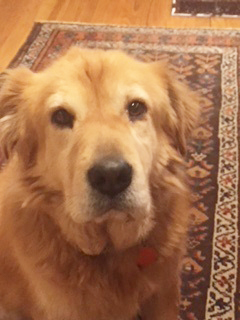 Does your dog have what it takes to be a Pet Pal?

Children's Mercy has its own dog certification process. We use a local dog trainer who provides the temperament testing and evaluates each dog. In addition to tolerance, the dog must also know basic obedience commands such as sit, stay, down, etc. The dogs are required to have an annual health assessment and proof of required immunizations.
Dog Requirements:
Must be at least 2 years old
Has never acted aggressive or attempted to bite a person or other dog
Follows direction from their owners
Great with adults and children of all ages
Gets along with, and not easily distracted by, other dogs (highly socialized)
Able to tolerate sustained stimulation for 1-2 hours
Must be bathed/well-groomed before each visiting session
Dog Owner Requirements:
Volunteers must be at least 18 years old
Available for at least 2 volunteer shifts per month (about 1 ½ hours per shift)
Must complete:

A volunteer application
A background check
An annual health assessment

Receive a flu vaccination (during flu season)
Complete a 2-hour hospital orientation
Complete at least 3 observation sessions (with and without dog)
Facility Dog Program Menu