COVID-19 Testing at Children's Mercy
Updated May 15, 2022
Testing locations and times
Children's Mercy is providing COVID-19 testing by Polymerase Chain Reaction (PCR) for children at several locations. Testing is done by appointment only.
Finding your results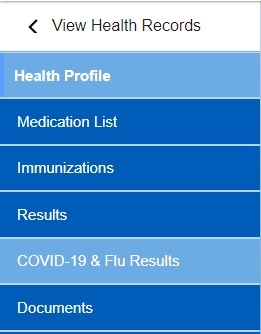 Once you are logged into the patient portal:
Select View Health Records.
Then select COVID-19 & Flu Results. This will open the screen that provides the positive or negative result.
Additional testing information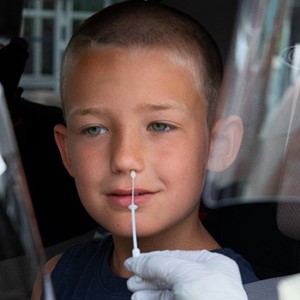 Preparing your child for the test
We have developed a guide to help you and your child prepare for their test.