CHAMP | Cardiac High Acuity Monitoring Program
Nationally ranked by U.S. News & World Report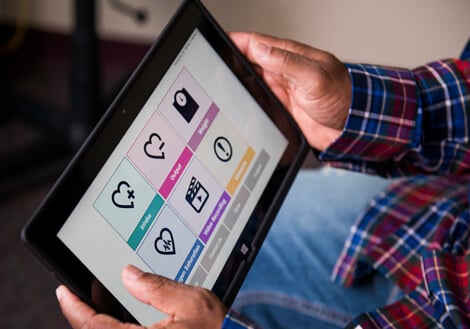 CHAMP | Cardiac High Acuity Monitoring Program
Nationally ranked by U.S. News & World Report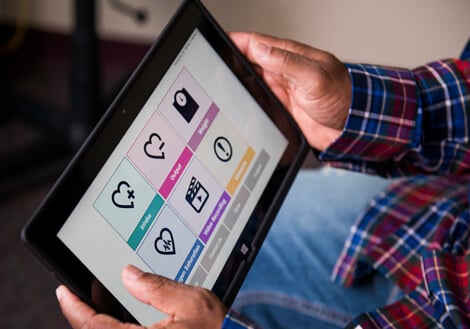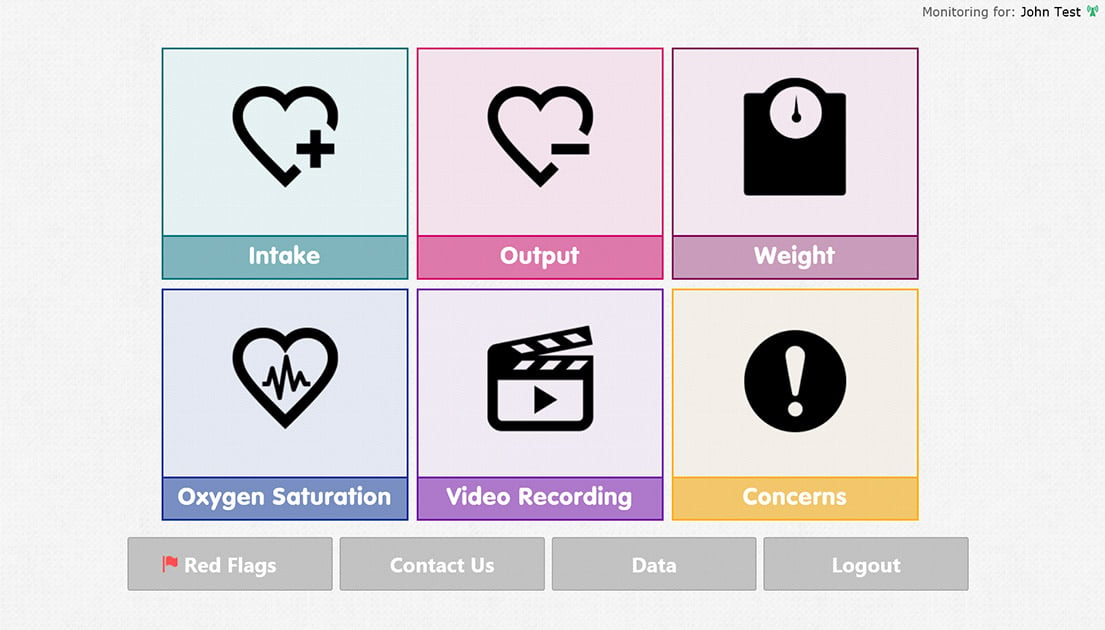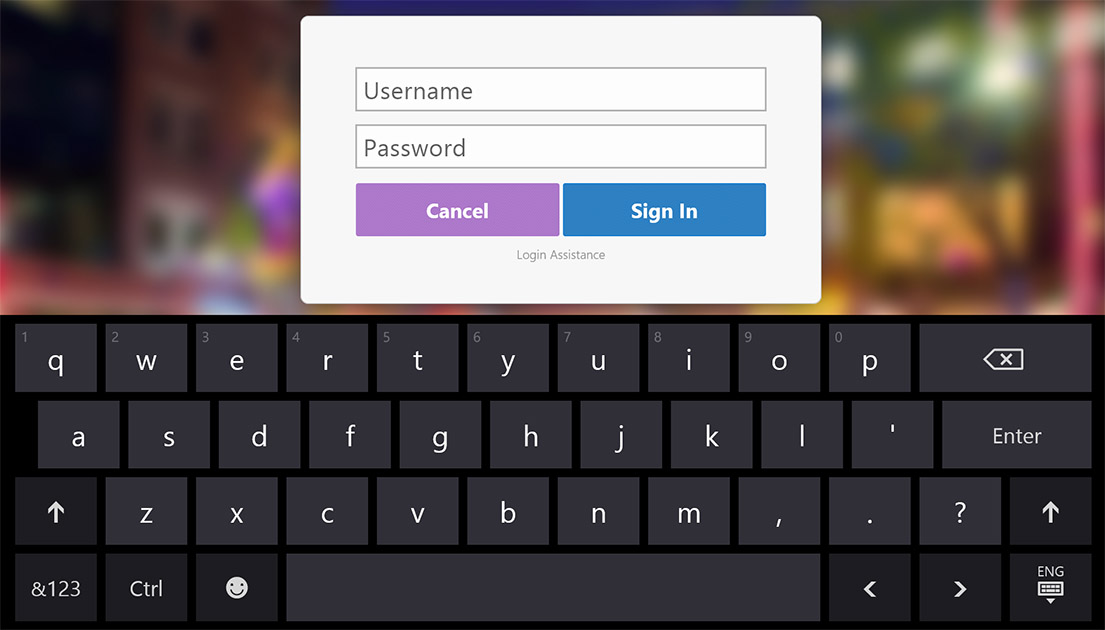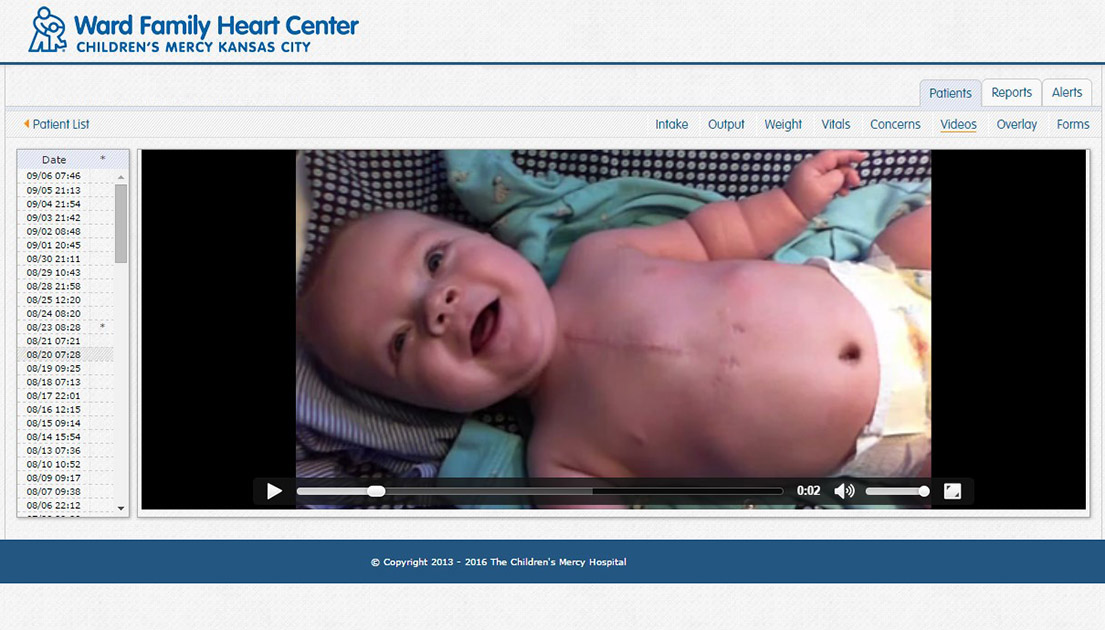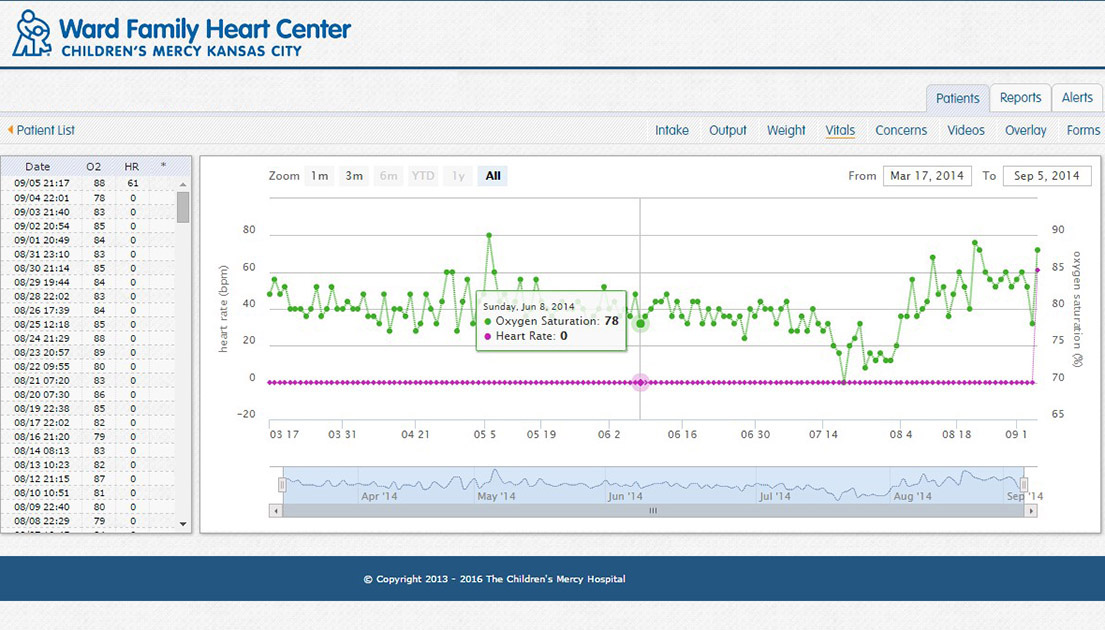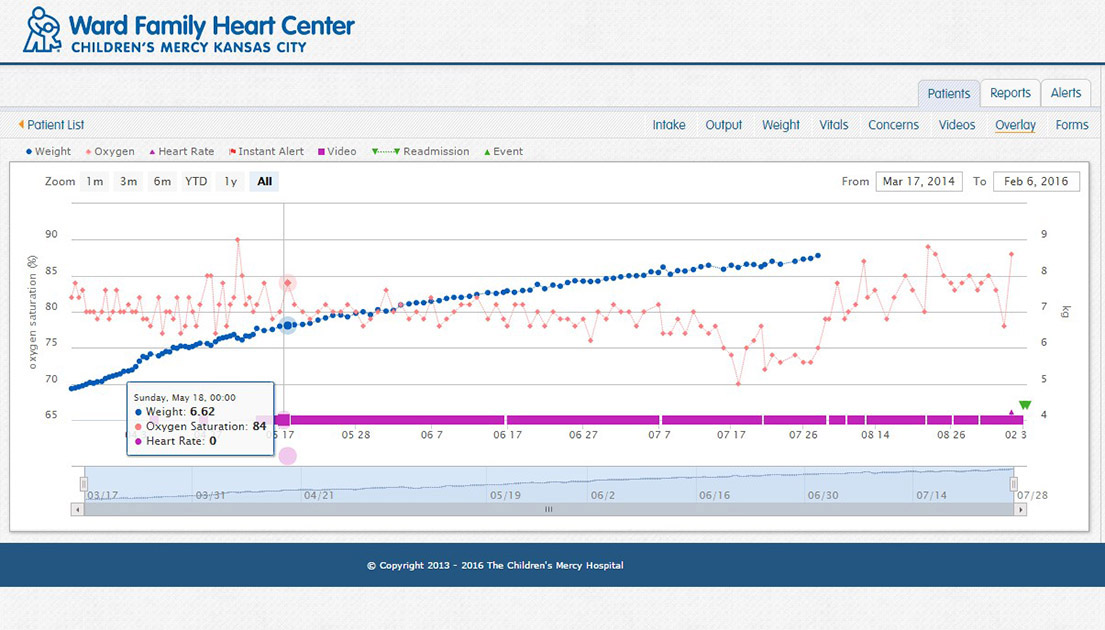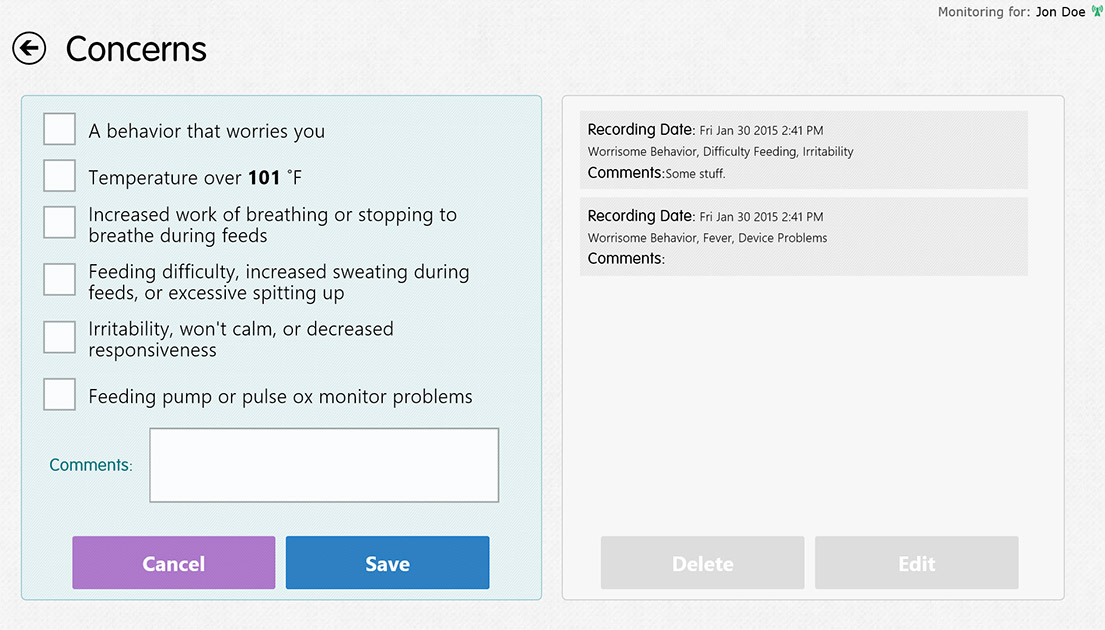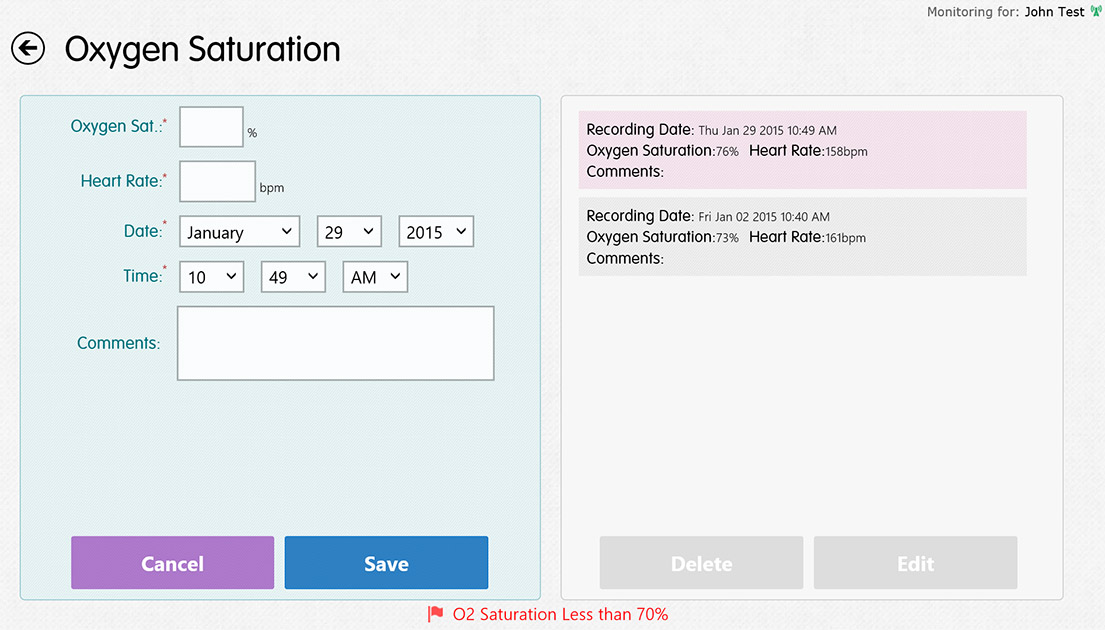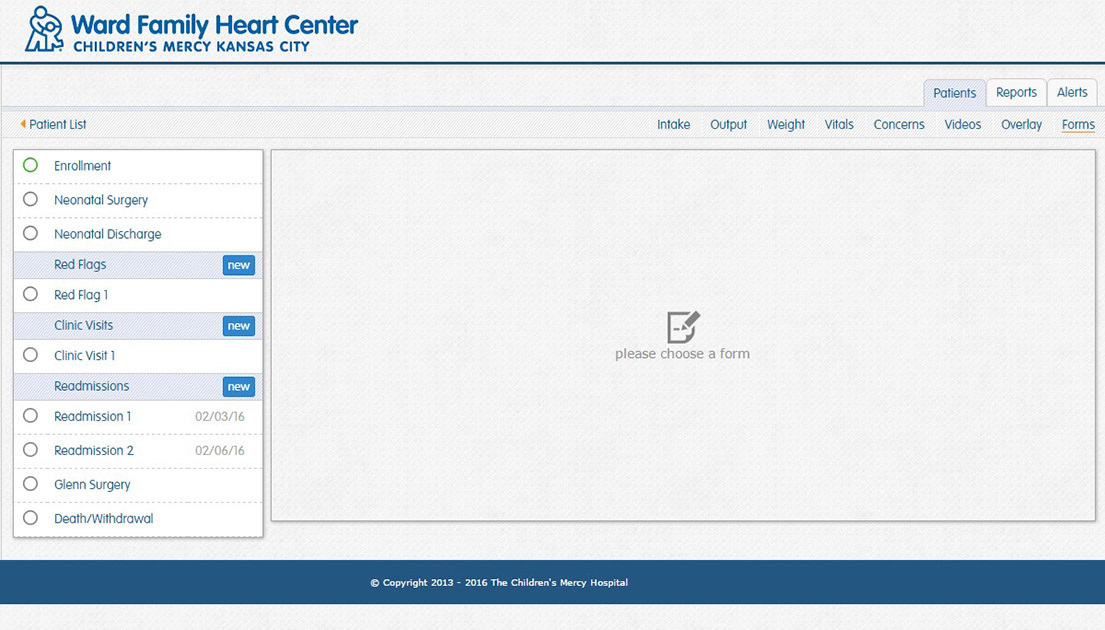 Images from our Children's High Acuity Monitoring Program (CHAMP®) app.
Stories
Inside Pediatrics: Ziah's story
Before she's born, Ziah is diagnosed with half a heart or HLHS (hypoplastic left heart syndrome). Because she also has severe premature issues, her parents were prepared to give birth and for Ziah to pass away. But thanks to an innovative idea rarely attempted with an HLHS baby, a tiny balloon is inserted in mom's womb to help Ziah survive through birth and the heart repairs needed during her first year of life. Between the first and second surgery, Ziah is closely monitored at home in real-time by the ground-breaking home heart monitoring program (CHAMP), which cardiologists use to diagnose a life-threatening problem with Ziah's heart.
CHAMP: Winston's story
Winston Wahlgren has hypoplastic left heart syndrome, or HLHS, a congenital heart defect that requires three heart surgeries to repair. His parents used the CHAMP App, an innovative PC tablet-based application created by Children's Mercy researchers, to monitor his condition between surgeries.
Meet the CHAMP Team at Children's Mercy

CHAMP Coordinators
Nickey Crail, RN
Whitney Pierce, RN
CHAMP Providers
Sara Crawford MSN, RN, CPNP-AC
Melissa Elliott PHD(c), RN, FNP-BC, APRN Coordinator
Lori Erickson PHD, CPNP-PC
Hayley Hancock, MD - Medical Director of CHAMP
Matthew Moehlmann, DO
Ryan Romans, MD
CHAMP Nutrition
Whitney Lang RD, LD, MS
Thrive Team
Jami Gross-Toalson, PhD - Psychologist
Erin Perez, LCSW - Program Manager
Alisa Ramsey, LCSW, LMSW - CHAMP Social Worker