The Genetics Clinic at Children's Mercy provides state-of-the-art evaluation, diagnosis, treatment and counseling for a variety of inherited conditions and chromosome disorders and genetic birth defects. The team includes physicians who are board-certified by the American Board of Medical Genetics and Genomics and genetic counselors, all here to help you and your child.


You will meet with a team of experienced professionals who will provide extensive family counseling. Depending on your child's unique needs, care team members may include:
Clinical geneticists

Genetic counselors

Nutritionists

Social workers


Our laboratories provide a full range of diagnostic services including:
Biochemical testing

Chromosome analysis

Microarray comparative genomic hybridization

Molecular (DNA) studies


Before your appointment

Sometimes it's necessary to have your primary care doctor order additional genetic or metabolic lab work on your child and/or you as parents prior to your clinic visit. This provides your family with the best evaluation possible during your appointment in the Genetics Clinic.
Before scheduling an appointment, please be prepared to present the following medical records:
Recent note of visit to provider who requested the consultation

Genetic and/or metabolic lab work results

Any other specialists your child has seen

Radiology records
Inside the Genetics Clinic


What to expect at your visit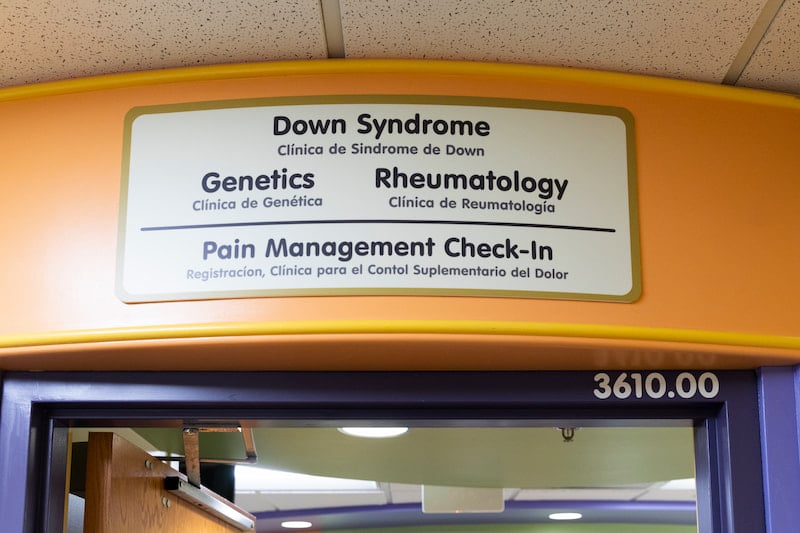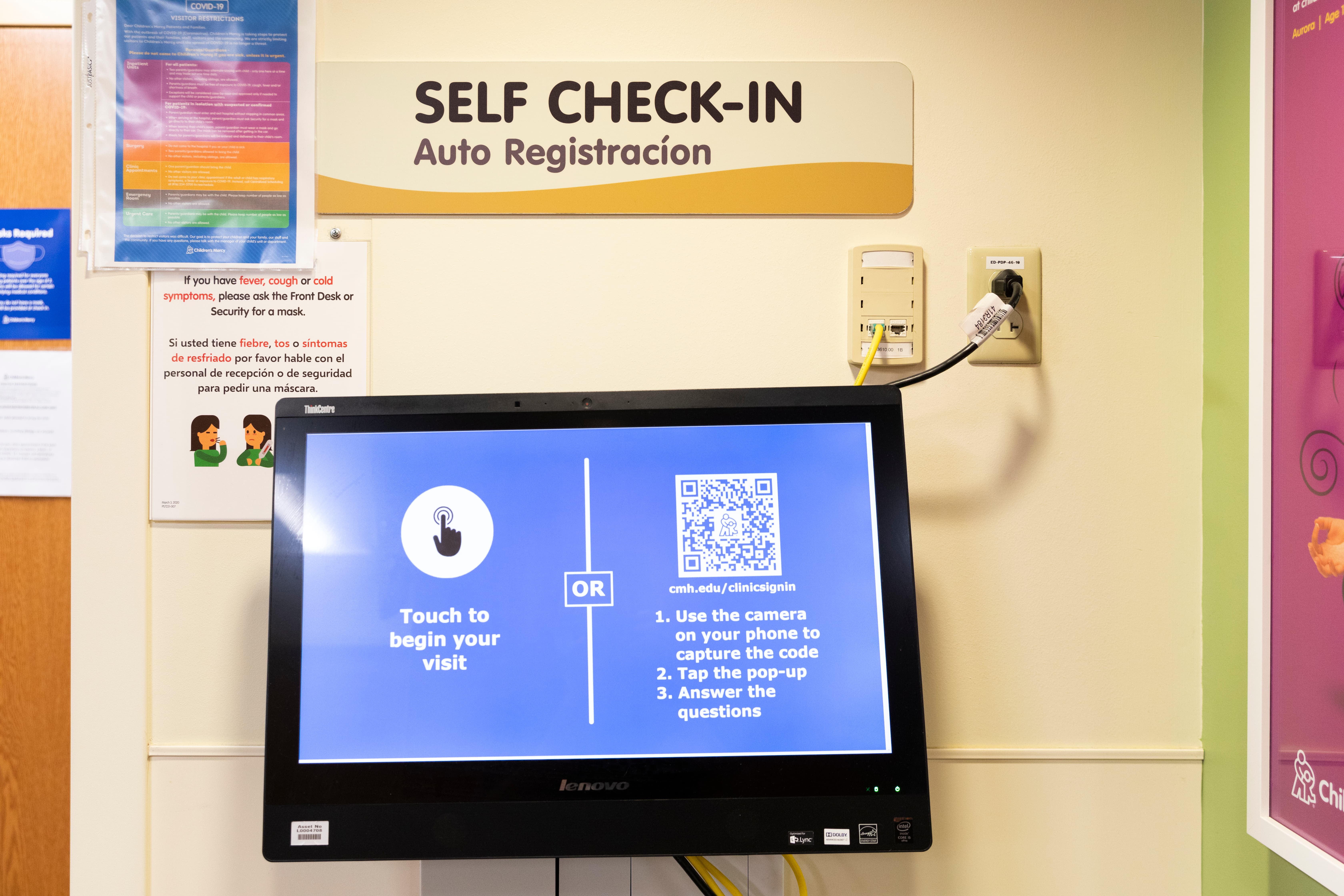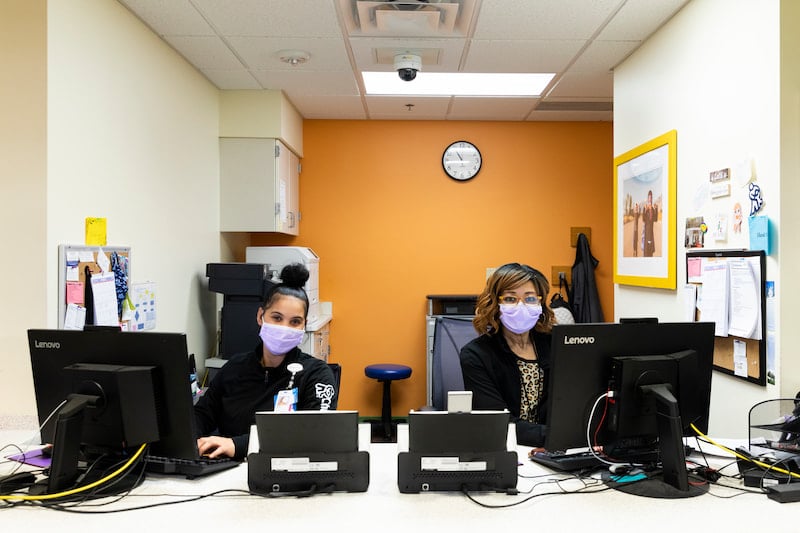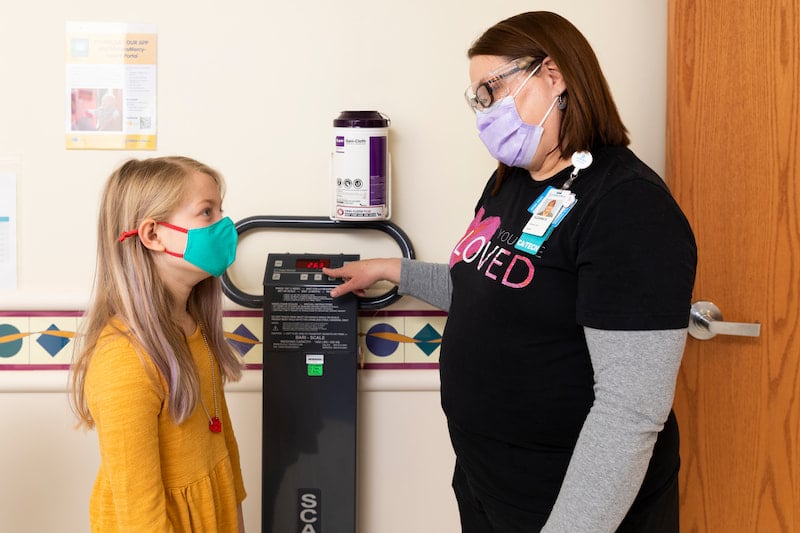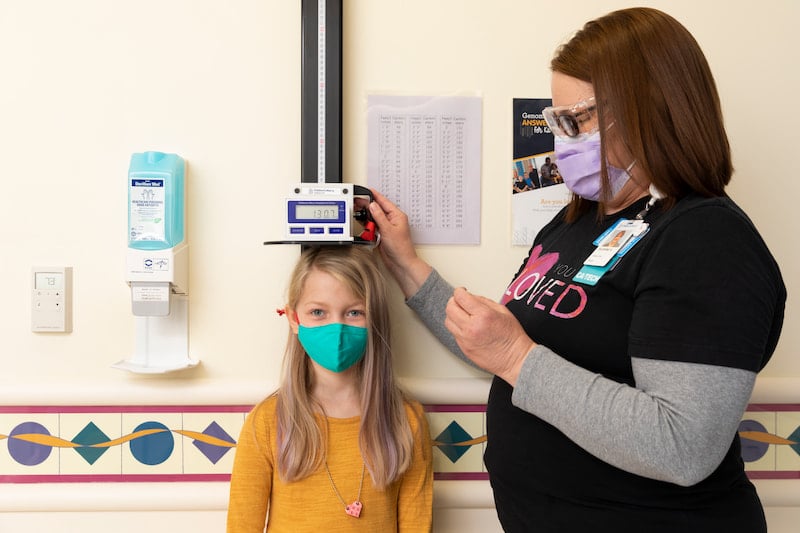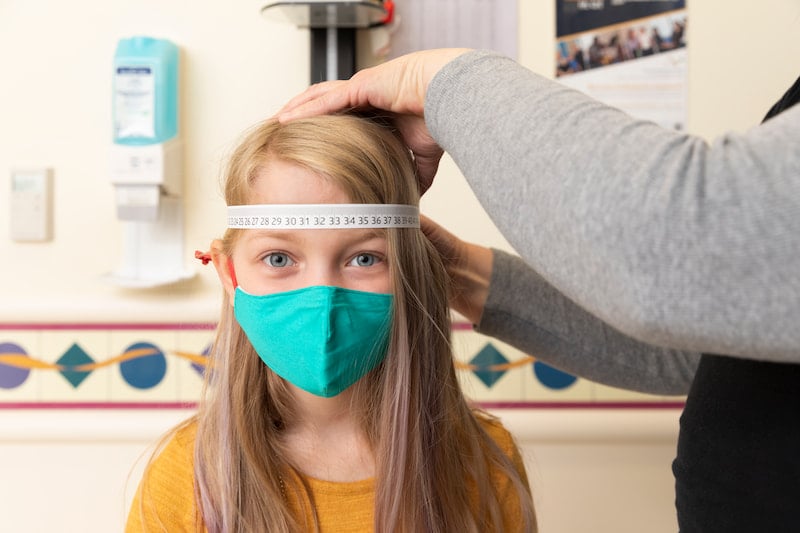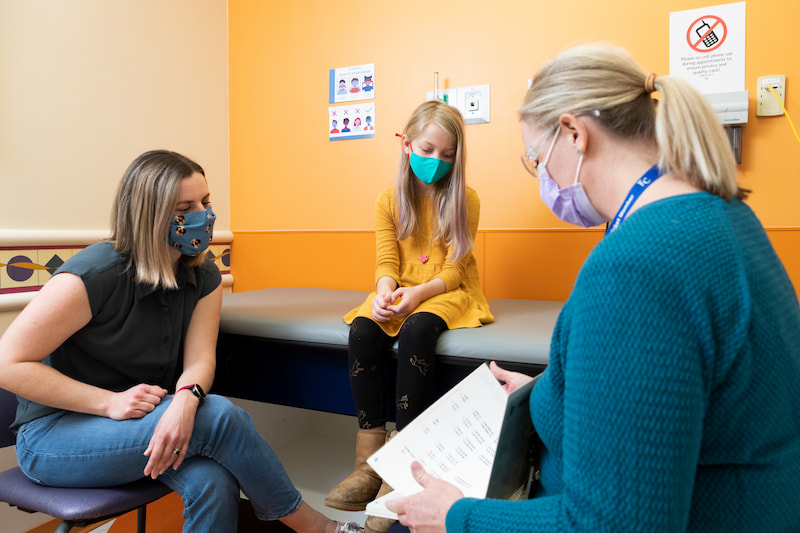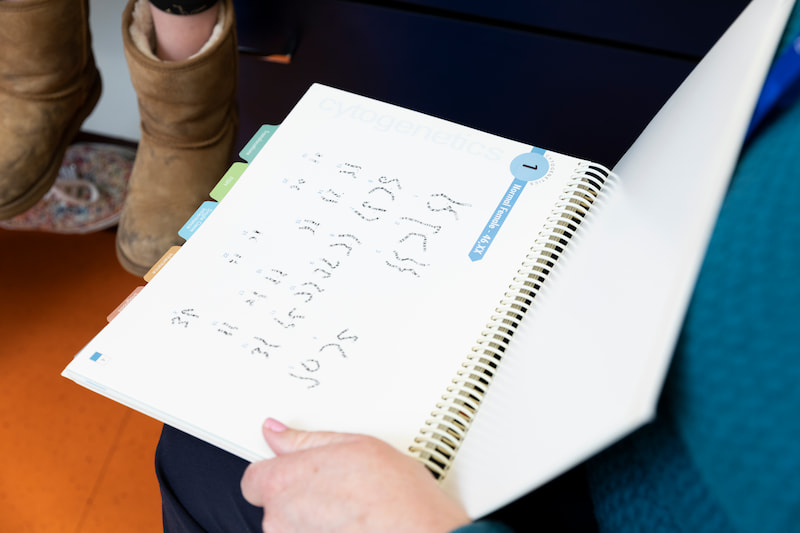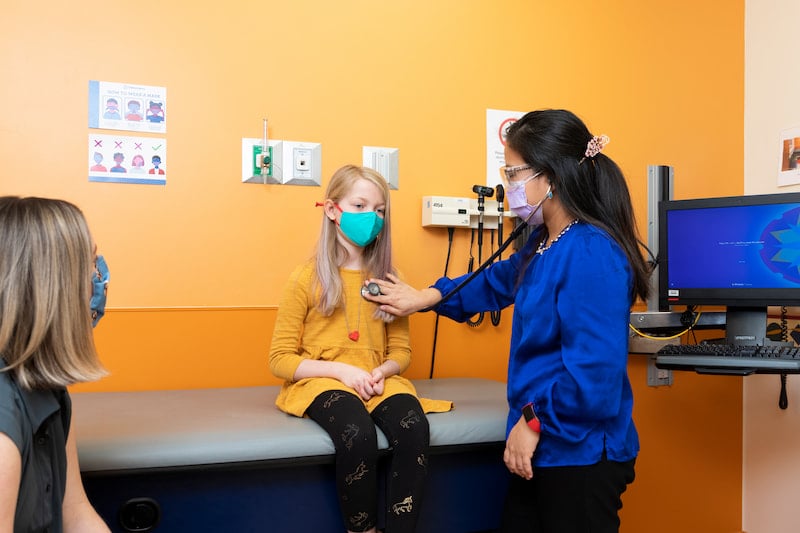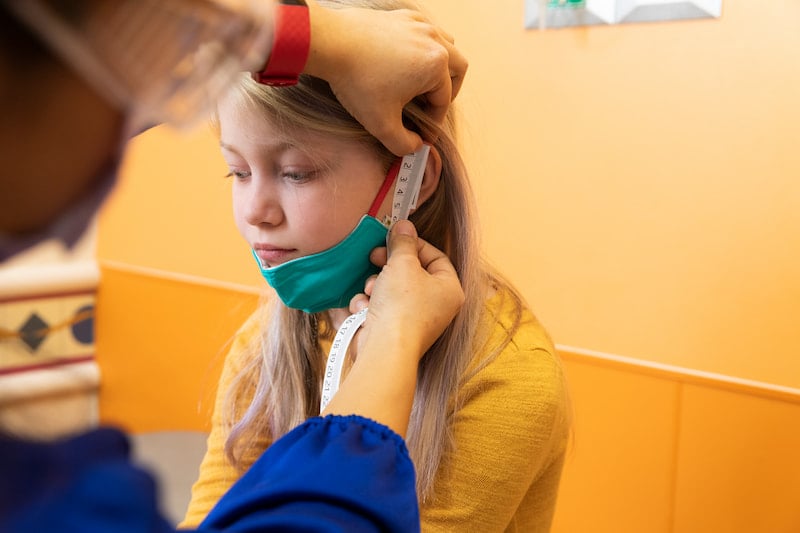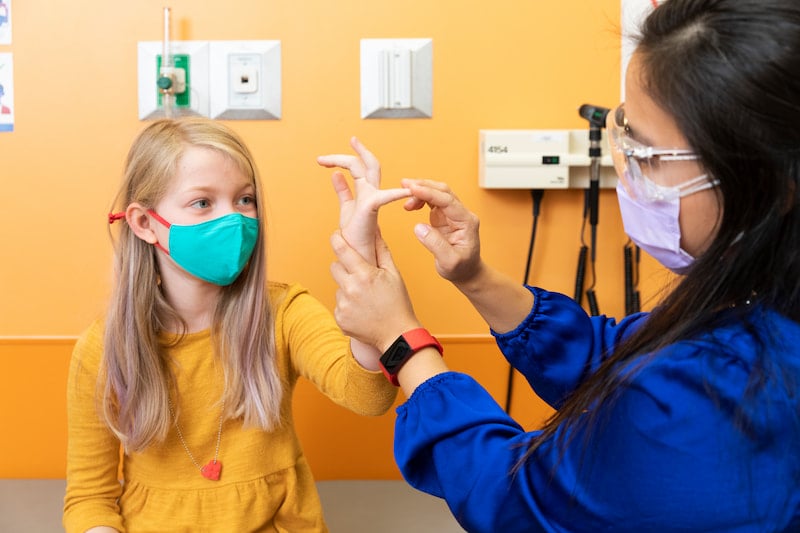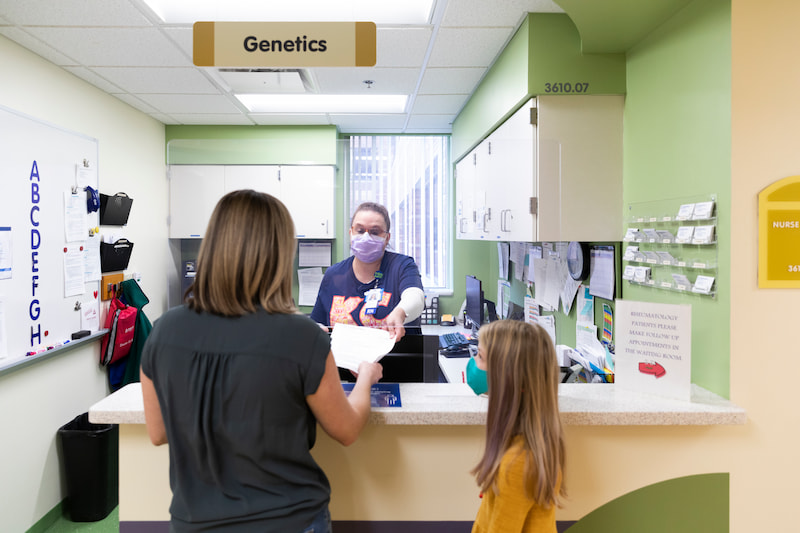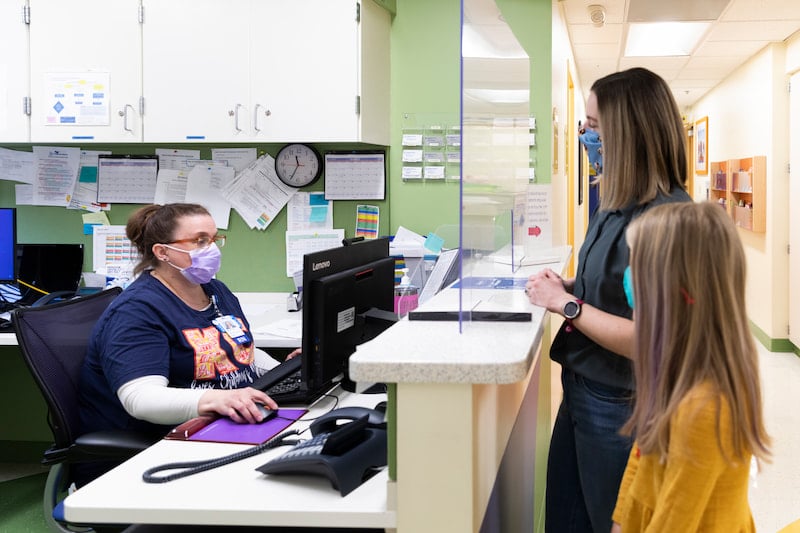 Conditions
Services and resources for early diagnosis and intervention of children with Autism Spectrum Disorder and other neurodevelopmental disorders.
Abnormal newborn state genetic screening

Ambiguous genitalia

Birth defects

Chromosome abnormalities

Developmental delay

Dysmorphic features

Family history of birth defects

Fragile X syndrome

Genetic disorders (known or suspected)
Growth abnormalities

Hearing loss

Inborn errors of metabolism

Intrauterine teratogen exposure

Marfan syndrome

Metabolic abnormalities

Multiple miscarriage

Neuromuscular disorders

Prenatal diagnosis
Contact the Genetics Clinic

Patients and families of the Genetics Clinic, Genetics and Dysmorphology Clinic and metabolic genetic patients.

Health care professionals


Please contact the genetics division office.
Rare Patient Family Advisory Council
The Rare Patient Family Advisory Council works in partnership with the Children's Mercy Genetics Clinic staff members to advocate on behalf of parents and patients for the best quality of care and research.