Our Vision

The Rising T1DE Alliance was launched in 2020 to rapidly scale quality improvement efforts and innovation in Type 1 diabetes care. The goal of the Rising T1DE Alliance is simple: get in front of problems by predicting clinically important outcomes, evaluating and curating new interventional strategies to encourage individuals with diabetes toward better health, and creating a platform to drive rapid-cycle testing of novel behavioral, digital and care delivery interventions using implementation science.
Our Mission

Connecting a diverse community of experts and individuals impacted by Type 1 diabetes to rapidly validate innovative new interventions.


Targeting and predicting outcomes.
Curating and evaluating interventions.
Rapid-cycle testing using implementation science.
Circulating to other health centers.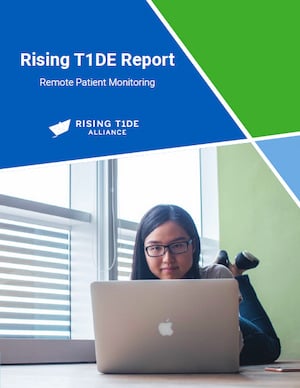 Learn what works to improve diabetes outcomes
Our Rising T1DE Report guides teams who are seeking to implement tested "change ideas" in their own clinics.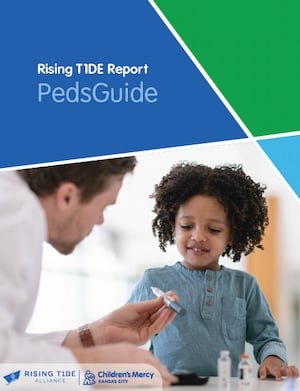 Evidence-based clinical decision support
Step-by-step guidance to manage diabetes diagnosis, treatment and technology malfunction.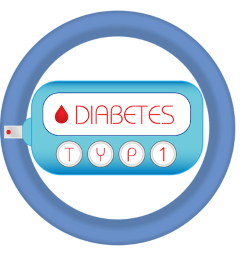 About us
Learn about the history of the Alliance, our goals, and how we are sparking a revolution in intelligent care.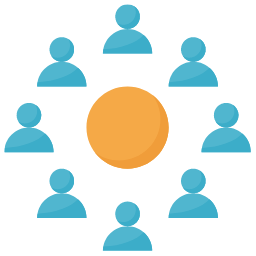 Leadership
The Stakeholder Advisory Committe is a multi-discplinary group of experts in Type 1 Diabetes.
Testimonials

"We appreciate the flexibility and that [the meetings] have been relaxing. My daughter has been a lot more comfortable with these appointments."
—Family Participating in Remote Patient Monitoring (RPM) Intervention, May 2021

"The weekly one-on-one check-ins are a good idea for helping my get daughter's diabetes under control. She is not having anywhere near the highs and lows she has been having for months!"
—Family Participating in Remote Patient Monitoring (RPM) Intervention, April 2021

"[Patient] has really grown since we started. They have shown vast improvements. They are talking more than they did at the start so they are becoming more comfortable but more importantly, since their first appointment they have increased their time in range from 40% to 50%, decreased their lows by 9%, and decreased very high numbers by 8%. Their overall average has come down from 192 with a standard deviation of 98 to 183 with a standard deviation of 83. They have grown considerably."
— Andie Kaminsky, Diabetes Nurse Educator II on her RPM Experience