Illuminate Projects

The Depression and Anxiety in Youth (DAY) Clinic

To help address the mental health needs in the community, Children's Mercy Kansas City launched the Depression and Anxiety in Youth (DAY) Clinic, the hospital's first program dedicated to treating these conditions using cognitive behavioral therapy, acceptance and commitment therapy, and mindfulness approaches to help stabilize patients and strengthen their coping skills.


Mental Wellness Campus

Children's Mercy Kansas City announced they have formed a joint venture (JV) with Camber Mental Health, a national leader in delivering specialized mental and behavioral healthcare, to expand inpatient pediatric and adult mental health treatment capacity and access in the greater Kansas City area and across the region. The new JV will open a $53 million 72-bed mental health inpatient hospital in Olathe, Kan. Target for opening is late 2024.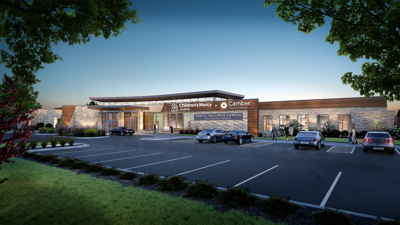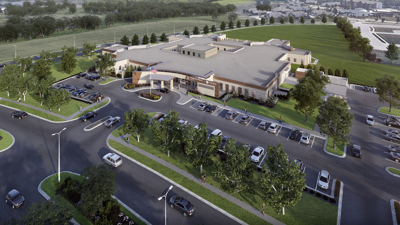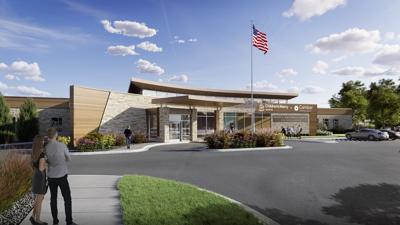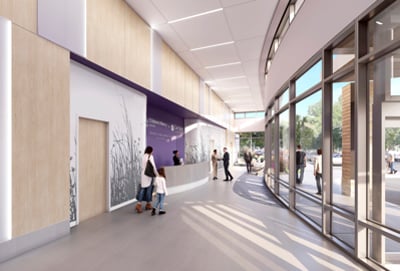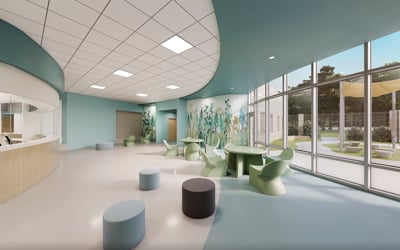 Primary Care Mental Health Integration Pilot

Children's Mercy Kansas City announced it has launched a pilot program to embed behavioral health clinicians in primary care practices to help facilitate early intervention and improve access to treatment. Three community-based primary care offices will participate in the pilot program - Children's Mercy Pediatric Care Clinic on Broadway (Kansas City), Pediatric Partners (Overland Park) and Community Choice Pediatrics (Lee's Summit). Each practice will have its own dedicated behavioral health clinician, which are hired, managed, trained and supervised by Children's Mercy.