October 01, 2021
5 great family Halloween costumes to try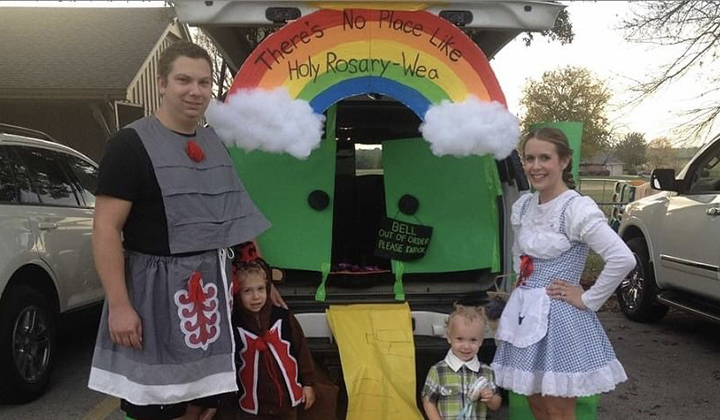 *Header photo submitted by Emily Mccarty, Behavioral Healthcare Representative
Dressing up for Halloween doesn't always have to be just for the kids. The whole family can enjoy playing dress-up with these fun family group costumes. No matter the size of your family, there's bound to be a group costume to win you best dressed! Check out these fun ideas submitted by Children's Mercy employees.
Transformers Rescue Bots
Submitted by Emily Mccarty, Behavioral Healthcare Representative
A family of heroes! Transformer Rescue Bots have their own distinctive colors and skills to save the day!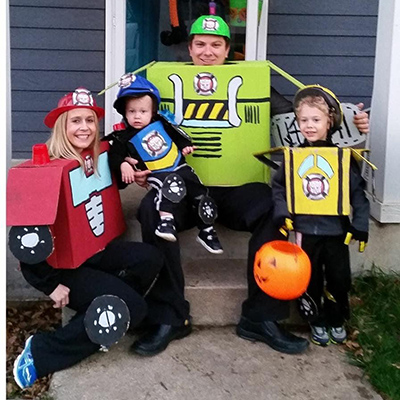 Wizard of Oz
Submitted by Christin Mayfield, Wound and Ostomy Specialist
Whether you live in Missouri or Kansas, the Wizard of Oz characters give lots of options for the whole family!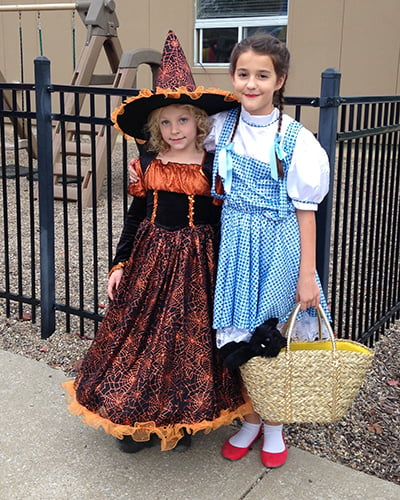 The Nightmare Before Christmas
Submitted by Trang Gonzalez-Nguyen, Care Assistant
Tim Burton's The Nightmare Before Christmas animated movie is a favorite of many! Get ready to rule over Halloween Town in this group costume!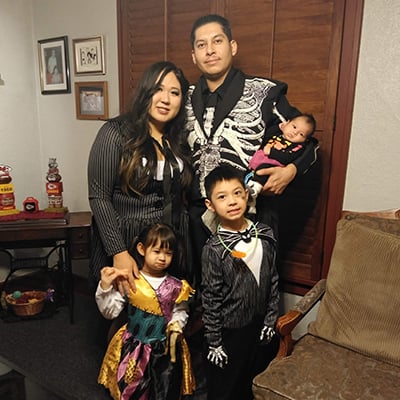 Star Wars
Submitted by Samantha Butrous, Clinical Trials Coordinator
Out of this world! Out of this galaxy, even? As one of the most iconic movies ever made, a Star Wars family costume will get lots of attention!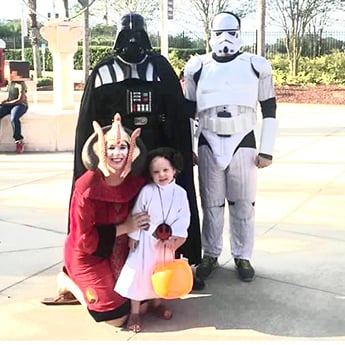 Shrek
Submitted by Hayden Smart, CA II
A family favorite movie full of ogres, quests and a dragon, this Shrek group costume will be sure to give your family lots of options to dress up.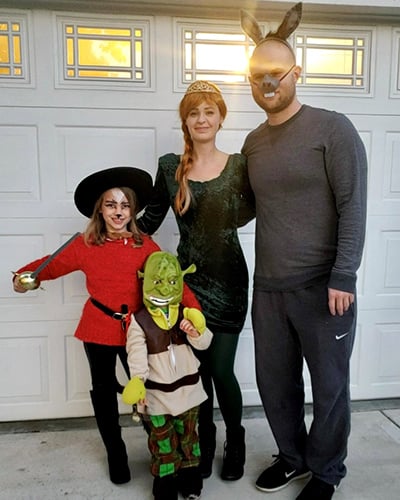 What will you dress up as for Halloween? Let us know!
Related articles:
---