Center for Childhood Safety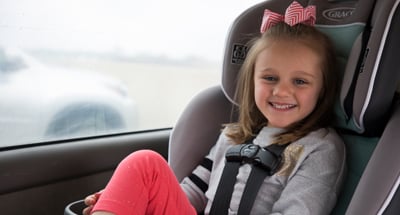 Center for Childhood Safety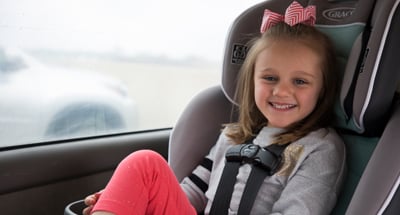 Keeping kids safe starts with all of us. And there are countless opportunities to prevent injuries starting today and beginning at home. That is why Children's Mercy created the Center for Childhood Safety. Here, we provide education and resources in our community to promote safety in the home, in the community, and on the go.
We are here to help—whether you are looking for information for your family or your community.


Many ways the Center for Childhood Safety supports our community


What you need to know now: falls, burns, crashes, firearms and more

These are all preventable injuries. Sadly, preventable injuries are the leading cause of death in children. Please join us in becoming more familiar with each of these, starting with the information here. Then, lets grow our knowledge and share with each other.


Empowering families

Families often reach out to our team to get answers and guidance on how to prevent injuries in the home. We enjoy these conversations because it means we are keeping kids safe, together.

It's not perfect. It's parenting.
Subscribe to Parent-ish, a blog from Children's Mercy, for everything from kids health tips to parenting hacks.
There are also many community resources that could be helpful, depending upon the questions you have or support you are looking for, and we will connect you with the ones closest to your topic.
Families may call the Center for Childhood Safety at (816) 234-1607. Our team will return your call as soon as possible, Monday-Friday.


Building community

When everyone is thinking about safety first, our community will be healthier. We can provide information for community fairs and on occasion, join for events.
Tell us more about what you are looking for by completing a brief Community Request form.
Contact the Center for Childhood Safety


We are happy to address any concerns or questions regarding injury prevention in children ages 0-17 years old. We make every effort to respond within 24 hours.
(816) 234-1607
Monday-Friday, 8 a.m.-4 p.m.
centerforchildhoodsafety@cmh.edu

Product Safety and Recalls Resources


Community Resources


Many organizations work to make our communities a better place. Families we have worked with have found many of these resources valuable. We hope you do too.