KidCare Anywhere App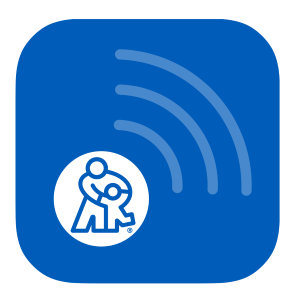 Quick, convenient, online care for your child

KidCare Anywhere offers you access to a Children's Mercy pediatric provider in minutes via smartphone, tablet or computer to help treat your child's non-emergency conditions. Providers can discuss, provide guidance and often treat your child's minor ailments and illnesses from the comfort of your own home - or anywhere. Available 5p.m. to 10p.m., seven days a week. Registration is free. Take a couple minutes to register by answering a few brief questions. Then, use the app when minor illnesses occur.


App features


Convenient access to Children's Mercy pediatric providers in your own home, or wherever you are

Provider search with photo, affiliations and professional information

Streamlined intake and automated check-in with short wait times

Safe and HIPPA compliant health records storage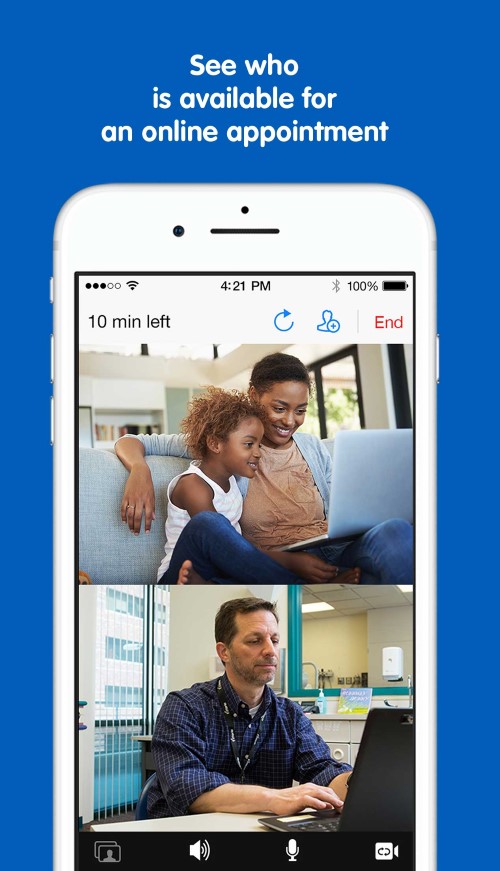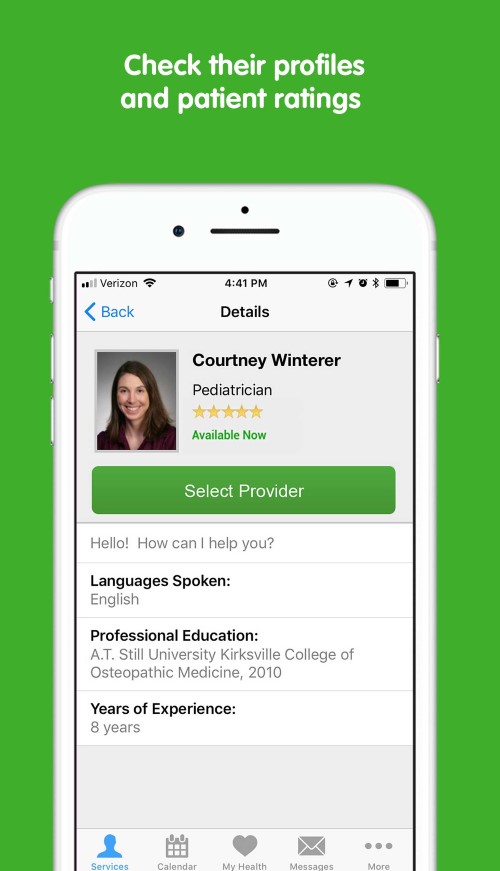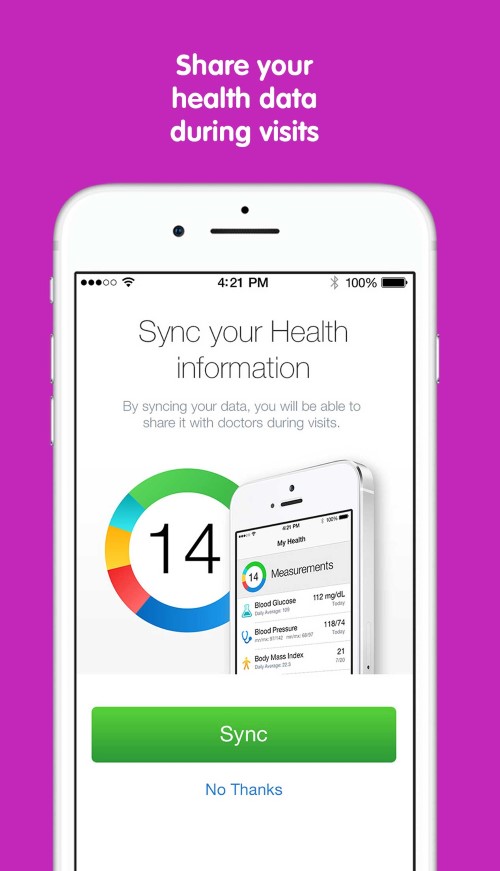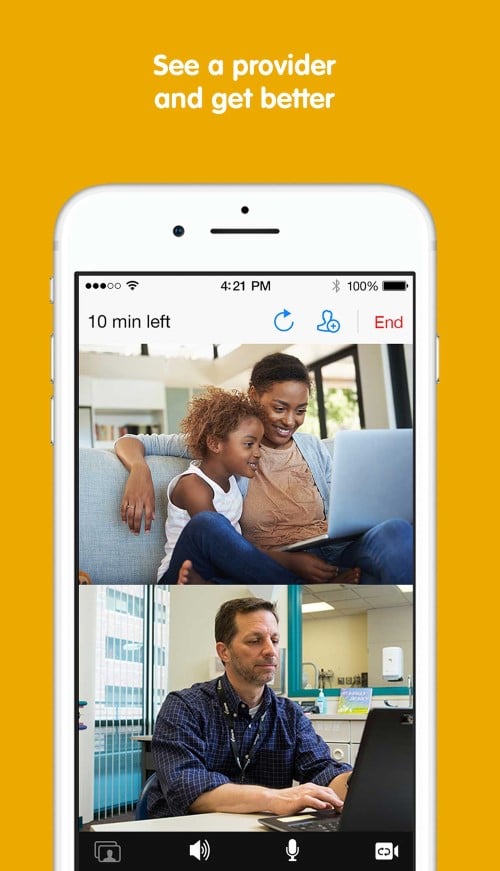 Download

The app may be downloaded from the Apple store (search "KidCare Anywhere" or use the link below). In the App store, KidCare Anywhere is available in the iPhone and iPad apps sections. However, the app functions both in iPhones and iPads. Optimal function on iPads is achieved with the tablet held in a vertical orientation.