Heart Beads Program
A program that helps children with heart differences honor their journey
Through the Heart Beads Program, children and families can use colorful beads as symbols to share their unique experience at Children's Mercy.
The goal of the program is to support children and families with heart differences. The Heart Beads Program can increase positive experiences and decrease stress. The program provides children and families something to take home with them to share with family and friends about their hospital experience.


Who can use the Heart Beads program?

Any patients and families involved with:
The Fetal Health Center (cardiac diagnoses)

CHAMP Team (Single Ventricle diagnoses)

Heart Transplant Team
How does the Heart Beads program work?

Child Life will provide a string and letter beads to spell child's name.
Families keep track of procedures and events during child's medical experiences

Turn in a bead request form to a Child Life Specialist to get beads
To become involved in the Heart Beads Program, ask your nurse to contact a Child Life Specialist.
Safety warning

Please keep beads away from young children as they can be a safety concern.
For children who are 4 years old or younger, or who may put beads in their mouth, the beads will be given to the child's family instead of the child.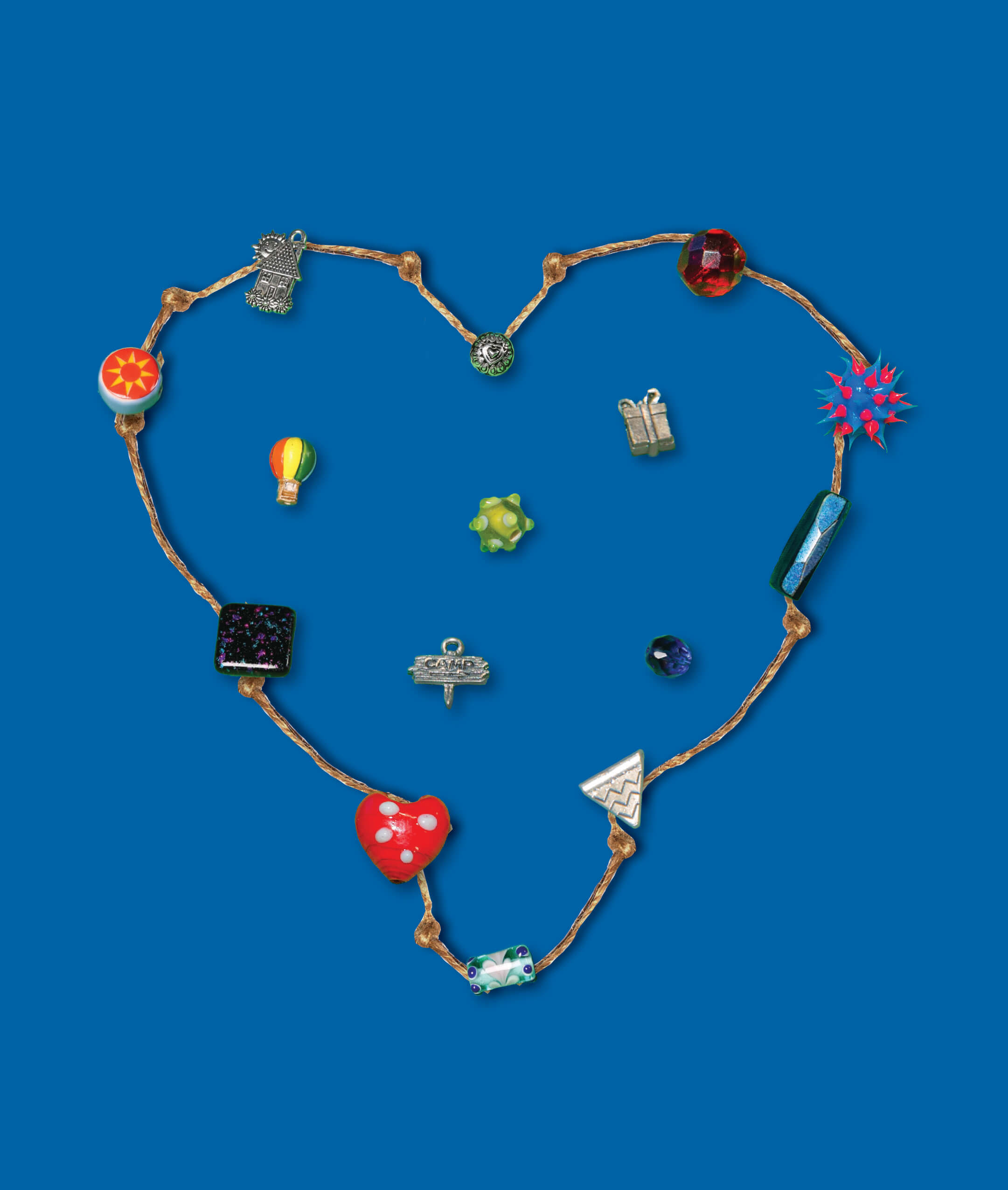 Special Thanks
Special thanks to CHD Families Association for their support of the Heart Beads Program