Children's Mercy Primary Care Clinics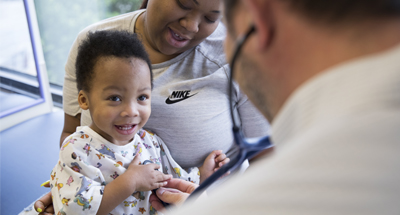 Children's Mercy Primary Care Clinics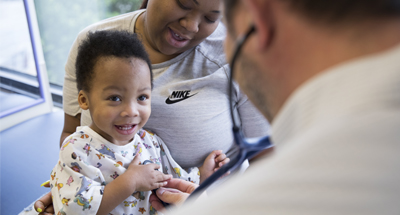 As a new patient, you will be assigned to one of our four primary care clinics within PCC: the Green Clinic, the Orange Clinic, the Purple Clinic or the Yellow Clinic. All clinics have the same phone number: (816) 960-3080.
Pediatrics Care Clinics
3101 Broadway Blvd
Kansas City, MO 64111
Appointments are available weekdays, same day and evenings. Due to COVID-19, we are currently not seeing patients on weekends.