General Pediatrics (Primary Care)
General Pediatrics (Primary Care)
The Division of General Academic Pediatrics is dedicated to the health and well being of area children. We offer a medical home to those who are underserved, uninsured or receiving Medicaid benefits, as well as those who require complex care.
Awards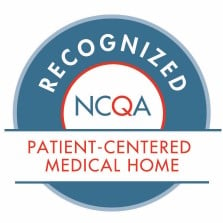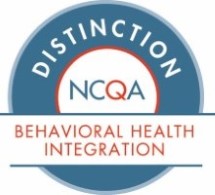 We treat children of all ages and offer a full range of primary care services including:
Health literacy

Health screenings

Immunizations

Interpreters

Lab

Lactation consultation

Pharmacy

Radiology

Respiratory therapy

Social work

Wellness care with anticipatory guidance

Diagnosis and treatment of common conditions, including minor behavioral problems, such as temper tantrums and toilet training issues
Diagnostic requests for consultation are accepted on a limited basis.


General Academic Pediatrics staff

Our team includes board-certified pediatricians and board-certified nurse practitioners who work closely with other providers to ensure a strong continuum of care for every child we serve. We strive to be culturally sensitive in all situations and are tireless advocates for children both locally and nationally.


Medical educators
We perform a major role in education at the University of Missouri-Kansas City medical school, directing the pediatrics clerkship and supervising more than 100 pediatrics and medicine-pediatrics residents in their continuity clinics.

We bring a unique perspective to the inpatient rotation that includes the continuity of care from inpatient to outpatient.

Our team leads a circumcision workshop that is often modeled for simulation education.

Through our work on inpatient wards, we train an array of pediatric specialties, family medicine, dental and radiology residents.
24/7 Nurse Advice Line
When your child is sick or injured and your primary care provider is not available, call (816) 234-3188 for advice from the Children's Mercy Nurse Advice Line. We are available to answer your questions 24/7.