Opportunities for Advocacy
Go ahead, make a difference. We'll help.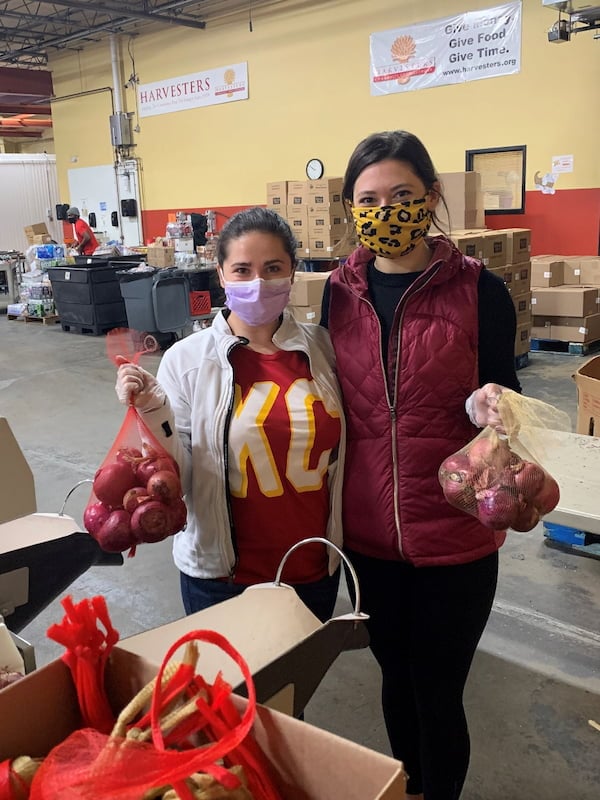 Just like you, we're passionate about pediatrics because we care about the wellbeing of children, our community – and building a better future. Whether you want to advance pediatrics on a global scale or work with families one on one, our advocacy programs provide the framework to take residents and fellows from inspiration to action.
Build a career as an advocate
Complete the residency advocacy track.
Participate in the global health track, which allows both residents and fellows to take advantage of global health.
Apply for an internal grant to fund your advocacy projects through our Community Benefit office. Our trainees have also been successful in securing funding from Catch Grants as well as Helfer Society Grants, the society dedicated to combating the maltreatment of children.
Stay focused on community needs
Enjoy a resident rotation focused on community health and child advocacy as well as the opportunity for residents to complete an advanced advocacy IEU.
Explore our inspiring history of advocacy for kids.
Learn about the Community Health Needs Assessment, completed by Children's Mercy every three years. This helps us align our activities toward community assistance and identifies our community priorities:

Mental Health
Infant Mortality
Obesity

Partner with our Government Relations Office to identify and endorse nonpartisan action to promote the health and wellbeing of all children.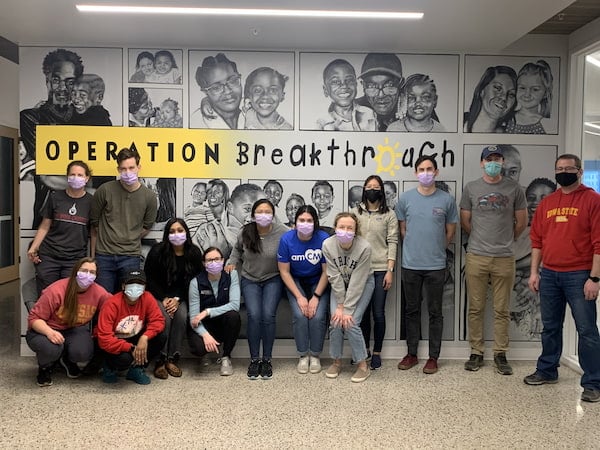 Volunteer locally
Participate in outreach clinics and events within your program.
Give back twice a year at Founders Days, celebrating the birthdays of founders Katherine Berry Richardson and Alice Berry Graham.
Join GME colleagues in an annual community project during GME Month.
Take advantage of the many opportunities in the Kansas City area, including Volunteer KC, VolunteerMatch, United Way and Cornerstones of Care.
Keep learning
Attend a series of Advocacy Lectures as part of the resident curriculum.
Participate in annual Office of Faculty Development offerings such as additional lectures, workshops and social events related to advocacy.
Instruction related to advocacy is incorporated into the regular Thursday morning Grand Rounds series offered by the Office of Continuing Medical Education. Our annual Clinical Advances in Pediatrics Symposium incorporates ongoing education about child advocacy with clinical education to regional, national and international audiences. Global Health Grand Rounds happens each year in May.
Connect with others
All residents are provided with national membership to the American Academic of Pediatrics as well as the state chapters for Missouri and Kansas.
Join colleagues at the state legislature for Advocacy Day, held annually in both Missouri and Kansas.
Kansas City
Kansas City offers metropolitan amenities wrapped up in a warm sense of community. It's a place we think you'll love to call home.