February 26, 2023
Eating disorders: First warning signs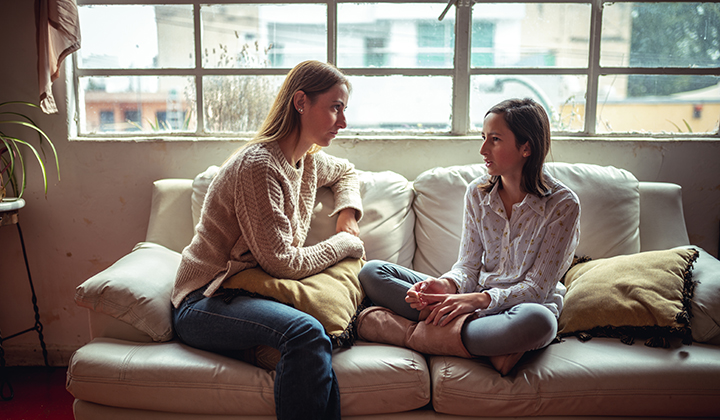 Eating disorders do not discriminate, anyone can develop one. Eating disorders are a serious but treatable mental illness. The quicker the behaviors are recognized and addressed, the more likely there is to be a positive outcome.
Recently our team worked with parents from our Eating Disorders Parent and Family Advisory Council to develop a series of videos to help support the community. In the video below learn more about early warning signs of an eating disorder.

If you think you or someone you love may have an eating disorder please visit childrensmercy.org for more information.
Other resources:
---