August 02, 2021
Sports and mental health: What we can learn from Simone Biles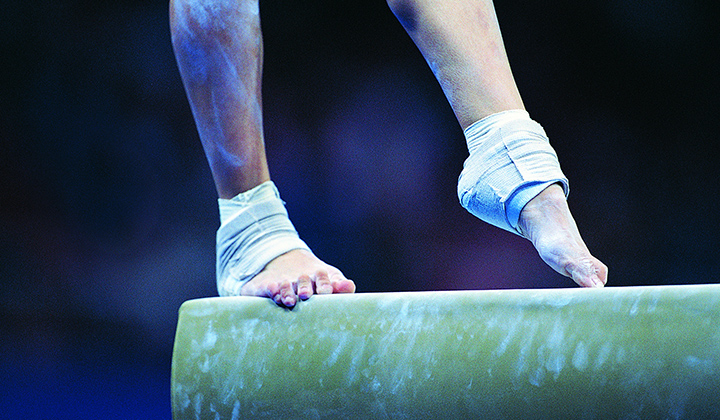 USA gymnast, Simone Biles, withdrew from the Olympic team final competition on July 27 due to a medical reason that was later clarified as a mental health issue. This decision has brought mental health in sports to the forefront of the world stage, yet again, and it is sparking conversations, which is a good thing and much needed.
In the days following, Biles posted on her Instagram story that she didn't quit. She had the "twisties" which is when a gymnast disconnects from the muscle memory of twisting in the air. She said her "mind and body are simply not in sync." While it is common for athletes, in any sport, to have an off day it is usually not detrimental. In gymnastics, an off day makes every move and landing more dangerous.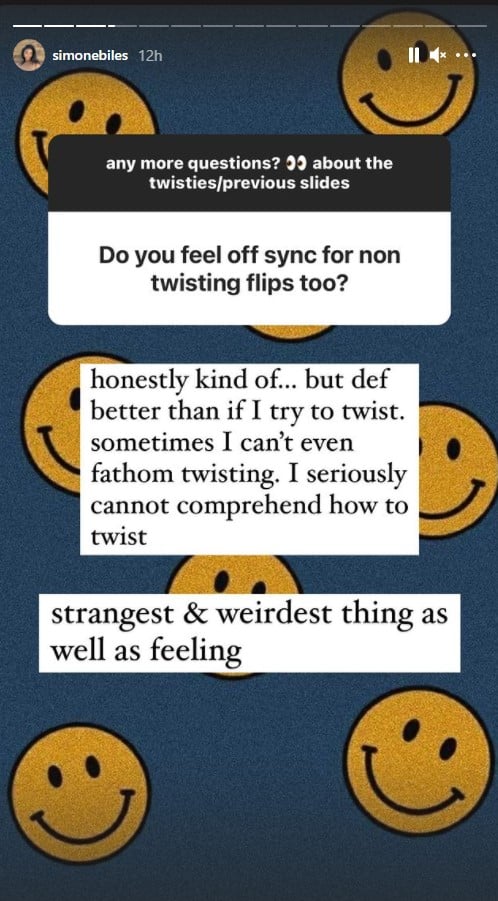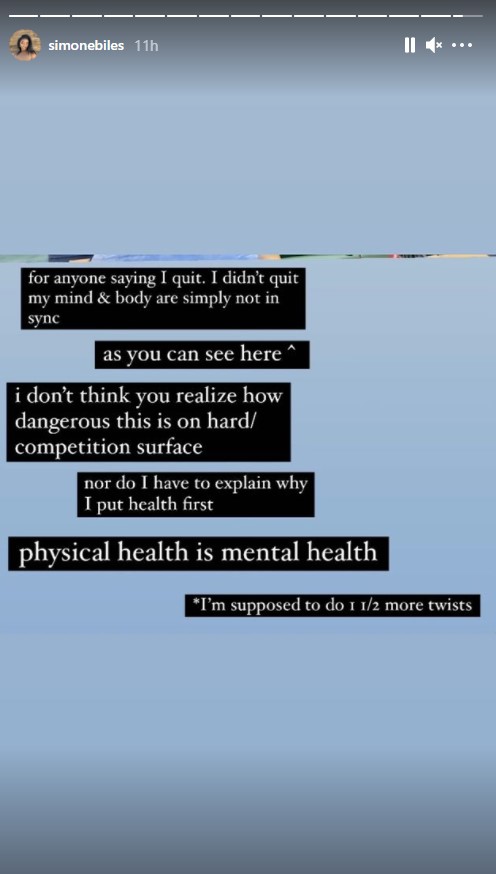 There is so much that we, as fans, do not understand that impacts an athlete's decision to compete. All athletes make these choices and it is based on a value system, which can be different for each individual. At that moment, Biles felt it was most important to take care of herself - to take a step back to focus on feeling mentally healthy and mentally available.
Some may not be able to understand why an athlete would withdraw from a competition. I hear it often when I work with youth athletes that they will push through the pain and play no matter how they feel because they often have a fear of disappointing themselves, their coaches, parents, and fans.
Emotional pressure can become overwhelming. I hope Biles' decision will help all athletes understand that they can make their own choices, based on how they feel physically and mentally.
One way parents can help young athletes be mentally prepared, and feel supported no matter the outcome, is to let the child have their own experience when playing the sport. Do not talk the child in or out of a distinct experience.
Here's a sample phrase to try when your athlete is struggling; "It sounds like you are having a hard time. Is there something that you can do to help yourself in this moment? Is there something I can do to support you in this moment?" This will help validate and acknowledge their experience, without adding to the conflict.
Biles said she appreciated the outpouring of support after her decision, but she really made the choice to withdraw for herself. I think that is the goal for any athlete - to get to a place where they don't need external approval. A place where the value system as a competitor is set up for themselves.
---
---