Pediatric Bioethics
October 2022
Early Assessment and Intervention Shows Significant Impact on Children with Dyslexia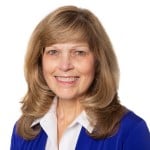 Co-author: Angie Knackstedt, BSN, RN, NPD-BC | Program Manager, Health Literacy and Nursing Bioethics | Director of Certificate Program in Pediatric Bioethics
Image unavailable
Co-author: Cindy Cline, CO, COMT | Certified Orthoptist | Ophthalmology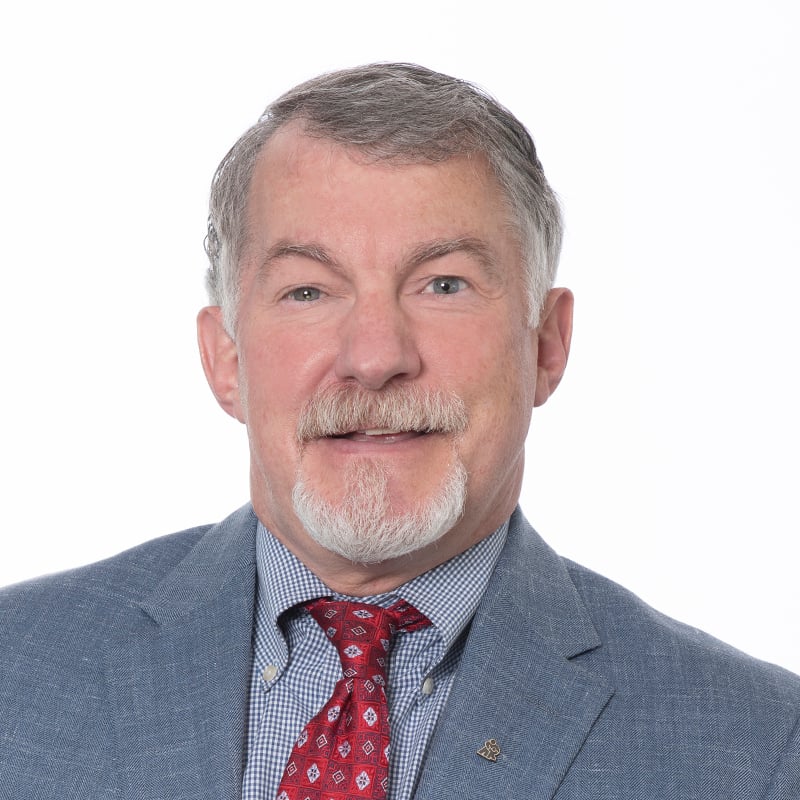 Column Editor: Brian Carter, MD | Neonatal/Perinatal Medicine | Interim Director, Pediatric Bioethics | Professor of Pediatrics, UMKC School of Medicine


October is recognized worldwide as Dyslexia Awareness Month. This is a wonderful opportunity to bring attention to a condition that is invisible to the observer but can cause major problems in the life of a child when it is not identified and remediated. Studies show that up to 17.5% of children have dyslexia. In a classroom of 25 kids, as many as four may have some degree of dyslexia. Dyslexia affects 80% of all children identified as learning disabled.3
Most teachers have not been trained to identify nor instruct children with dyslexia. Identifying and helping these children early can drastically improve their chance of reading at grade level. Failure to address dyslexia can lead to anxiety and depression, and can increase the risk for dropping out of school.1 Just as they do for vision screening, pediatricians and schools need to work together to identify and screen these kids early, guiding them to get the necessary intervention faster.
Dyslexia screening can be as easy as asking a preschool child's parent 10 questions: If a child has three or more of the signs below, the parent should be made aware of the possibility of dyslexia.4
Delayed speech
Mixing up the sound and syllables in long words
Chronic ear infections
Severe reactions to childhood illnesses
Constant confusion of left versus right
Late establishing a dominant hand
Difficulty learning to tie shoes
Trouble memorizing their address, phone number or the alphabet
Can't create words that rhyme
A close relative with dyslexia
Any child who shows signs of difficulty with reading or is slow in learning to read should be evaluated. Even those without a formal dyslexia diagnosis can benefit from using the methods that research has found best to teach reading. The National Reading Panel, a large group of literary experts established in 2000, found explicit instruction in phonemic awareness, phonics, fluency, vocabulary and comprehension to be the best way to help children learn to read.2
In years prior to COVID-19, attention had started building at the state level for mandatory dyslexia screening in elementary schools. Missouri started mandatory screening and Kansas developed a task force to study dyslexia screening and remediation. Unfortunately, the pandemic and teacher shortage have slowed these efforts.
Early assessment can help in getting resources and specialized structured literacy skills related to reading, writing and spelling. These resources and skills can build knowledge and confidence over time with the use of multisensory ways to enforce learning. Because neurodevelopment slows as a child ages, every year wasted on an ineffective treatment decreases the chance that the child will learn to read on grade level.
Schools frequently require a child to be significantly behind their peers before starting intervention. Unfortunately, this requirement means a child must be failing classes before receiving resources and interventions they need. Waiting for failure is less of a strategy than a delay tactic, one that is especially harmful for dyslexic children. Families without the time or money necessary to get testing and tutoring outside of the school system experience the greatest disadvantage. Though parents may feel schools are the experts on teaching, teachers are often limited in what they know or what they are allowed to say about a child.
Pediatricians, parents and educators can be the driving force to advocate for change, including early assessment and intervention to ensure proper reading instruction and coping techniques for dyslexia, as well as education and training in how to teach reading with children with dyslexia.
Resources are listed below to start a parent out on the journey of ensuring a good educational foundation for their child's reading.
Resources
Local:
Facebook:

Decoding Dyslexia MO Group
Public Group of Decoding Dyslexia Kansas
State:
National/International:
References:
Sanfilippo J, Ness M, Petscher Y, Rappaport L, Zuckerman B, Gaab N. Reintroducing dyslexia: early identification and implications for pediatric practice. Pediatrics. 2020;146(1):e20193046. doi:10.1542/peds.2019-3046
Luscombe B. Inside the massive effort to change the way kids are taught to read. Time Magazine. Published online August 11, 2022.
Shaywitz SE. Dyslexia. N Engl J Med. 1998;338(5):307-312. doi:10.1056/NEJM199801293380507
Bright Solutions for Dyslexia. www.BrightSolutions.us