Pediatric Bioethics
December 2022
Hope Is Pragmatic




Author: Dawn Hood-Patterson, PhD, MDiv | Fellow, Bioethics Center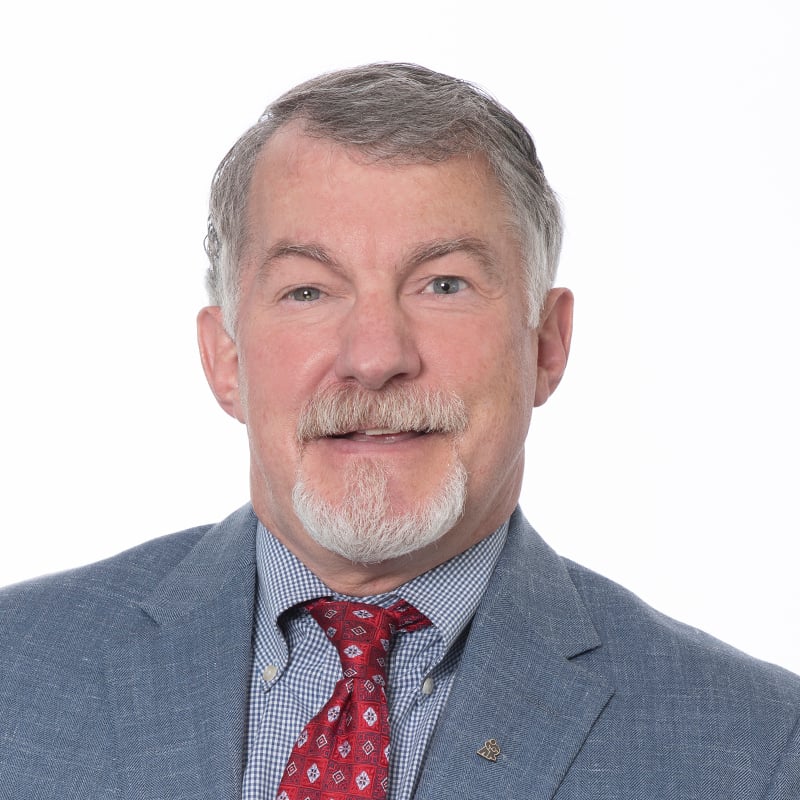 Column Editor: Brian Carter, MD | Neonatal/Perinatal Medicine | Interim Director, Pediatric Bioethics | Professor of Pediatrics, UMKC School of Medicine


Hope is a thread of similarity that stretches through many of the winter holidays celebrated this time of year (Winter Solstice, Kwanzaa, Christmas, Hanukkah), anchoring the past to the hope found in the new year. Winter Solstice holds hope for persevering through a long winter, anticipating lighter and brighter days ahead. Kwanzaa recognizes the hope embedded within shared culture and community. Christmas is a celebration of the birth of Jesus and the hope for salvation. Hanukkah points out the hope in the rededication of a sacred space, the temple. Inevitably, holidays and changes of the season usher us forward as we mark the passage of time.
Hope is future oriented. Hope joins the past and present together, but ultimately resides in the future. The future is an aspect of health care for which we do not always have a helpful response. So many patients and families use a future orientation to seed their hopes. When a patient or a patient's family says "I hope…" they are giving us a signal, a bookmark, as they indicate the passage of time. The language of hope should perk our ears to think, "this is a window into a future aspiration."
As clinicians, we care about our patient's past. We do so by collecting medical histories, psycho-social histories and details about symptoms. We care about our patient's present as we record vital signs, review labs and discuss with the patient and family about what is happening to their bodies. We clinicians also care about the future, but the world of "prognosis" can be murky and there aren't always clearly defined signposts that help patients imagine the future. Future-oriented conversations of hope are broader than prognosis.
There are tales of turmoil as clinicians thread the needle between truth-telling and dashing a family's hopes. This perception of hope-dashing substantially narrows the definition of what "hope" can entail. Embedded within the sometimes-imaginary thinking that patients and families engage are clues to what is at stake for our patients and their families. Expressions of hope are our windows not only into calculations about prognosis but also into conversations about what is tied to those prognostic indicators. We do not fault our patients and families as they crave knowing what course a disease will take. As clinicians, we often crave the same buoys of certainty amid the unpredictable diseases and bodies we tend.
Conversations about hope for the future take on complex moral dimensions when clinicians face all the mitigating factors of disease. When patients hope to "get better," we hear an aspirational end or goal. Hope becomes a noun, a target to which they set their sights. Hope lives in their imagination: as a body that functions in the same manner they once knew or in their anticipation that their child will be returned to them in the same condition they remember or dreamed.
However, we don't always acknowledge the ways clinicians attend to the hope of a patient and family as a verb. Hope, the goal to which we aspire, becomes actionable. When physicians help equip patients and families with a capacity to imagine, address and visualize the mitigating effects of illness, they are helping them move hope from noun into verb. Hope does not always include resolution of disease. Hoping with patients also includes the tools needed to live with the change they are experiencing—living into hope.
This form of hope is pragmatic. Clinicians welcome hope by inviting conversation about the caring community and resources a family will need now that their child will live with the impact of disease or trauma. Clinicians appeal to hope as they help patients and parents see that they are stronger than they ever thought possible. Clinicians invite hope back into the future story of their patients and families by identifying and planning for all the resources they will need to handle the new sickness, the discharge, the aftermath of diagnosis. Clinicians summon hope when they help families think through the financial strains of their new realities. Clinicians appeal to hope when they help families imagine a future in which they care for a child's legacy rather than their child's body. Clinicians welcome hope even when they recognize that not all future-oriented conversations are about reaching that aspirational target of hope as a noun.
Clinicians do not avoid the messy details of disease and trauma; they step into the fray. Clinicians do not steal or squash the hope of their patients – indeed, many patients and families would declare that no clinician could do so. But clinicians do help patients and families ask the questions that already haunt their imaginations. These are the moral dimensions of hope within moments of illness: clinicians can help patients and families ponder and plan the details of a decision or an outcome. If you celebrate a winter holiday this season, let hope spring forth as new goals, new visions and new plans. But let hope also reveal itself as a pragmatic process.