Pediatric Bioethics
April 2022
Prioritizing Routine Childhood Immunizations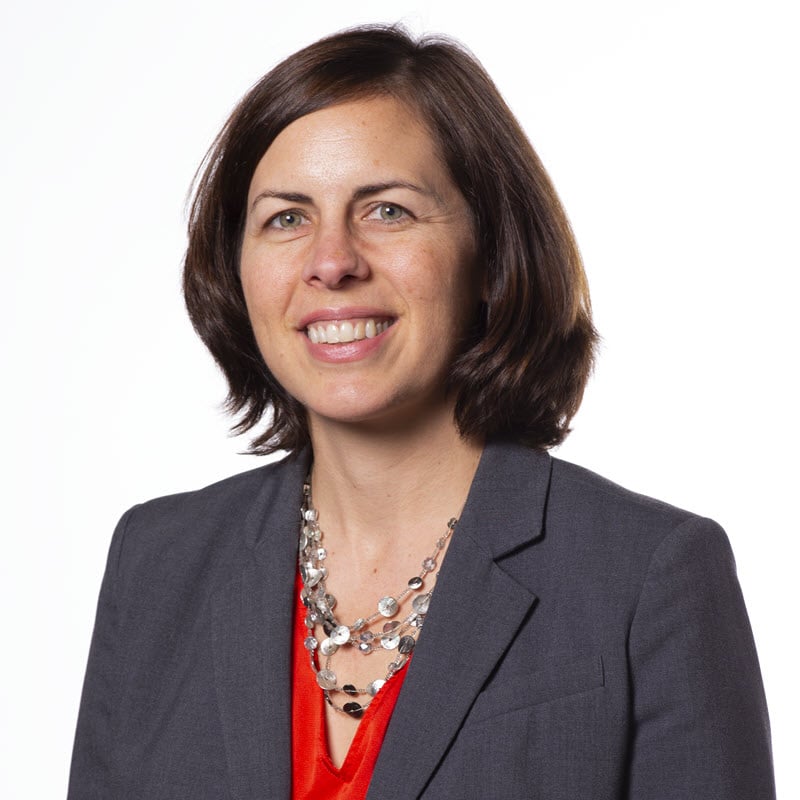 Co-author: Vanessa Watkins, MPH, FACHE, CHES | Administrative Director, Certificate Program in Pediatric Bioethics | Bioethics Program Manager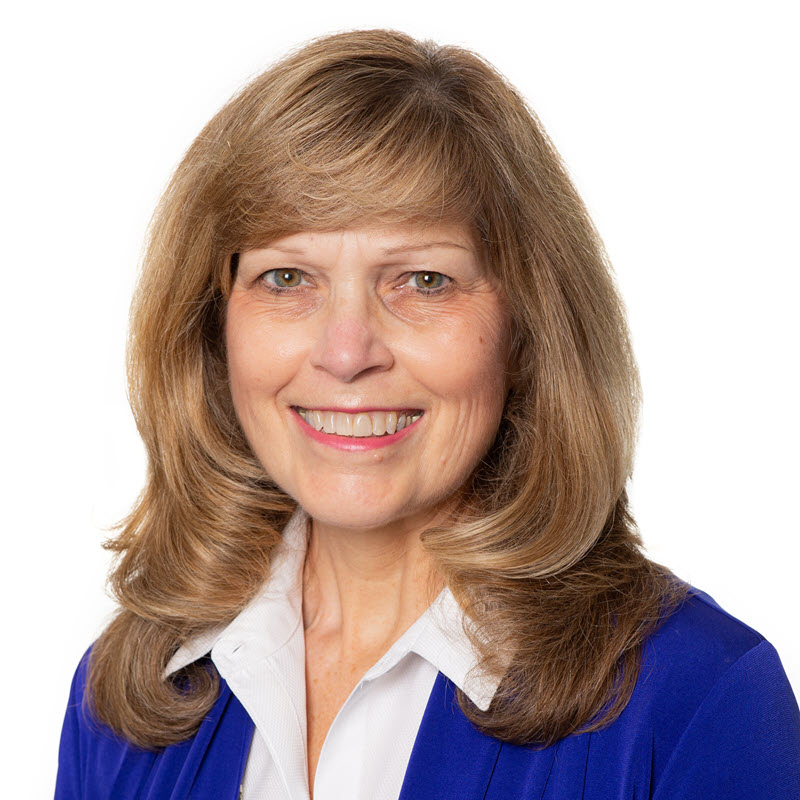 Co-author: Angie Knackstedt, BSN, RN, NPD-BC | Director & Core Faculty, Certificate Program in Pediatric Bioethics | Program Manager, Health Literacy & Nursing Bioethics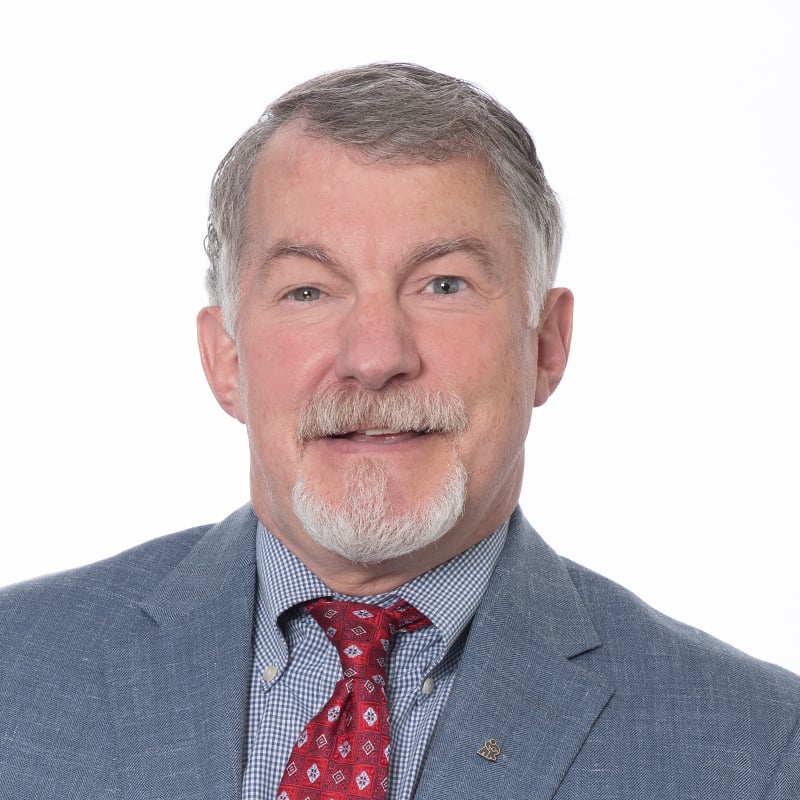 Column Editor: Brian Carter, MD | Neonatal/Perinatal Medicine | Interim Director, Pediatric Bioethics | Professor of Pediatrics, UMKC School of Medicine


By this summer, we expect that infants greater than 6 months and those up to age 4 will be eligible for their first COVID-19 immunization. Children aged 5-11 have been eligible since fall 2021, and those 12 and above have been eligible since the spring of 2021.
Understandably, the focus on children receiving a COVID-19 vaccine has been necessary in the pediatric community.
Now as we adjust to the pandemic, we need to redouble efforts to get parents to return to their child's pediatrician for their child's regular well-child visits and their schedule of routine childhood vaccinations recommended by the Centers for Disease Control and Prevention (CDC) and American Academy of Pediatrics (AAP). During the pandemic, routine childhood vaccination rates dropped. Vaccine preventable illnesses such as measles and varicella are likely to have a resurgence in areas with lower vaccination rates.
The need for these efforts gives community pediatricians the opportunity to again "Create a Culture of Immunizations" that empowers families as they follow the immunization strategies recommended in the CDC Pink Book (14th edition now available), including:
Patient-focused strategies to rebuild trusting relationships with their patients' parents.
Practice-focused strategies that decrease the physical barriers and missed opportunities for immunizations.
Providing a supportive environment helps to address parents' fears, misinformation and assumptions. A supportive environment provides reliable sources to create shared decision-making that can lead to more children receiving their recommended routine childhood vaccinations when they arrive for their visits – whether for well-child care, COVID-19 vaccination, or seasonal flu vaccination.
Ongoing communication and public health marketing efforts should target visits to obtain or catch up on routine childhood vaccinations. Parents attending to those routine vaccinations should also be encouraged to vaccinate their children against seasonal flu and COVID-19.
Here are some resources that community providers can use to support parents to ensure their children catch up and receive their routine childhood vaccinations as needed:
References:
https://publications.aap.org/aapnews/news/16272/Washington-Report-AAP-advocates-for-catch-up (Accessed March 24, 2022)
https://www.who.int/news/item/15-07-2021-covid-19-pandemic-leads-to-major-backsliding-on-childhood-vaccinations-new-who-unicef-data-shows (Accessed March 31, 2022)
DeSilva MB, Haapala J, Vazquez-Benitez G, et al. Association of the COVID-19 pandemic with routine childhood vaccination rates and proportion up to date with vaccinations across 8 US health systems in the Vaccine Safety Datalink. JAMA Pediatr. 2022;176:68-77. doi:10.1001/jamapediatrics.2021.4251