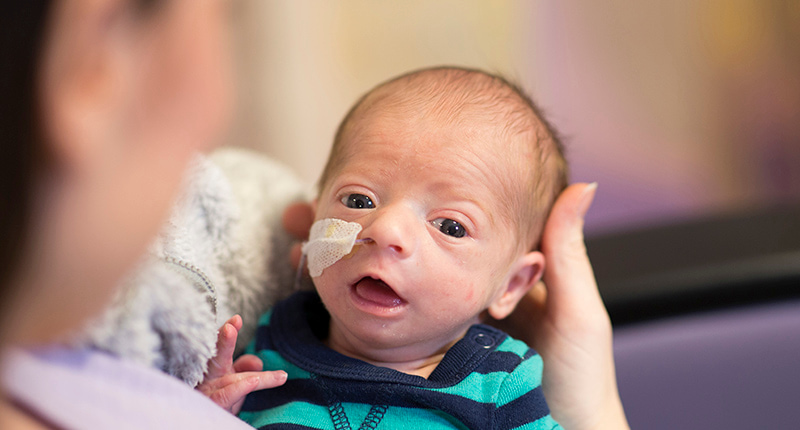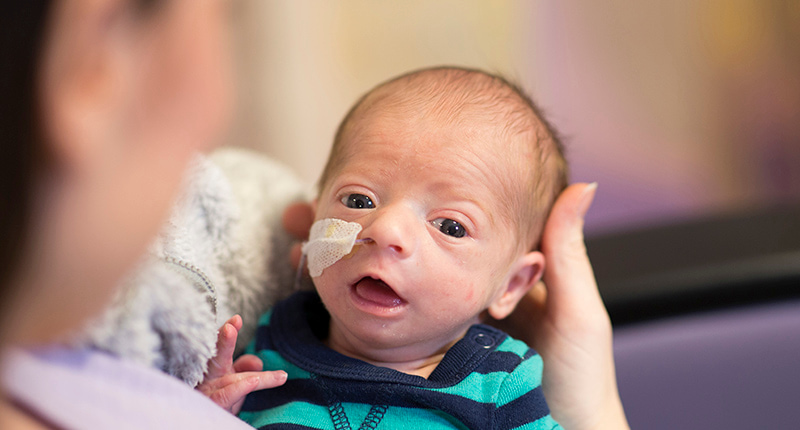 Make the greatest difference in the lives of kids in need

Leverage the transformational power of giving to help thousands of kids in need today, tomorrow and for years to come.
You can help Children's Mercy — a nonprofit hospital — continue to care for future generations through the best pediatric medical care in our region, world-class research and leading-edge treatment.
Your committed support makes it all possible.
Give a gift that transforms lives and strengthens our community. Explore ways you can create a legacy below.
How to create your legacy

Create an endowment
Ensure children receive the best possible treatment and care at Children's Mercy — today, tomorrow and for years to come.

Explore gift planning
Provide hope and healing for kids in need through a lasting gift. Our friendly and knowledgeable team can talk to you about how gift planning transforms lives.
Your impact
Passion with a purpose
Montie and Marge Tripp's grandson, Brendan, was born with liver disease. He received a liver transplant when he was 10 at Children's Mercy. Montie says, "Brendan's team was skilled, caring, compassionate and simply phenomenal!" Brendan is now an accomplished runner and singer in high school and, most importantly, healthy. The Tripps have given back to Children's Mercy in a variety of ways, including supporting nursing scholarships, the chaplaincy program, building expansions and equipment upgrades, and funding a Liver Care Chair – a major giving commitment so advances can be made in liver care. Their advice: "Make the hospital aware of your giving plans … there are so many ways to make a difference."
Explore more
Children's Mercy receives surprise $1 million gift
Children's Mercy recently received one such surprise when Diane Swanson, long-time Director of the Plaza Branch of the Kansas City Public Library, generously bequeathed $1 million to the hospital. As an adventurous traveler who journeyed all over the world and a voracious lover of intellectual pursuits and the arts, Diane understood that care of the body is as important as development of the mind. She recognized that critical help, and support for, children's health might be best provided through her estate. "We know people in our community love Children's Mercy. Still, we are amazed when large gifts come to us unexpectedly, said Stacey Million, Assistant Managing Director of Philanthropic Gift Planning. "Librarian Diane Swanson surprised us all."
Learn more