Nursing Clinical Placement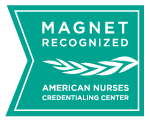 Nursing Clinical Placement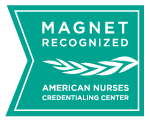 Overview

Welcome to Children's Mercy and thank you for choosing us for your clinical placement!

We are one of the best pediatric medical centers in the nation. Child Magazine named us one of the top 10 children's hospitals in America and we were the first hospital in Missouri or Kansas to receive Magnet Designation. We take pride in its dedication to nursing excellence.

Your pediatric experience at Children's Mercy will provide you with tremendous learning opportunities.